As Canmore's reputation as a year-round culinary destination continues to grow, so does its festival scene. Canmore restauranteurs, hoteliers, and retailers will collaborate together for ten days given patrons the chance to celebrate Canmore's remarkable dining options. The festival will include nightly three-course fixed-price menus at over 25 of Canmore's restaurants, progressive dinners, cooking classes, and special events with local wine merchants. Diners will have the chance to purchase a festival passport that will give them the opportunity to win a free meal at each participating restaurant.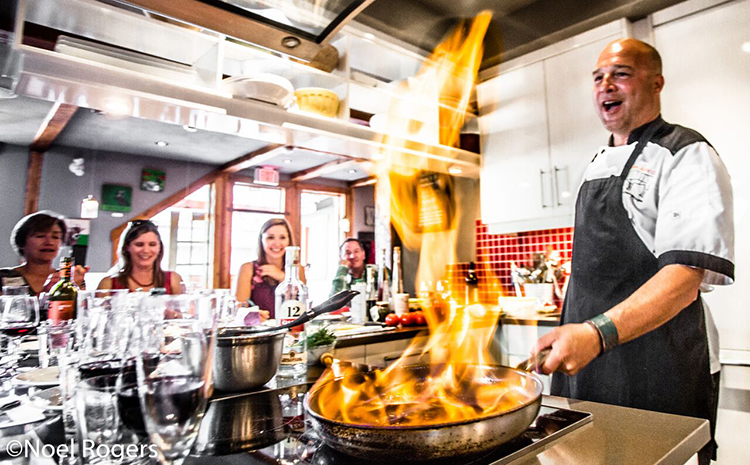 Schedule Of Events
Spirits, Wine and Beer Festival
Apr 26, 2019 – Apr 27, 2019
Combine two evening of sampling your favourite drinks and save on entry

Whisky & Spirits Festival
Apr 26, 2019
7:00 PM – 10:00 PM
Calling all Scotch and Spirit lovers! Enjoy an evening of great samples and entertainment!

Craft Beer & Cider Festival
Apr 27, 2019
1:00 PM – 4:00 PM
Sample beers and ciders from 30 of North America's finest craft breweries.

Wine Festival
Apr 27, 2019
7:00 PM – 10:00 PM
Enjoy fine wines from around the world with over 100 samples to choose from.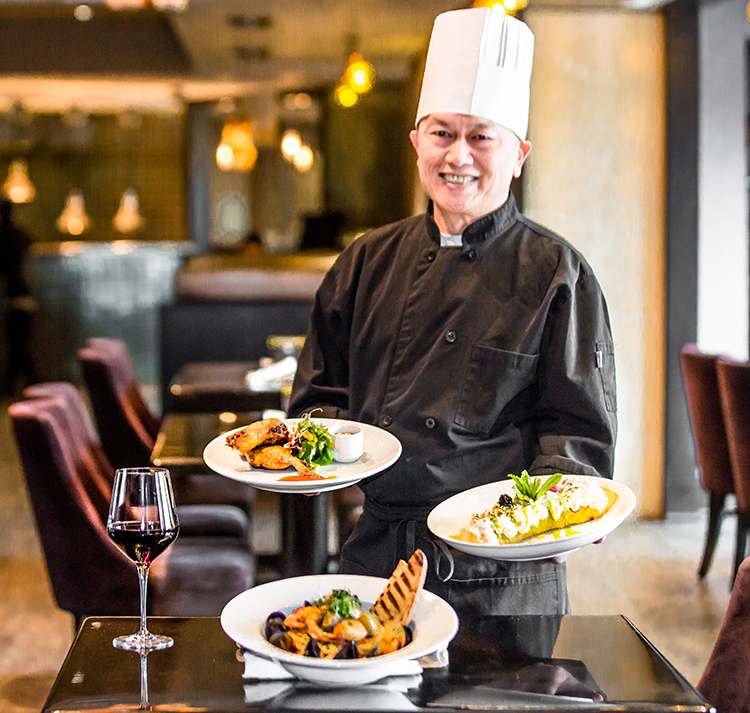 Progressive Dinner Tours
Apr 28, 2019 – May 2, 2019
5:45 PM
Enjoy a guided dining experience at different restaurants by bus, by bike or on foot.

The BIG Grande Brunch
May 5, 2019
9:30 AM – 1:00 PM
Try a wide range of local brunch specialties along with locally roasted coffee. An event the whole family will love!
Tickets
Admission to each event will vary. For the fixed-priced dinners, there will be various budget options to choose from so that everyone can enjoy a memorable dining experience. For events such as the beer and wine tastings, admission will be charged. For further information, check out the Ticket Info page.