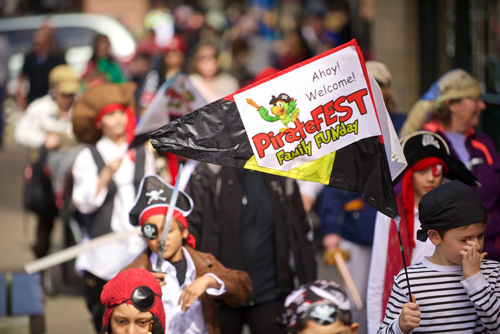 March is shaping up to be a busy month as Festival Nanaimo gets underway, featuring dozens of events from March 8 to March 24.
Read Rebecca Bollwitt's preview of the festival here.
For starters, the festival has a lineup of EIGHT Festival Nanaimo "Signature Events" at venues all around the city - from concerts to theatre, food tastings, cycling and walking tours and sporting events. But then there are the not-so-typical but popular events events like the PirateFest and Hops & Hounds. 
Help your friends #DareToExplore. Share this page on Twitter. 
Signature events
March 8, 2018 - Double bill: Alix Cuba & Alejandra Ribera
An incredible musical double-bill brings together two award-winning artists. Latin Grammy and JUNO award-winner Alex Cuba and award-winning pop and jazz singer-songwrtier Alengandra Ribera.\
7:30 pm at the Port Theatre
March 10, 2018 - WEE TIPPLE PARTY
Lift your spirits at the Nanaimo's Scotch and Whiskey Festival, featuring labels from around the world.  
7 p.m. at The Grand Hotel
 
March 17, 2018 - LUCKY IRISH SPIRIT
You definitely don't have to be Irish to get festive for the St. Paddy's Day Celebration featuring guest artists, Rant Maggie Rant.
7:30 p.m. at the Port Theatre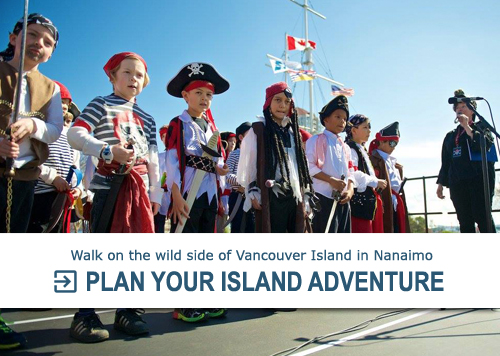 March 18, 2018 - HOPS & HOUNDS
Bring your pup and your hop-loving palate for a beer tasting of a canine and craft beer kind. 
At Maffeo Sutton Park 
March 23, 2018 - Its the Annual PirateFEST!
Join the Pirating Fun at the Country Club Centre. 
PirateFest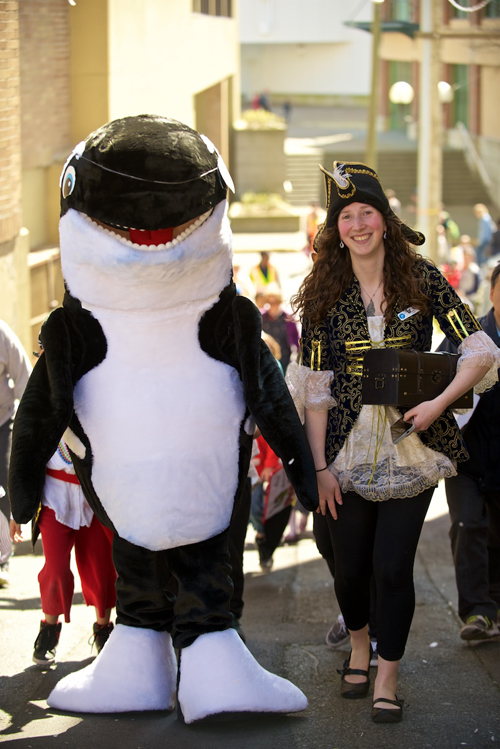 If you go
Grab some grub while checking out Festival Nanaimo. You likely know that Nanaimo is home to the Nanaimo Bar Trail, but now's the time to treat yourself to the self-guided tour. Your sweet-tooth will thank you. 
Heading to Nanaimo for some festival fun? Check out these places to stay while visiting
Read Rebecca Bollwitt's preview of the festival here.
For more detailed information about Festival Nanaimo, make sure to check out its official website. 
Arrive in style, HeliJet offers daily service between Nanaimo and Vancouver.
Ready to enjoy Nanaimo? Share this page