It's hard to ignore an event that kicks of the Christmas season with something called the Teddy Bear Disco. 
But that's just part of the yuletide fun at the Camrose Festival of Trees, held from Nov. 25 to 27.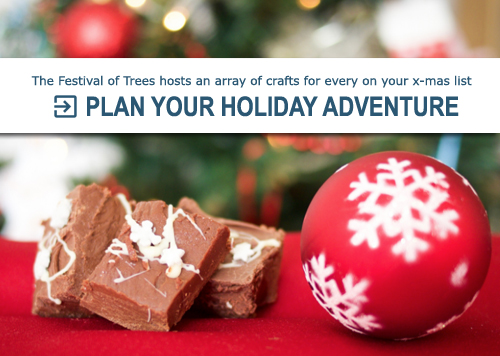 The Unwrap The Magic gala dinner on the Thursday night raises funds for local organizations, and serves up gourmet food and an evening of entertainment. It also sets the stage for a fun weekend of events that involves all ages and gets everyone in the spirit of the Christmas season.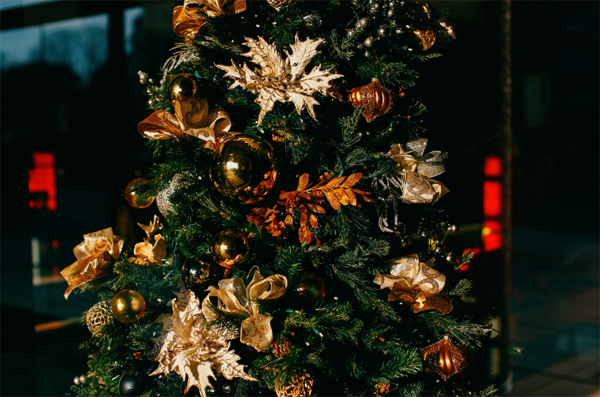 The Spirits of Christmas Craft Sale and Trade Show, with more than 60 vendors, is one of the highlights of the three-day event, featuring the lovingly made crafts by locals – and a chance for everyone to get a jump on their Christmas shopping.
Special features like the petting zoo keep the kids happy, and of course, you know who'll also be making appearances.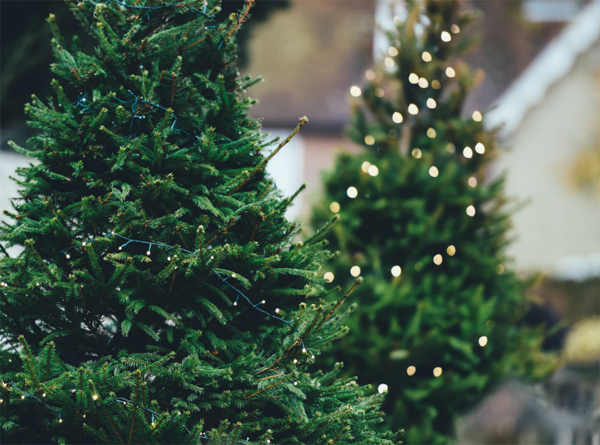 The biggest jolly elf himself - Santa Claus– will be around all weekend for photo opps and letting children whisper their wish lists into his ear.
If You Go:
Did you know Camrose is home to a vibrant and bustling downtown core? Get in some extra shopping at local boutiques while you are checking out the Festival of Trees. See a list of downtown boutiques here.
Share this page with your friends and enjoy the holiday season together.