Head to Lac La Biche for the annual Kikino Silver Birch rodeo & Celebration Days. Round up your favourite cowpokes and get ready to enjoy one of Alberta's best rodeos, including more than sport, music and entertainment.
The action begins at 4 p.m.on Friday and keeps on going all weekend long. Get into the traditional western spirit while watching the excitement of bull riding, chuckwagon racing, steer wrestling, and barrel racing.
Take It To The Lake this summer. Plan your Lac La Biche County adventure...
Finish the weekend off with a bang by attending the fireworks on Sunday evening.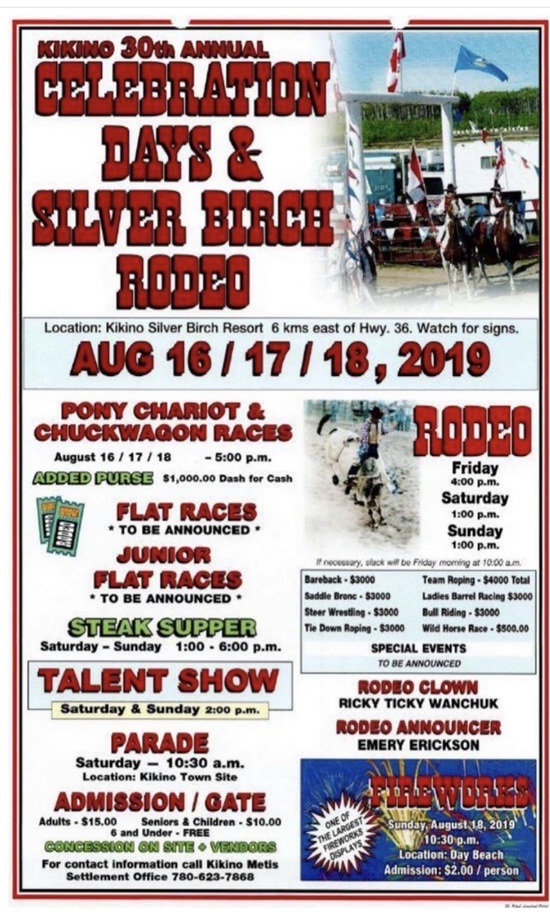 Schedule of events:
Rodeo: Friday 4:00 pm Saturday & Sunday 1:00 pm
Steak Supper Saturday & Sunday 1 -6 pm
Parade Saturday 10:30 am
Fireworks Sunday $2.00 admission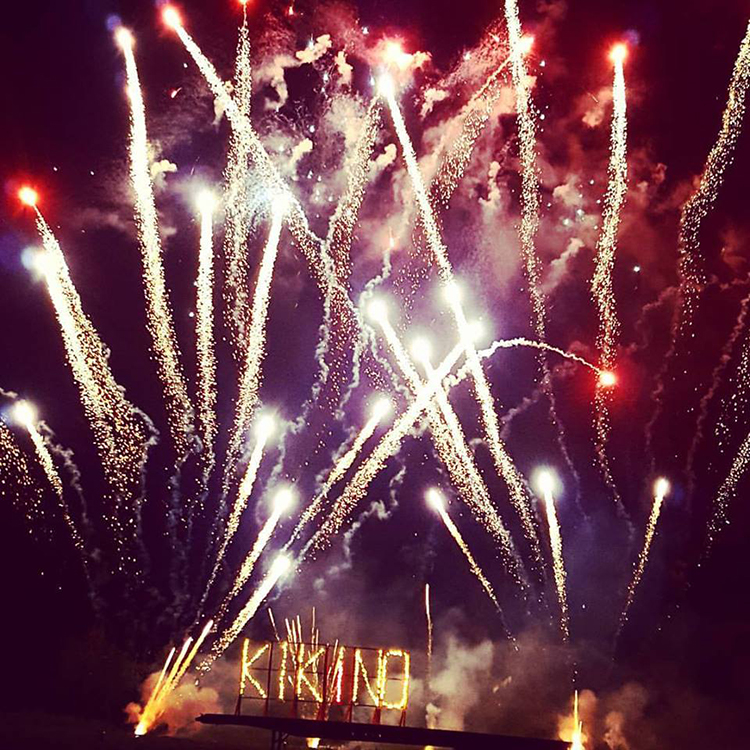 Admission:
$15.00 adults
$10 seniors 
Children 6 & under free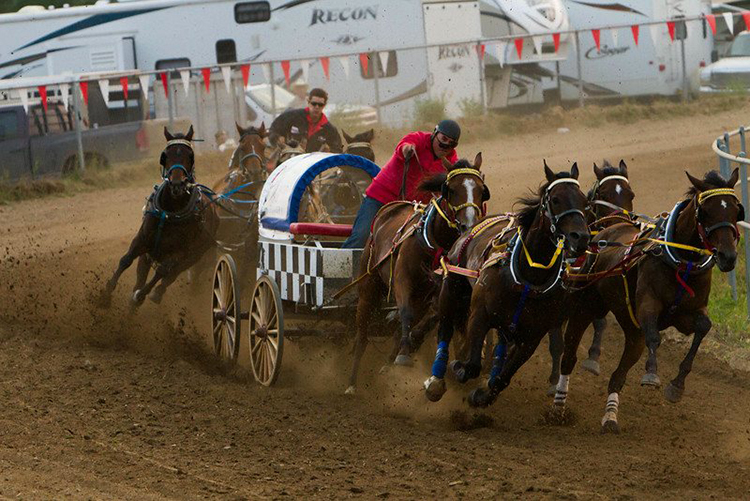 When You Go
Lac La Biche County will help you plan a #TakeItToTheLake adventure you won't forget
For more on how to #TakeItToTheLake this summer, either search the tag on Facebook, Twitter or Instagram or read more here.
Share what you find when you #TakeItToTheLake this summer, use the hashtag and you might be featured on FestivalSeekers and/or our partners social media channels.