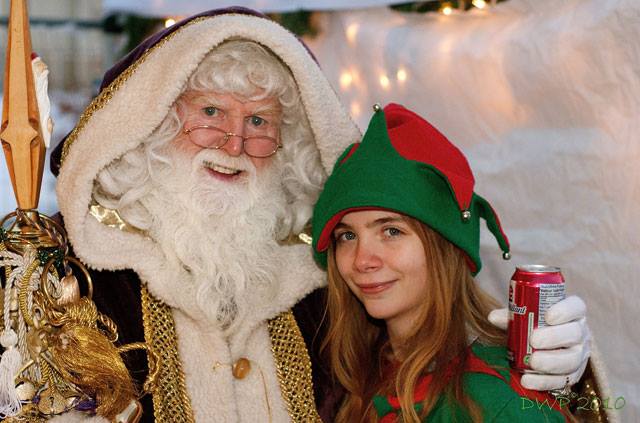 The leaves are turning and there's a chill in the air. Sounds like winter is on the way and that means the local craft and art sales are on. 
Help your friends #DareToExplore. Share this page on Twitter.
Kris Kringle Craft Market Nanaimo
The annual Kris Kringle Craft Market in Nanaimo kicks off on Nov. 16 and runs over four days. This is its 23rd year and every year it keeps getting bigger and attracting more local crafters and artisans. More than 150 artisans will be at the Beban Park Centre.  Go for only one day or every day which will only increase your odds of winning some door prizes - perhaps a Christmas gift to yourself. 
Get a preview of the events from Seekers' writer Nancy Shields
The kids just might be the ones dragging you to the event. They can meet the Kringle family while they are at it: Kris, Karole, and the princesses. And they can also decorate gingerbread cookies and have their faces painted. Add to that carriage rides and cocoa and you've got a fun family outing. 
New this year is something called the Man Cave on Saturday and Sunday. Guessing what guys like there could be everything from hot sauce to fishing lures. Local distilleries and breweries and wineries will also be there tempting everyone to linger in the cave a little longer.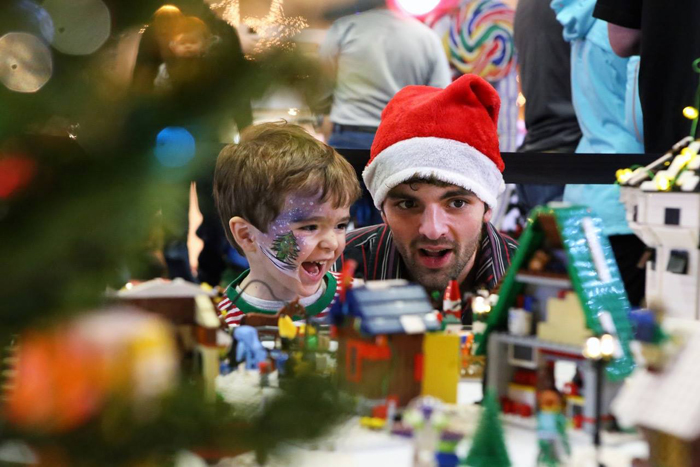 Dates and Times
Thursday, Nov. 16 - Noon - 9 p.m.
Friday, Nov. 17 - 10 a.m. - 9 p.m.
Saturday, Nov. 18 - 10 a.m. - 6 p.m.
Sunday, Nov. 19 - 10 a.m- 5 p.m.
Admission: Adults $10/day or $15 and a donation to Salvation Army for a full event pass. Seniors and students $8/per day, children 12 and under attend for free.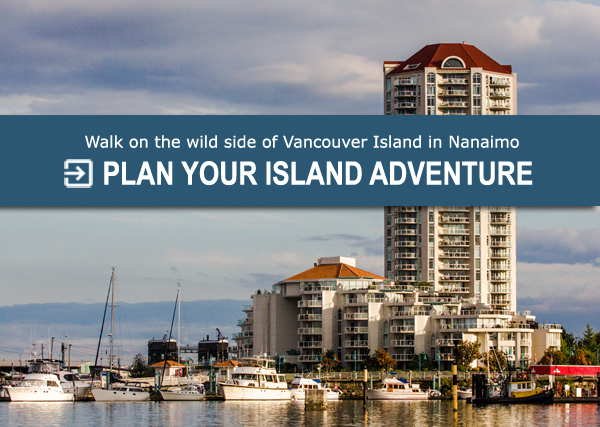 Need to know
What: Kris Kringle Craft Sale Nanaimo offers fun for all ages. Features more than 150 artisans, kids' games and crafts and a Man Cave full of gifts for the man on your list.
When: Nov. 16 - 19
Where: Beban Park Centre, 2300 Bowen Rd., Nanaimo
Click here for more information from the Kris Kringle Craft Market
If You Go
Pick up a snack while checking out the crafts in Nanaimo. Did you know Nanaimo is home to the Nanaimo Bar Trail and all sorts of artisans? ? If you have time, take a self-guided adventure through the city and sample what it has to offer. 
Get set for the Holidays in Nanaimo. Home to the largest shopping mall on Vancouver Island, Woodgrove Centre. As well as a terrific destination for unique shopping opportunities, including the Old City Quarter – a lovely walkable part of the city that also provides lots of yummy sustenance to keep you going. Book your weekend trip today.
Get a preview of the events from Seekers' writer Nancy Shields
Ready to finish your Christmas shopping in one go? Share this page with your friends.