Nomadic Tempest - A Climatopian Spectacle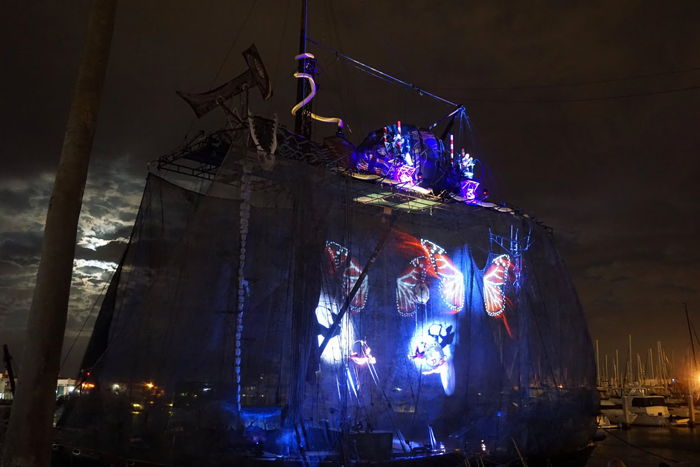 The Nomadic Tempest, a travelling theatre company is a spectacle of acrobatics, music and magic on a tall ship called the Amara Zee. 
What started as the only theatre company caravan of gypsies, jugglers and musicians being pulled down the backroads of B.C. by Clydesdale horses in the 1970s has grown and evolved, travelling to more than 20 countries. Today, the 25-person company of actors, musicians and artists perform on a massive tall ship called the Amara Zee. This flat-bottomed replica of a Thames River barge sails into ports to entertain crowds. 
Help your friends #DareToExplore. Share this page on Twitter.
Once the ship is tied to the dock at Gibsons Landing, on the Sunhsine Coast, the ship transforms the entire deck, mats and all the riggings to be part of the thematic production.
Discover the wild side of the Sunshine Coast. Plan your coastal adventure...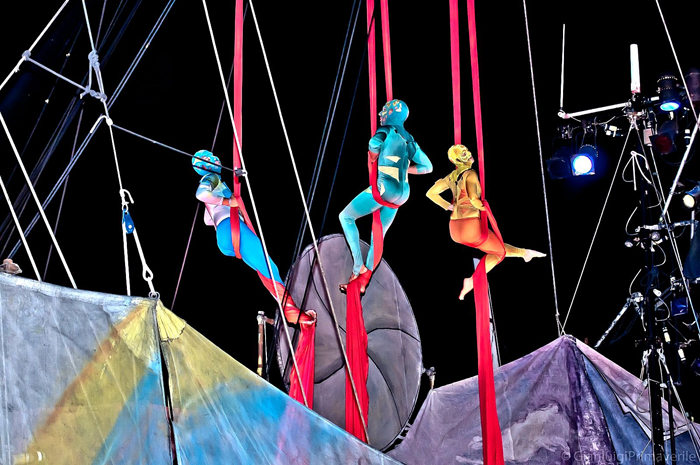 Watch aerial artists perform high-flying acts aboard a tall ship. 
This season, the Nomadic Tempest show is about a mythical band of monarch butterflies forced to migrate becuase of climate change. Aerial artists, actors and singers in brilliant colours cavort high above the audience in this unique experimental rock opera sung in many languages. Spectators will be amazed by what the troupe can accomplish on a 21-foot wide ship docked in a harbour. You'll be gaping in wonder at their antics. 
Learn more about the Caravan Stage Company and their schedule through B.C. at http://caravanstage.org/
Schedule overview. Shows are 90 minutes, starting at 9:30 p.m.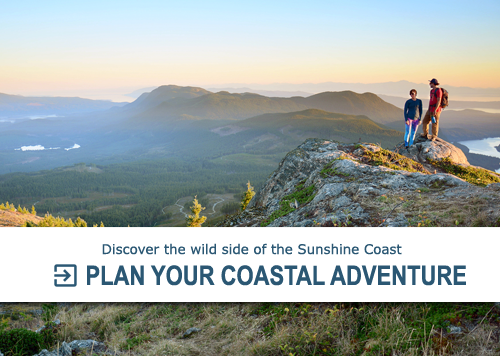 Ticket prices:
Tickets range from $25, $15, $5.
Tickets can be purchased after June 10 at www.share-there.com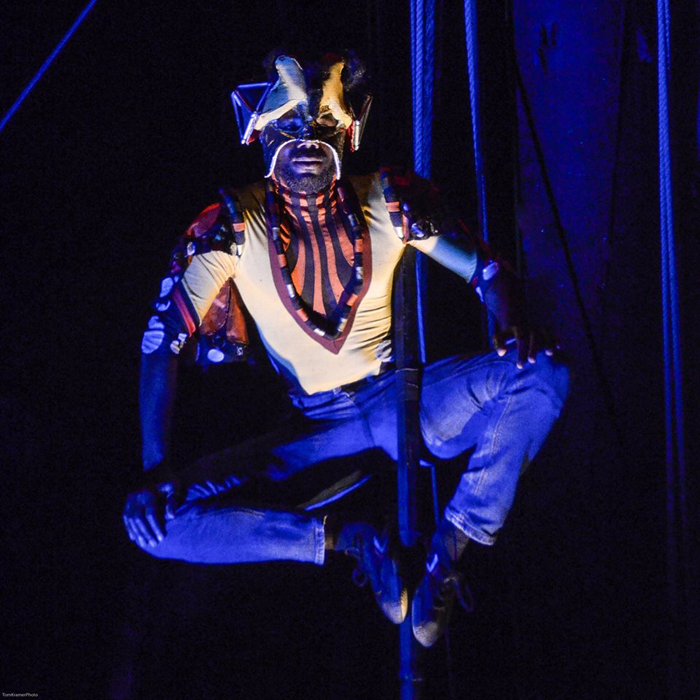 Grab tickets to the Nomadic Tempest for as little as $5.
If you go
Interested in checking out the Sunshine Coast? Visit SunshineCoast.com for trip-planning ideas.
Need more inspiration? Learn about hidden gems on the Sunshine Coast here.
Planning to check out the Nomadic Tempest? Share this page with your friends.