The Tequila Mockingbird Orchestra is all fired up to play Tongue on the Post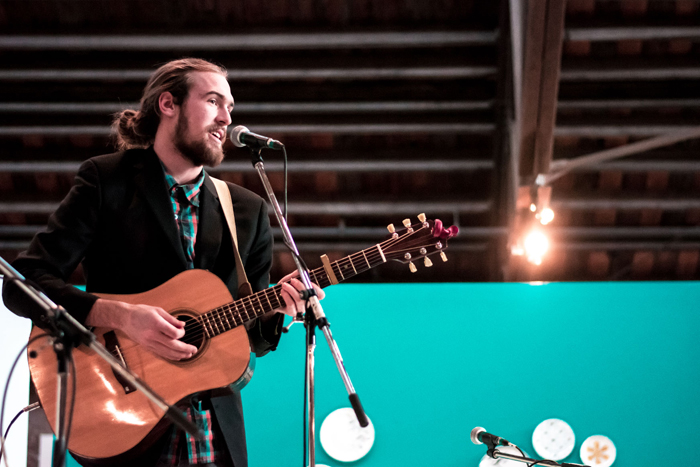 Quentin RandallFor SnowSeekers' #BucketlistAB Expedition
"The first thing every artist wants is a packed, fun venue. That can be a 20-person house party or a 20,000-person arena." With that thought, Tequila Mockingbird Orchestra lead Kurt Loewen waxes philosophical about friendship, taking your shot, quality versus quantity and staying up way too late getting lost in a hook.
I can hear the energy in Kurt's voice as he talks about his band. By the way, their shows are a blast.
Every year the Victoria, Edmonton, Calgary, Quadra Island (sometimes Mexico), Cortez Island (sometimes Morocco)-based orchestra gets together, uncovers the tour bus, stays up too late and gets people dancing.
This year, they're headlining Medicine Hat's Tongue on the Post Folk Music Festival, held Jan. 23-28, 2018, in one of Alberta's most unique venues.
Help your friends #DareToExplore. Share this page on Twitter.
For a band that only tours a few months of the year and spends the rest of their time apart, venue and good vibes aren't just critical – they're the very reasons for the band's continued existence.
"Space allows really good friends to always be really good to each other," Loewen says. "The time we spend together performing is quality. It allows us to get our mojo happening without allowing the little things to get on our nerves."
Deep friendship and great venues drive the band's energy, despite the distance. Tequila Mockingbird will bring the energy, while Medicine Hat provides some of the coolest venues in Alberta. Here are four of the most notable.
Beehive Kiln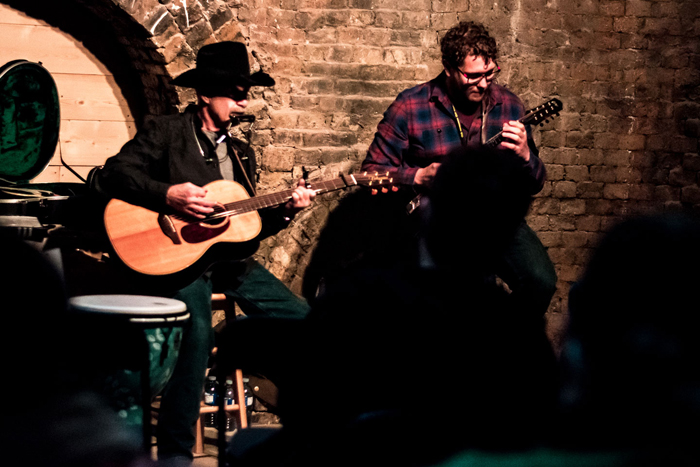 Originally built as part of Medicine Hat's once-leading clay industry, these domed brick structures were inspired by medieval architecture and would reach temperatures as high as 2,000 degrees Fahrenheit when firing Medalta's pottery during the first half of the 20the century. Today, musicians supply much of the warmth. Intimate performances put musicians and audience so close together that you can almost reach out and touch them.
The acoustics of the beehive can play tricks on the ear, too. Depending how the musical notes bounce off the walls, you can be watching a musician while hearing their music behind you. For those who want to feel the connection between music and place, there's nowhere like Medalta's kiln.
Turning Room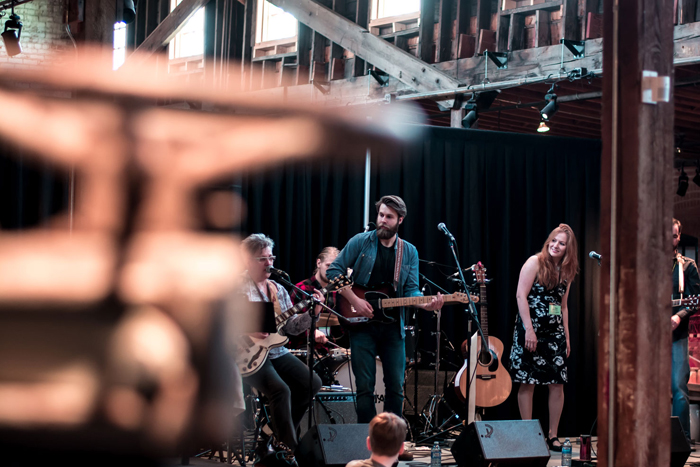 Picture this: The Tequila Mockingbird Orchestra has you dancing, swinging your partner around, stomping your feet. Surrounding the dance floor are dozens of pieces of pottery, some under glass. Some even returned from the Emperor of Ethiopia's collection.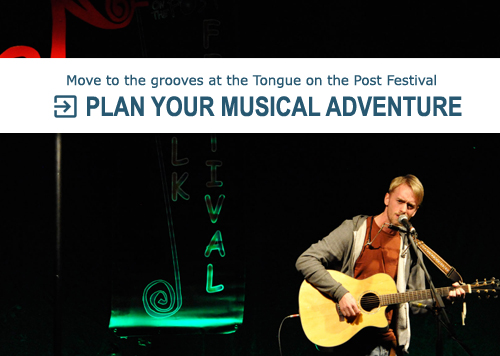 The visuals are reminders that you're in a pottery-factory-turned-museum, and a National Historic Site. Don't worry though, no one's telling you to sit down. You're not a bull in a china shop. Today you're on the dance floor, surrounded by friends, feeding off the energy present in the room. Keep dancing.
Zucchini Blossom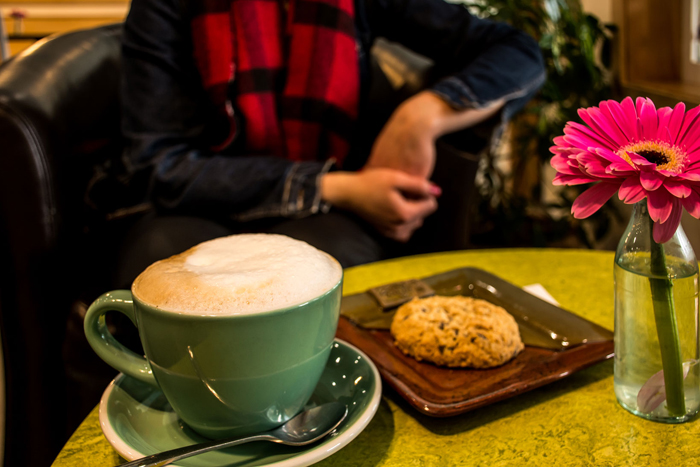 An intimate venue on the north side of the South Saskatchewan River, and a Medicine Hat institution. Zucchini Blossom kicked off Medicine Hat's love affair with quality food and eclectic atmospheres. From the Zucchini Blossom, independent cafes have bloomed across Canada's sunniest city, with four in the downtown core alone.
Order the Bomba Panini, The Goat Salad and sit back with some Tongue on the Post acoustic sets. And remember, it all started with one blossom along the river.
Verve Café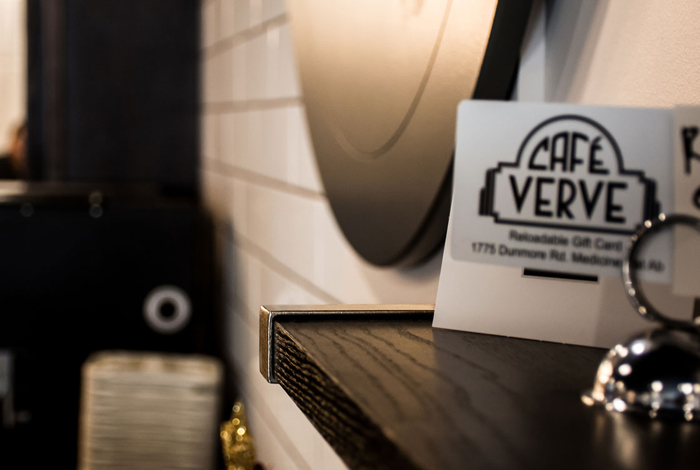 From the Zucchini Blossom sprung Verve Café. Proving that excellent coffee is needed outside the downtown core, Verve set up its art deco-inspired café outside Medicine Hat's badlands river valley, spreading the gospel of Medicine Hat's independent café scene.
These are the new kids on the block, but they're no stranger to the scene. Eager to plug in to the city's independent culture, they provide a fourth venue for Tongue on the Post, and bring their own flair. They're the first Medicine Hat café to offer nitrous-infused coffee. Drink one of those while listening to a Tongue on the Post set and you'll surely be dancing.
There's no doubt, when Tequila Mockingbird talks about friendship, good vibes and cool venues, they have an eye towards Medicine Hat.
Tongue on the Post runs Jan. 23-28, 2018. Tequila Mockingbird will be there. You'll want to be there too, among friends.
Additional Information
Check out this video we shot in the summer and get a feel for the Medalta and Medicine Hat
Are you taking in the Tongue on the Post Fest this year? Share this page with your folk-music loving friends and start planning.