How does a community in the far reaches of BC, get known around the world for producing some of the best banjo's around?  Horsefly - found just outside of Williams Lake BC is full of discoveries.  The town welcomes you to come learn how to make the most of a place that will leave you different
This is a festival that get the whole town involved and attracts people from all around the region for good reason.
For one, there is the stellar line up of musical talent. Artists include Pharis and Jason Romero, Sarah Jane Scouten Bang Bang, MNGWA, Apples, Beka Solo and Rich Mac, Big Fancy, Blocktreat, Cole Patenaude Band, Colin Easthope, Devon Wells Trio, Jasper Sloan Yip, Jesaja Class, Kym Gouchie, The Ladies of Company B, Leathan Milne, Lydia Hol, Marin Patenaude, MNGWA, M.Lund, One Below, Pharis and Jason Romero, Plasteroid, Ponytails, Malcolm Jack, Pugs and Crows w Marin Patenaude, Red Monkey Black King, Rowan Dolighan, Saltwater Hank, Sarah Jane Scouten, This Way North, Tonye Aganaba, Torsten Muller, Uschi Tala, Vic Horvath, Wallgrin, Wooden Horsemen, and more!
Discover a festival like no other. Plan your trip to Arts on the Fly in beautiful Horsefly B.C.
That's a lot of entertainment in less that 48 hours! Don't forget your dancing shoes.
Grab a preview of Arts on the Fly here.
Schedule of Events
Everything starts on Friday July 14, at 3 p.m. and runs through Saturday evening on four stages with many vendors' markets throughout the town.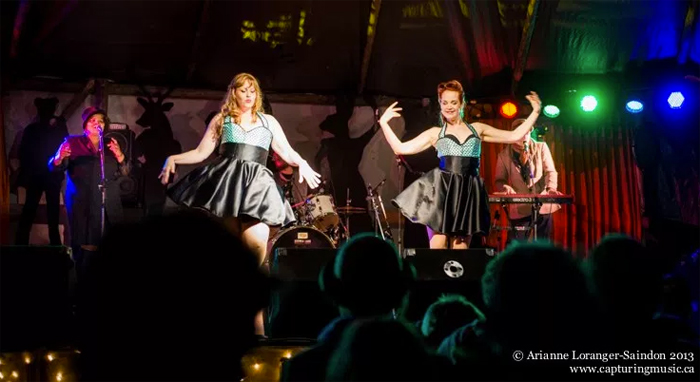 Tickets
Tickets are online at artsonthefly.com 
Children under the age of 12 get free admission for the entire weekend.
Friday Tickets:
Kids (13 – 18) and seniors: $30.
Adults: $35
Saturday Tickets
Kids (13 – 18) and seniors: $40.
Adults: $45
Entire Weekend Pass
Kids (13 – 18) and seniors: $55.
Adults: $60
Camping passes at the gate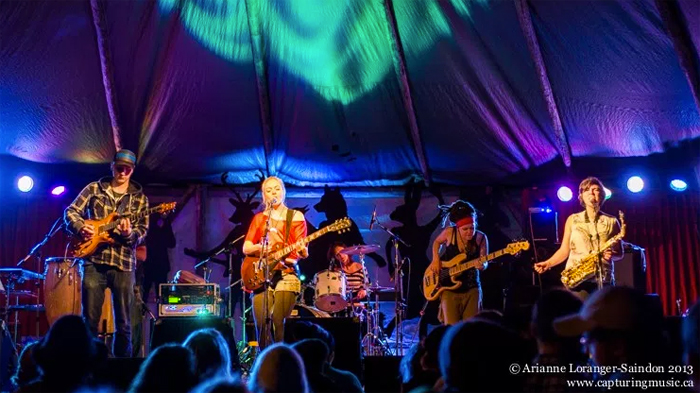 If you go
Find ore details about the festival and to purchase tickets at the Arts on the Fly 2018 webpage. Or visit them on Facebook.
The community of Horsefly is found just off Highway 97 north of Kamloops. The community is within the Cariboo Regional District, home to a bounty of adventures and history - take a driving tour - this will help http://www.cariboord.bc.ca/services/heritage

Sure you can go here and visit, but we challenge you to visit and think about moving - rural community leaving puts a whole new spin on life.  This website will inspire you to investigate more: http://horsefly.bc.ca
Grab a preview of Arts on the Fly here.

For more on the Cariboo region and all the things to experience, search on Facebook, Twitter or Instagram #ExploreCariboo
Are you ready to get artsy in Horsefly? Share this page with your crew and get planning.