Country Christmas Tour – Cedar Yellow Point
Head to Cedar Yellow Point. The area offers a year-round retreat from the busyness of life. The best part is that it lets you get a jump on your Christmas shopping.
From Nov. 23-26, 2017, take a self-guided tour of the 18 artisans and farms in the Cedar and Yellow Point area. Every day from 10 a.m. to 5 p.m., artisans and farms welcome you to stop by and explore. You're just as likely to find the perfect piece of re-purposed furniture or hand-made quilt as you are the best stocking stuffers.  Or, pick up some alpaca wool to take up a new hobby and knit your Christmas gifts. Stop in and learn about cranberries at Yellow Point Cranberries and get fresh sauce for your turkey dinner.
Help your friends #DareToExplore. Share this page on Twitter.
Be sure to take a break over a pint or a latte at one of the eateries along the way. Take a look at the Cedar Yellow Point Artisan Association brochure and map and plan your route.
Need to know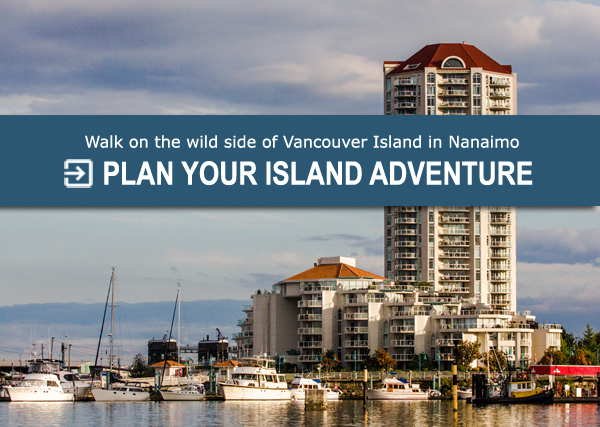 What: Country Christmas Tour – Cedar Yellow Point. Take a road trip to discover the artists along the Yellow Point Road. Visit 18 studios, local pubs and oceanside parks.
When: Nov. 23- 26, 2017, daily 10 a.m. to 5 p.m.
Where: Cedar, B.C.
Click here for more information about the Country Christmas Tour – Cedar Yellow Point

If You Go
Pick up a snack while checking out the crafts in Nanaimo. Did you know Nanaimo is home to the Nanaimo Bar Trail and all sorts of artisans? ? If you have time, take a self-guided adventure through the city and sample what it has to offer. 
Get set for the Holidays in Nanaimo. Home to the largest shopping mall on Vancouver Island, Woodgrove Centre. As well as a terrific destination for unique shopping opportunities, including the Old City Quarter – a lovely walkable part of the city that also provides lots of yummy sustenance to keep you going. Book your weekend trip today.
Ready to finish your Christmas shopping in one go? Share this page with your friends.