Get ready for four days of country music in a spectacular rolling ranchlands landscape, past years have had big name acts such as Toby Keith, Aaron Pritchett, The Band Perry, Willie Nelson and Family, Brett Kissel and The Washboard Union. Dust off your cowboy boots, or wear your favourite flip-flops, it's that kind of relaxed atmosphere. Along with the music, there are food vendors, helicopter tours, a party zone and plenty of space to camp.
For more detailed descriptions of the artists playing this year, head to the official Rockin' River Music Fest website.
 
Lineup
The 2022 lineup is here and it is a star studded lineup for this years Rockin' River Music Fest.
Here are a few headliners from the 2022 lineup.
Billy Currington
With over a decade of experience in the spotlight, Georgia Native Billy Currington is bringing his smooth and distinct musical style to the Rockin' River Music Fest on July 28th.
Hardy
Big Loud Records' booming upstart HARDY broke new ground in 2020 with acclaimed debut album, A ROCK and now he is going to hit the stage for this festival July 29th.
Tim Mcgraw
Country music legend and Grammy award winning artist, Tim Mcgraw, will bring his legendary music to this festival on July 30th so be sure to grab a 4-day pass so you don't miss him.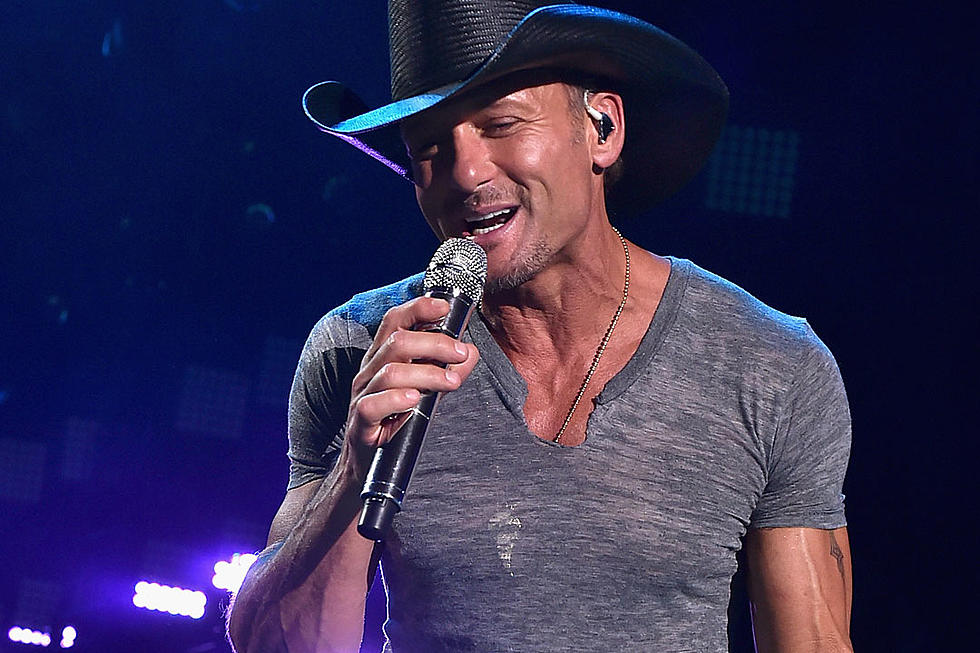 Darius Rucker
Diamond certified musical singer and guitar player, Darius Rucker, will bring his iconic sound to the stage on July 31st to wrap up the festival with a bang.

Head over to the Rockin' River Music Fest website to see the full lineup.
 
Tickets
Festival 4-Day Passes
4-Day General Admission $179 plus taxes and fees
4-day Party Zone $299 plus taxes and fees
4-day Party Patio $429 plus taxes and fees
VIP Bar service!
Free Flow: access all 8 covered patios!
Open lounge seating
1-Day General Admission $125 plus taxes and fees
1-Day Party Zone $175 plus taxes and fees
Festival Camping and Parking
1-Day Overnight Camping is available inside of East Gate for $75. Like all camping passes, one ticket includes 4 people to camp on your site, so split the cost with friends!

Parking passes are $50 for all four days. Single day parking is only available for purchase upon arrival at the festival.

For more information and pricing head to the official ticket page