The Texada Aerospace camp runs from July 12-15th and is designed for children ages 10 – 16.
Here are just some of the cool things campers will learn about during the four days: 
Participants will be wowed to learn just how far back the history of aerospace goes (early 1800s) along with demos of early flight models and cool experiments
Fire safety is key in the world of aerospace. You'll learn about how to prevent accidents and mishaps so everyone stays safe and has fun. 

This might be the best part of the camp. Get hands-on learning how to make aviation models and rockets. Learn all about the ins and outs of aircraft engines and how to fix them. 

Introductory tool use, wing and fuselage fabrication technology
Read our FestivalSeekers story here.
Learn more about the Texada Aerospace Camp on UrbanMommies.com
Take a guided tour with an aerospace pro at the airport to see and learn about different aircraft and what makes them work. 

Learn how a wind tunnel works and helps scientists determine how an aircraft will fly under certain conditions 

Ever wondered how a pilot knows what to do with all those gadgets in the cockpit. Watch them in action as the demo lectrical circuits some aircraft instruments.

Feel like you're flying with a flight simulator session 

Meet real life pilots and aerospace workers and hear how they spend their days on the job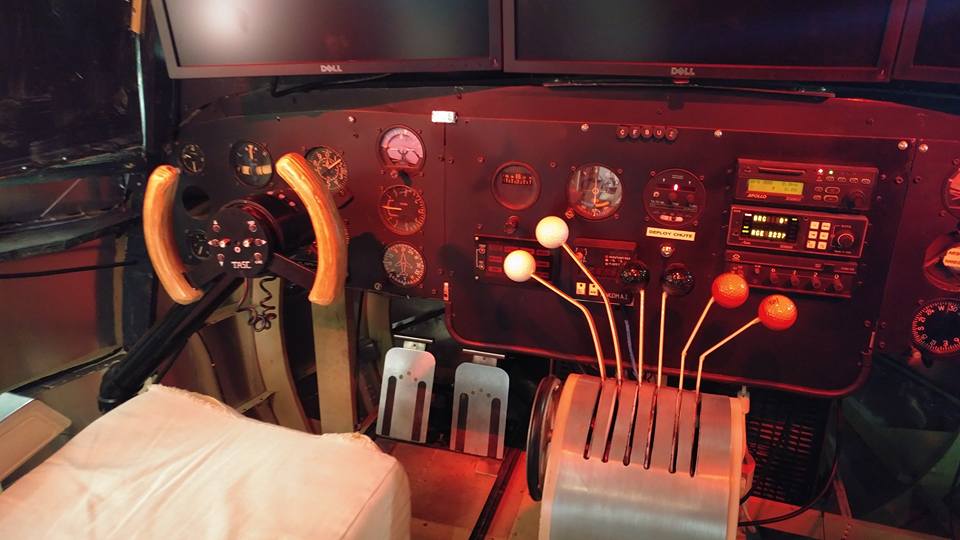 Texada Island is a part of the northern region of the Sunshine Coast.  Your adventure will start either in Horseshoe Bay aboard BC Ferries up the coast, into Powell River and then over to Texada.  Or you can hop a plane into Powell River and Texada Island is only a short commute from there.  However you get there, trust you are heading to a unique location that will wow you with its beauty and charm.
Registration
Advanced registration (Payment before July 4th) - $140
Late registration (Payment after July 4th) - $160
To register your child (or children) for the camp, download the registration form here. For information regarding accommodations, please see this site's accommodations page or request additional information from the coordinator 604-223-2588.
If you go
For more information please email tascreg@gmail.com or visit http://texada.org/events/texada-aerospace-camp-2017/
Not all experiences on the Sunshine Coast's Texada Island are for kids. The island is also known for its popular Blues & Roots Festival. Check out the details here: http://www.texadabluesfestival.com
Interested in checking out the Sunshine Coast? Visit SunshineCoast.com for trip-planning ideas.
Read our FestivalSeekers story here.
Joining in on the the Aerospace Camp? Share this page with friends and consider inviting them along.