FestivalSeekers wants to help power your summer fun with some quick tips so you can make the most of experiences. Join us online at #DaretoExplore - be sure and tag all your moments so we can share them and ultimately grow your following.
Check out our "Festersize" article here.
Chalk Art Festival – Medicine Hat, AB – August 12-15, 2016
http://www.festivalseekers.com/absouth/chalkartfestival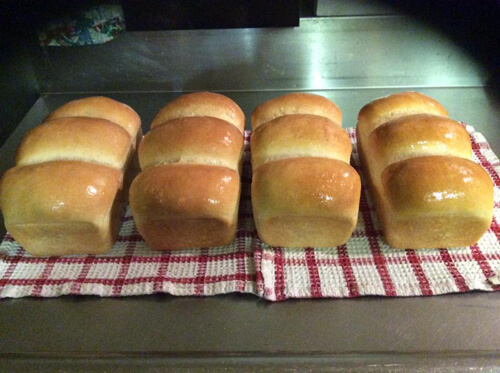 Before you begin your artistic exploration escapade you should venture to locally owned Brier Park Diner https://www.facebook.com/brierparkdiner/ for some much needed fuel. A favourite amongst the community, you can tell that their food is made with passion, especially their pie. Their homemade bread, unique omelette names (um, Kitchen Sink Omelette anyone?) and welcoming atmosphere is what keeps brining people back. This is the next best thing to a home cooked meal.
Prince George Zombie Fest – Prince George, BC - July 23, 2016
http://www.festivalseekers.com/northernbc/zombiefest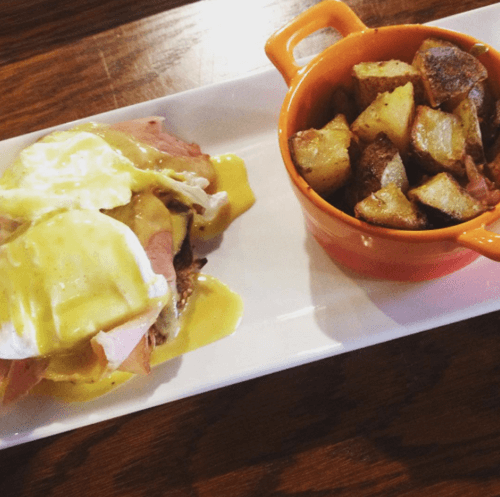 Word on the streets is that zombies are known to eat much more than brains for brunch. Located in the heart of downtown Prince George, Ohh Chocolat Café http://www.ohhchocolat.com is the place you want to go before you get your zombie on. Their menu has drool-induced food such as Fried Banana Bread and the Chicken & Cranberry Ohhmelette. Ohh, and if your zombie kiddos are with you, there is a Family Feast that includes chocolate covered bacon.
Canada's Alpine Blossom Festival - Sun Peaks, BC - July 29 - 31, 2016
http://www.festivalseekers.com/okanaganinteriorfestivals/canadaalpineblossomfestival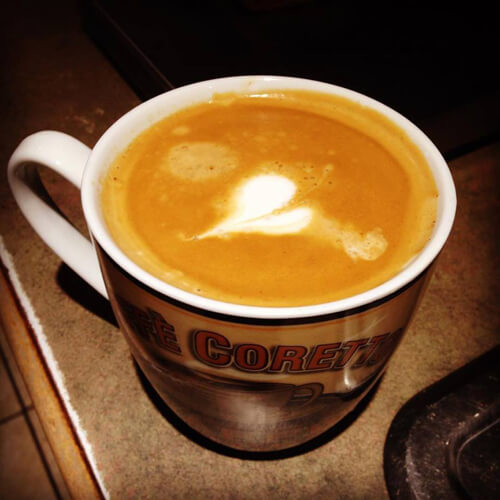 Mid-summer is when the alpine wildflowers reach full bloom in Sun Peaks and the best way to experience kick off this festival is to awaken your senses with delicious crepes. Tod Mountain Café http://todmountaincafe.ca serves coffee, all day breakfast plus in addition to sweet and savory crepes you can order up delectable smoothies, waffles and good ol' bacon. Munching on pastries and taking in the botanicals? Yes please!
Haying In The 30's – Mallaig, AB – July 30-31, 2016
http://www.festivalseekers.com/abnorth/hayinginthe30s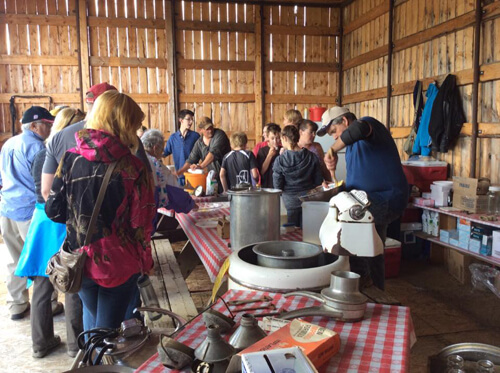 There's no need to look elsewhere for your morning meal on the Sunday of Haying In The 30's because they will feed you breakfast. This is the perfect way to cure what ails you after a night of dancing at the Saturday night hoedown. Fill your stomach for a day of farm demos and family fun!