All photos by Jody Ponto
MATT MOSTELLER
FORT ST. JAMES, B.C. - Like many other Canadian music festivals Canada they got started with lots of heart and sweat.
Help your friends #DareToExplore. Share this page on Twitter.
MoM, formerly known as Music on the Mountain is now held in Fort St. James, B.C., is no exception. This year it goes Aug. 19 to 21.
Be prepared to feel like you've arrived home, so friendly and passionate are the locals about their festival and their free-wheeling outdoor adventures that lay right outside their doorstep.
Big on community, this music festival tugs hard on the musical heart strings, featuring a collection of eclectic music and a deep-rooted passion by festival organizers who are hell bent on putting on a fabulous festival.
Get your tickets to the MoM Festival here.
There will be all kinds of beats to groove, bop and hop to. From hip hop, jazz, country, rock, roots, psych rock and even punk. Punk. Yep.
This festival has gone all out this year and now Canada's legendary punk counter-culture act, D.O.A. Really? Yep. Lionel Conant, MoM Festival organizer, is grateful the band is in the lineup and pretty pumped about it, too.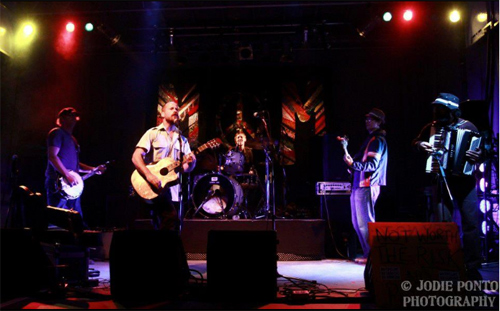 "It is really super special for us, not just because they are incredible musicians, with a huge following across Canada, but because they are here at the request of our community," says Conant.
Originally, the band Rebel Spell was to play at MoM, but had to cancel after their front man, Todd Serious died in a climbing accident. That's when D.O.A. stepped up to the stage.
"This is meaningful to us. D.O.A. shares our community care, both for the fan base, and for the performing artists," says Conant "MoM is built on love, love for our community, for the musicians, and for the people who support and attend this event.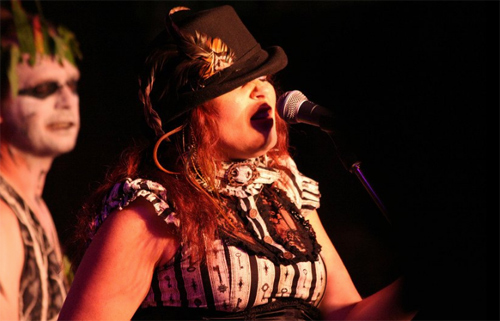 I caught up with D.O.A's lead guitarist and vocalist, Joey Keithly, to find out what festival-goers can expect from the band formed in 1978. You may remember their hit Disco Sucks, which etched them into the hearts of fans around the world.
If you're lucky enough to get to the show, Keithly says you can expect "loud guitar riffs, political overtones and humour."
Then there's the beautiful setting of the festival.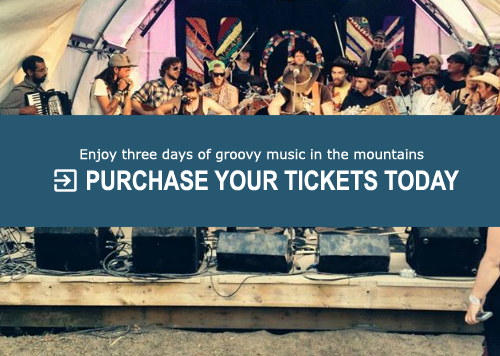 "British Columbia is a magical place. This festival is way up there," he said. "We'll get to enjoy what Fort St James has to offer and meet incredible people," he said.
I'm thinking Keithly's right about that.
Pack the outdoor essentials
While in the region, be sure to get some forest and lake time in. Pack the camper – or the tent – and don't forget the canoe, bike and hiking shoes.
Here are some of my recommendations:
Undiscovered paddle time beckons on the Nation Lakes Canoe Route. Famous for sandy beaches, this minimum five-day canoe circuit, offers an uncrowded, nature escape that will surely put you in a e put you an escapist's state of mind.
Fort St. James, lies on one end of a great big lake, Stuart Lake. It has so many options for lake time play-time, from water skiing to wake-boarding, fishing to the classic and peaceful pursuits like kayaking. Head out from Fort St. James and simply put in your paddle and head to one of the islands for an overnight camping trip on what could be your own private island.
Take in the fresh air on the Mount Pope Trail, overlooking Fort St. James. Just seven kilometres from town, and you're on the trailhead. It starts steep, but don't fret because your effort will be rewarded with big lake views and the perfect place for a picnic.
All of this nature and music is sure to kick up the decibels on your summer holidays, making MoM a music festival one to put on the must-go list for this summer's festival wish list.
Are you ready to dance in the mountains? Share this page with your music-loving friends and start planning.