Last year, Alberta Cultural Days was a resounding success across the province with almost 900 events celebrated in 70 communities across the province. Vermilion was included then and is just excited to be hosting more events this year. Come and enjoy three days of the arts, heritage and cultural diversity in Vermilion.
Help your friends #DareToExplore. Share this page on Twitter.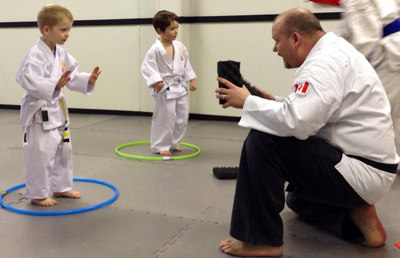 Check out Jujitsu during Alberta Culture Days
Kick your heels and kick off the weekend on Friday night at the street dance and barbecue. Stay for the weekend to enjoy the pancake breakfast on Saturday morning then get your walking shoes on and stroll through the cultural showcases. Expect anything from Hoop and Highland Dance demos to learning how to paint, dance, spin wool or paint a masterpiece. Sunday afternoon will host a parade followed by the potluck dinner at the Elk's Hall.   
Friday Events
5:00 pm - Street party with a BBQ, hoop dancers and square dancing
Saturday Events
Pancake breakfast
11:00 am – 3:00 pm -Art in the Park art competition
Noon - Beef on a bun
7:00 pm -Showcase of local dance, drama and music at Lakeland College Alumni Hall Theatre.
Sunday Events

Local Dancers will be on hand.
1:00 pm – 3:00 pm Poetry at the library
4:00 pm - It's a Parade!
5:00 pm – Multicultural Pot Luck at the Elks Hall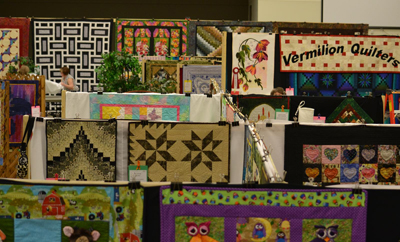 Make sure you check out all of the incredible booths during the event.
The following Vermilion groups will be participating to make this Vermilion event a great success:
Vermilion/Mannville Highland Dance Assoc.           
Vermilion Ukrainian Dance Assoc
Dance Impressions 
Vermilion Dance Assoc.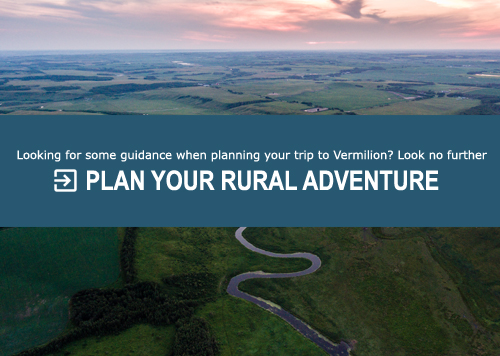 Square dancing with Burdines
Dallas Arcand, Aboriginal Hoop Dancer                   
Vermilion Pottery Guild
Vermilion Art Club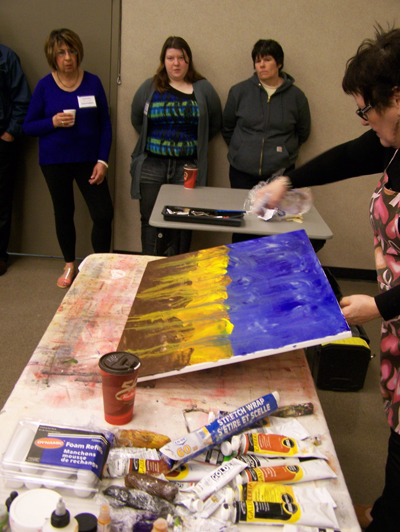 There is something for everyone to try out at Alberta Culture Days                                 
Vermilion Scouts                                            
Vermilion Guides
Vermilion Cadets 
Vermilion Museum                                                    
Vermilion Quilt Guild                                                 
Vermilion Music Festival                     
Kuk Sool Won Martial Arts
Nor-Alta JiuJitsu
Raptor TaeKwondo                                               
Vermilion and Area Early Childhood Coalition           
FOCUS
CLASS
Vermilion Naturalist Club
Car Show & Shine                               
Detour Band
Laurence Boys band                                                            
Rug Hooking  
Wool Spinning                                                          
Senior Choir                                                          
Damascus Knife Making                                          
Vermilion Hand Bells                                               
Country DJ
Vermilion Standard photography entry
Heartworks Studio
Vermilion River Archers
Vermilion Public Library
Vermilion Provincial Park
Family History/Geneology
Communities in Bloom
United Church
Vermilion Pipe Band
Lakeland College Applied Research Centre
VIBE
If You Go
Did you know Vermilion is home to Vermilion Provinical Park? The park runs about 15 kilometres along the south shore of the Vermilion River Valley. Enjoy a day by the river during your visit. Learn more here. 
Are you ready to get cultured in Vermilion? Share this page with your crew.
Take our Alberta Culture Days quiz and learn more about the amazing festivites set to take place this year.