If you've never experienced the sounds and colours of the centuries old  traditional pow wow, this is your chance. The event is open to First Nations and non-First Nations people.
Take It To The Lake this summer. Plan your Lac La Biche adventure...
This pow wow is held on the Beaver Lake Cree Nation, 18 kms from Lac La Biche, making the perfect day trip from anywhere around Edmonton.
The Beaver Lake Pow Wow is an heart-pumping competition of the best pow wow dancers and drummers from across Canada. This annual event is a national competition with five dance categories – Traditional, Fancy, Grass, Jingle and Chicken. The dances take on many meanings, such a storytelling, honouring specific people, to heal the dancer or those close to them.  There are also a variety of drumming competitions that are as mesmerizing as the dancers.
First Nations hold pow wows for two main reasons, to rekindle friendships, build community and honour traditions. You'll get see first-hand the authentic First Nations culture of dancing and drumming, but also singing, crafts and food.  Dancers and drummers of all ages compete in a number of categories for money.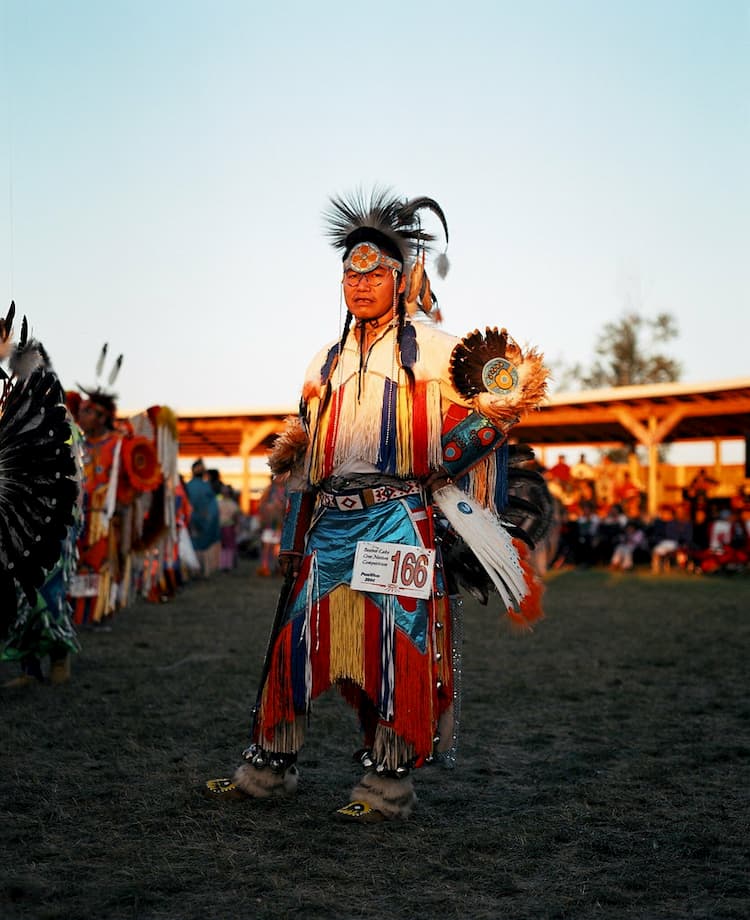 Other highlights include:
Daily pipe and flag raising ceremony
Princess pageant competition
Never been to a pow wow before? There are a few things you should know. Show up on time and be ready take in all of the spectacular costumes and sounds, listen to the emcee who will announce all of the dances and categories and when you can dance, sit or stand or sing along. And, lastly, enjoy the show; it's an experience you'll never forget.
Please note, drugs and alcohol are prohibited at this event.
When You Go
Take It To The Lake this summer, plan your Lac La Biche adventure. 
Looking for inspiration on why you need to #TakeitToTheLake this summer?  Start here with our ZenSeekers #TakeItToTheLake Expedition page for a bunch of reasons.
Our friends at Travel Alberta want you to #ExploreAlberta this summer - get on it by visiting www.TravelAlberta.com