The Gear Grabbers Drag Racing in Bonnyville is a friendly gathering of people who love cars. The event is aimed to allow amateurs a chance to come and tryout racing without being overwhelmed, but also welcomes seasoned racers who want to enjoy some racing or to just show off a little.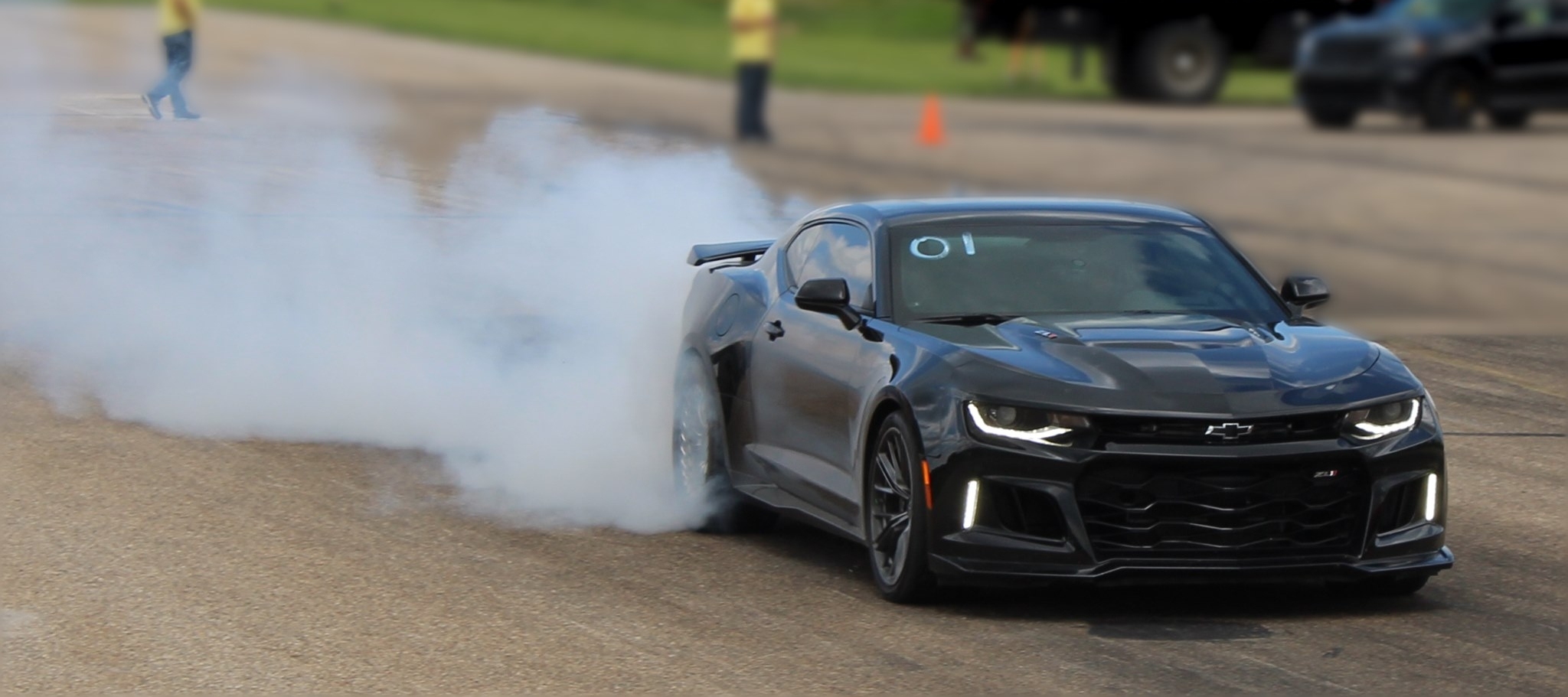 2023 schedule
The race weekend event schedule is yet to be announced. Check back for updates.
Know before you go
Check out the official Gear Grabbers - Drag Racing website.
The town of Bonnyville is within 20 mins of Pelican Point and is home to an array of hotel accommodations. Read about lake life in Bonnyville here.
For more options, visit the MD of Bonnyville's official website. 
For more on how to #TakeItToTheLake this summer, either search the tag on Facebook, Twitter or Instagram or read more here.
Our friends at Travel Alberta want you to #ExploreAlberta this summer - get on it by visiting the Travel Alberta Website