Each year the Nanaimo Dragon Boat Festival welcomes some 70 teams of 20 athletes each, paddling in rhythm to the drums as they propel their massive dragon boats towards the finish line. It's a thrilling spectacle with intense competition and photo finishes!
Get a team together and sign up to race, or come down to watch the action and cheer on your favourite paddlers. Plan to spend the day watching the races but come for the on-shore events too. Fuel up at the Shriners pancake breakfast, snack at a food truck then hang out at the Longwood Brewery beer garden. 
Register your team for the dragon boat races today!
Festival photo gallery
A few photo highlights from past year's festivals.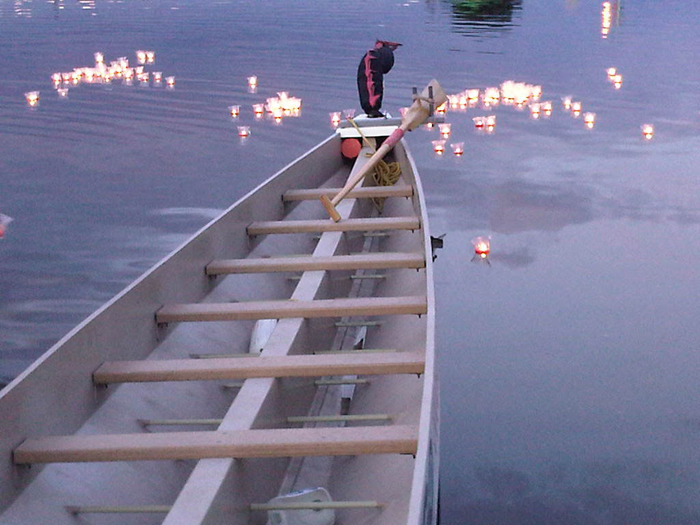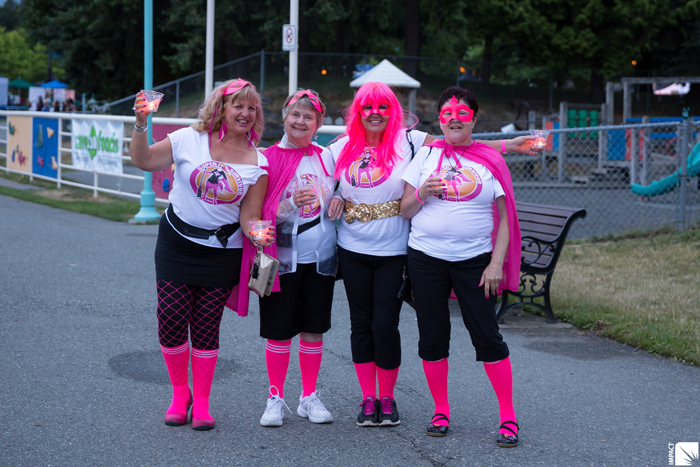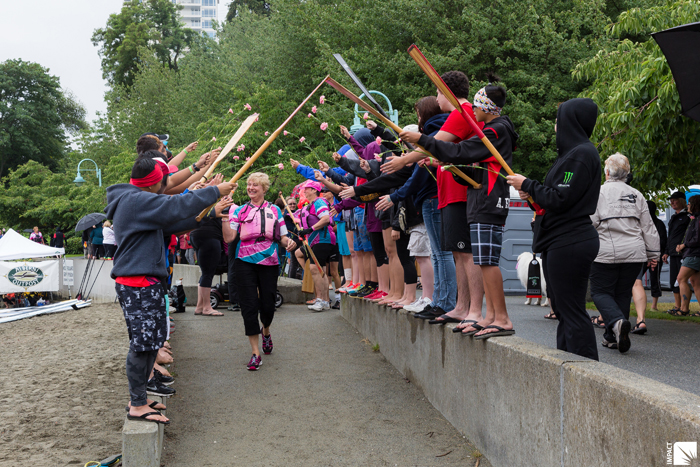 Entertainment
Details yet to be announced; check the festival website for updates.
When you go
The events are free to all those wishing to attend the races. There are fees for participation in events and activities during the festival. For more information on these events, and to check out the itinerary for the weekend, please visit the festival website.
Grab a snack while checking out the Dragon Boat Festival and Silly Boat Regatta! Did you know Nanaimo is home to the Nanaimo Bar Trail? If you have time, take a tasty self-guided adventure through the city and sample some treats. 
With so much to see and do in Nanaimo, you'll want to make it a vacation. Check out these places to stay while visiting.
Ready to race? Share this page with your team