The TailCreek MudFest is designed with the whole family in mind. This year's event showcases gruelling off-road and ultra 4-style punisher racing daily, Motocross Extravaganza, and nightly live entertainment. You can also enjoy the array of vendors and beer gardens. Come celebrate summer, which includes a dazzling firework display. Other events include an RC "Remote Controlled" Track featuring some of Alberta's best builders, and a Motocross "Hair Scramble" where about 100 to 150 of Western Canada's best Most Motocross athletes tackle a gruelling course of obstacles, rocks, mud, jumps and hills.
Read our preview of the TailCreek MudFest by FestivalSeekers writer Jeremy Derksen.
Schedule of events - TBD 2021
Racing happens noon - 5 p.m. Friday, Saturday, Sunday. The finals for both the Ultra 4 and Outlaw 4 Series for Western Canada's Biggest, Nastiest Off-road Event happens on Sunday.  
Musical entertainment will be on tap every day, featuring Friday Night Kick-off Party .Saturday Music features fantastic local and international acclaimed artists. 
Sunday, brings the Finals for all race classes, with races on from Noon until 5 p.m.. Music goes from 6 p.m. to 2 a.m., featuring Emerson Drive and David Lee Murphy and others still TBA.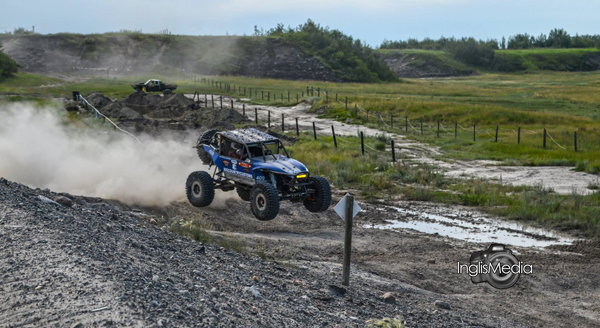 Featured Artists to be announced.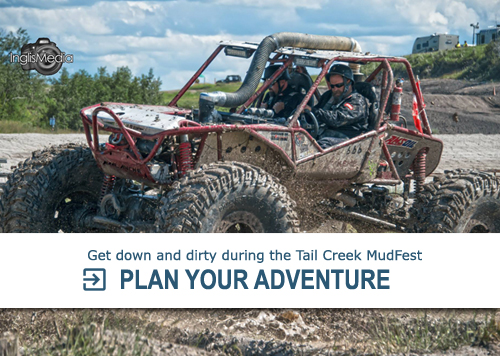 Camping is available. And children 12 and under get free admission. 
Check out the official website at tailcreekraceway.ca for more information and for a full list of events.
Tickets - based on 2019.
Early Bird; Weekend pass $69 (regular price $79), Day pass $45
Youth weekend pass $45, Youth Day pass (13-17 yrs.) $25.
Camping passes (per unit) $29 + fees and taxes (max 4 adults per campsite) children 12 and under are free.
Ticket purchases can be made directly at http://tailcreekraceway.electrostub.com/event.cfm?cart&id=181916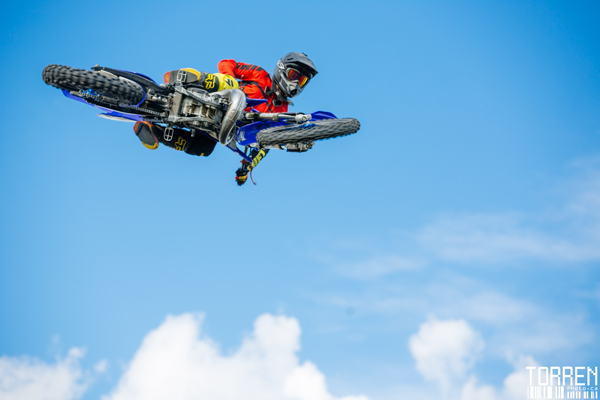 If you go
Grab your tickets to the TailCreek MudFest here
Read our preview of the TailCreek MudFest by FestivalSeekers writer Jeremy Derksen.
Are you ready for a heart-pumping weekend? Share this page with your crew and get them excited for mudding, too.