Whether you are gearing up for a White Christmas in Calgary, a green one on Vancouver Island, or are lucky enough to experience a combination of both, the holiday season evokes a magical air of cheer, wonder, and good tidings. One of the most fun ways to immerse yourself in the holiday spirit is to spend the day browsing unique handmade items at a winter market. These festive markets are a great opportunity to shop for all your loved ones — whether you've finished your shopping by November 1st, or prefer to wait until December 24th to get started — and maybe treat yourself to some goodies too. Check out these top picks for can't-miss holiday markets in Alberta and B.C.
Spruce Meadows International Christmas Market, Calgary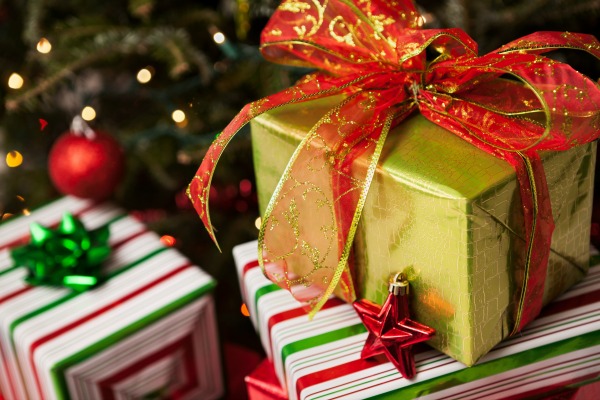 Spruce Meadows International Christmas Market offers ample opportunity to spread the holiday cheer with three consecutive weekends of winter market fun, taking place November 17 — December 3. Soak up the holiday sounds, scents, and sights, while browsing gifts, art installations, jewellery, and more, from over 300 vendors at Calgary's largest indoor winter market. Cozy up and enjoy entertainment from a lengthy list of performers for all ages. On the list of entertainers are Jeunesse Classique Ballet, Coshquin Irish Dance, and Calgary Fiddlers. Kids will enjoy the opportunity to visit Candy Cane Lane and Reindeer Alley. Check out the full list of vendors and performers.
Banff Christmas Market, Banff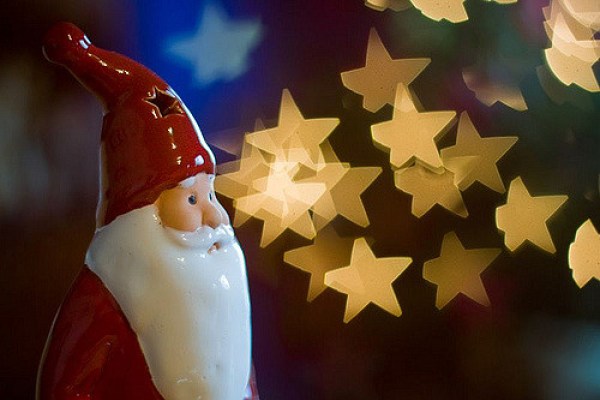 Picturesque Banff is a beautiful sight to behold any time of the year but is especially postcard-worthy during the winter months. Spend a magical weekend immersing yourself in holiday festivities at Banff Christmas Market. From November 24 — 26, Warner Stables will be transformed into a delightful display of handmade goods, clothing, jewellery, food, and more. Get that rosy-cheeked glow by taking part in outdoor activities such as sleigh rides. Children — and adults who want to relive fond childhood memories — can stop by for a visit with Santa to get into the Christmas spirit and confirm their position on the naughty or nice list. See full details here.
Camrose Festival of Trees, Camrose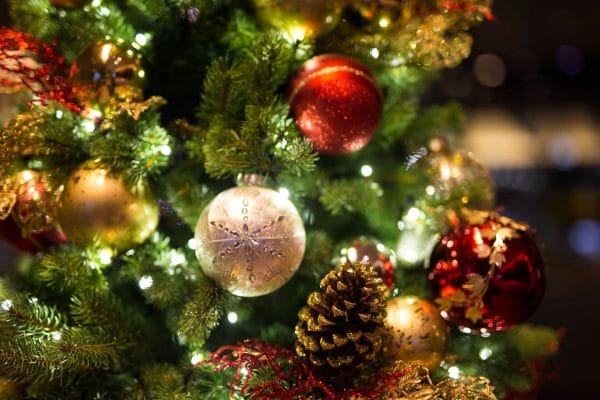 The Camrose Festival of Trees is a weekend-long event for all ages that is sure to get the Christmas spirit flowing through your veins. Kicking off with a Teddy Bear Disco on November 22, the festive event continues November 24 — 26 with Yuletide fun for all ages. Enjoy a holiday gala dinner on the Saturday night to help raise funds for local organizations, and then spend the rest of the weekend browsing crafts and other handmade items at the winter markets. Included in the lineup of markets is the highly anticipated Silver Bells Winter Market. Find out more details here.
Vermilion Winter Fair, Vermilion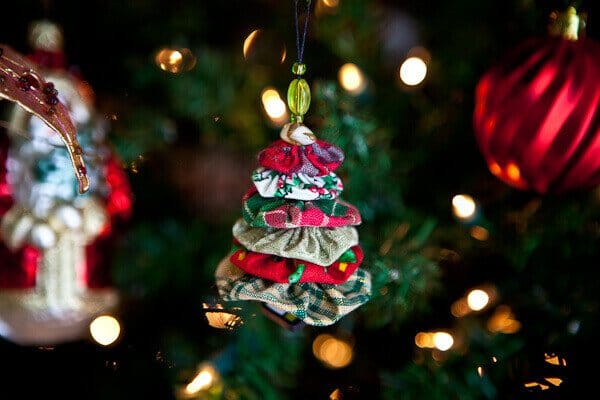 Enjoy three weekends of winter-filled fun at the Vermilion Winter Fair from November 24 — December 8. Kick the weekend off with a wine and cheese gathering featuring artisanal local cheeses and meats. The rest of the weekend includes a jam-packed schedule of events that put ice and snow at the forefront. Learn how to make beautiful snow sculptures with an experienced snow carver, explore the art of ice sculpture, and watch a Sno-Pitch tournament. Other activities include recreating Vermilion's CN Station out of gingerbread, sample delectable holiday dishes from six different countries, and viewing the large selection of vintage snowmobiles that will be on site. Check out full event details here.
Calgary Expo Holiday Market, Calgary (November 24-26)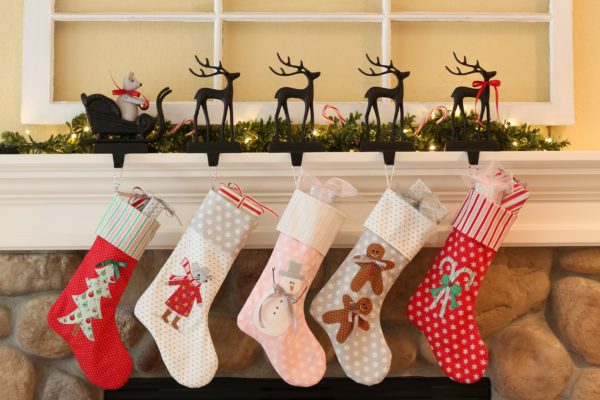 Does your idea of the perfect holiday include a Lord of the Rings marathon and topping your tree with a Death Star instead of a golden one? From November 24 — 26, hop in your TARDIS and head to the BMO Centre. Appealing to those with more unconventional holiday tastes, the Calgary Expo Holiday Market is a geeky Winter Wonderland filled with comic books, collectables, handmade goods, and more. While you'll most likely be tempted to stock up your own collection, the Expo is also the perfect place to shop for all the self-proclaimed nerds on your list. The event features art exhibitions and crafts from local artisans. Costumes are welcome! See more information here.
Kris Kringle Craft Market, Nanaimo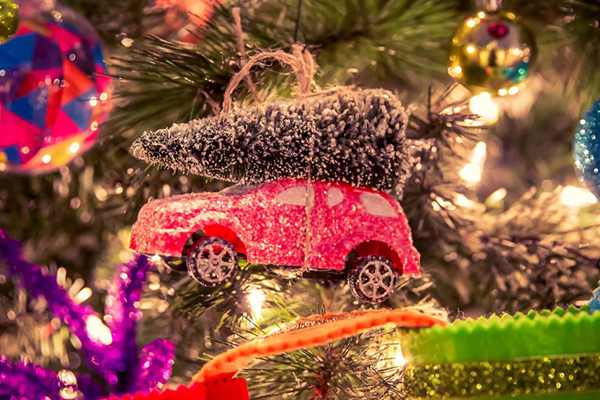 Kris Kringle himself comes to Nanaimo November 16 — 19 to spread the holiday cheer at the Kris Kringle Craft Market. Spend a holly jolly weekend at the Beban Park Centre experiencing Nanaimo's "most beautifully-decorated Christmas show". The event features over 150 local artisans and vendors and entertainment for all ages. Enjoy hot cocoa, free horse-drawn carriage rides, festive face painting, cookie decorating, and a visit from the star of the show: Kris Kringle. New to the event this year is the Man Cave, happening on the Saturday and Sunday, featuring samples from local distilleries and breweries, gourmet hot sauces, and more. Read more information here.
Vancouver Christmas Market, Vancouver (November 22-December 24)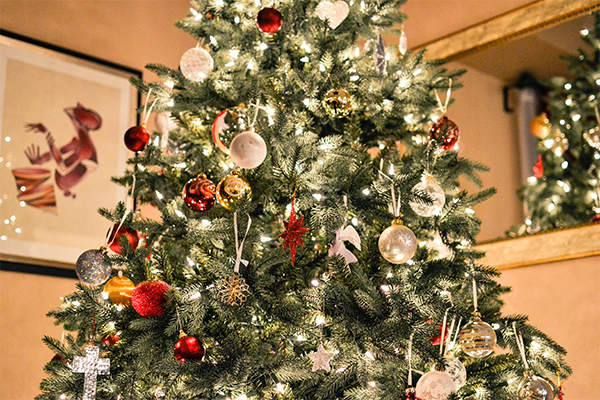 Get in the Yuletide spirit at Vancouver's biggest Christmas market, spanning over four weeks in November and December. The event evokes the centuries-old tradition of Christkindlmarkts — festive craft and food markets held in Germany. Browse food, crafts, and art from over 75 unique vendors, and sample German mulled wine (called Glühwein) and a selection of German and Austrian beers. No holiday event would be complete without festive food, so the event also features a wide variety of German-inspired sweet and savoury treats. After soaking up the cheery atmosphere, relax to some entertainment from over 25 performers. See the full details.
Out of Hand Artisan Fair, Victoria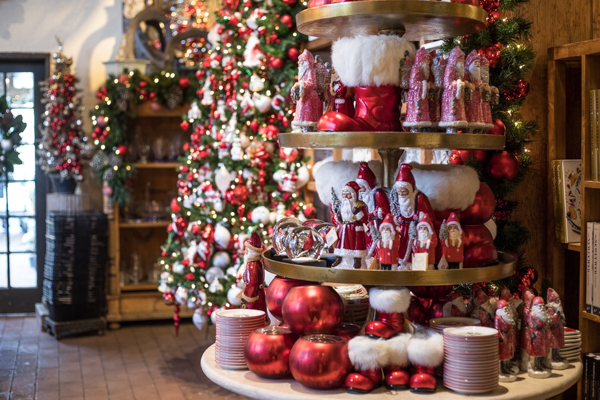 The well-loved Out of Hand Artisan Fair celebrates its 29th year From November 24 — 26 at the Victoria Conference Centre. The prestigious fair showcases unique crafts and décor, gourmet food, and fashions from over 50 vendors, including hand-painted pottery, luxuriously scented handmade soaps, and locally made wine and spirits, sure to please everyone on your holiday shopping list. The fair is the largest of its kind on Vancouver Island and has made a name for itself by carefully sourcing and curating local vendors whose items are one of a kind. The event will also feature live entertainment by The Linden Singers, Greg Joy, and Brad Prevedoros, as well as door prizes generously donated by the artisans. Check out the details and full list of vendors.
37th Annual Dickens Fair, Victoria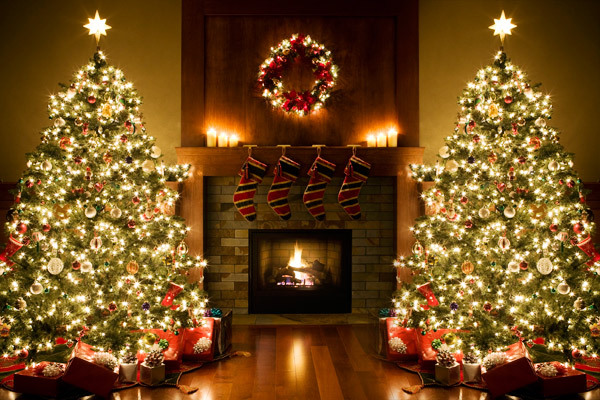 Take part in Victoria's longest running Christmas fair. The Dickens Fair celebrates its 37th year on December 2 at the Dickens Café in the historical and charming neighbourhood of James Bay. Enjoy browsing handmade goods from over 70 local artisans that will include baked goods, toys, and unique gifts. Throughout the event, the Café will be offering select menu items made from locally sourced food. Kids can enjoy face painting, and a visit from Marilyn "The Chicken Lady" who will be bringing along some beloved feathered friends. Find out more.
Craft Culture Holiday Market, Kelowna (December 9-10)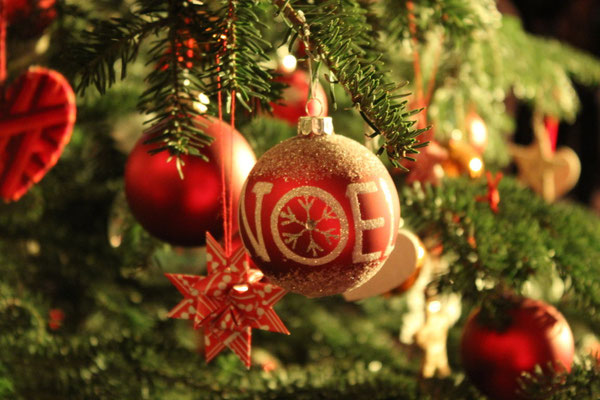 The highly anticipated Craft Culture Holiday Market returns to Prospera Place in beautiful downtown Kelowna for its 5th year December 9 — 10. Find the perfect gift for everyone on your list while browsing handmade items from 175 carefully chosen and extremely talented crafters and artisans. Enjoy a glass of Okanagan wine while perusing clothing, soaps, and pottery, enjoying the entertainment, and watching cooking demos. Nothing says holiday cheer more than compassion and generosity, so a portion of all admission proceeds will be donated to Mamas for Mamas, making sure that no child or mother is forgotten this holiday season. See full event details.