Blue Rodeo is one of the headliners at this year's Burnaby Blues and Roots Festival.
Photo courtesy Blues Rodeo
Picturesque setting sets the laid-back tone
BURNABY, B.C. - Every August, close to 5,000 people descend down the rolling hills leading to Burnaby's picturesque Deer Lake Park.
With tall, green pines forming natural sound barriers and food carts providing sustenance, festival-goers go there to hear the bluesy lineup of the annual Burnaby Blues and Roots Festival.
For the 14th rendition on Aug. 10, the festival has expanded to three stages with 12 artists performing from 1 to 10 p.m.
"It's really different than any other festival around Vancouver," said Alex Vyskocil of Live Nation and one of the organizers. "The setting is amazing; Deer Lake Park doesn't look like anything else. People can chill out and walk around, or those who love to dance can dance. It takes into account every type of festival-goer."
Headlining the show this year will be long-time veterans Blue Rodeo and funk/soul/R&B singer Charles Bradley. 
Regional talent such as Ndidi Onukwulu and John Lee Sanders will also take the stage.
Onukwulu debuted in 2006 and combines several genres such as electric blues, jazz and gospel when singing about her experiences living in Burns Lake, B.C. As described on the festival website, her intimate performances convince any audience member that they too have wandered the province's dense forests and small towns.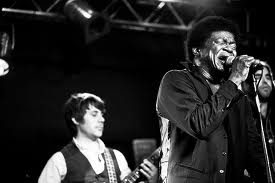 Charles Bradley will also be headlining this year.
Then there's the now Vancouver-based Sanders who grew up in the Deep South, living in Alabama, Louisiana and Texas. He keeps Louisiana blues at the core of his style, with a more fun and playful bent than regular blues. He also mixes jazz, gospel, rock and soul into his musical "gumbo."
At the age of six, Sanders remembers watching his 12-year-old brother's band play in the living room. It was during these jam sessions he decided he too wanted to be a musician. 
"I felt it deep in my soul," said Sanders who comes from a family of musicians. "I knew it was there, I just had to find it and bring it out. Music is very intuitive for me."
Last year, he opened for Bonnie Raitt and has three B.C. Interior Music Awards, as well as, Blues Music Awards nominations. 
"I've been looking at the festival line up for years," he said. "It's a very prestigious festival and it feels great to be able to play at it this year. You've got to prove yourself as an artist and pay your dues."
Starting out 14 years ago, the Burnaby Blues and Roots Festival fills a niche in the Lower Mainland as the only festival dedicated solely to roots and blues musicians.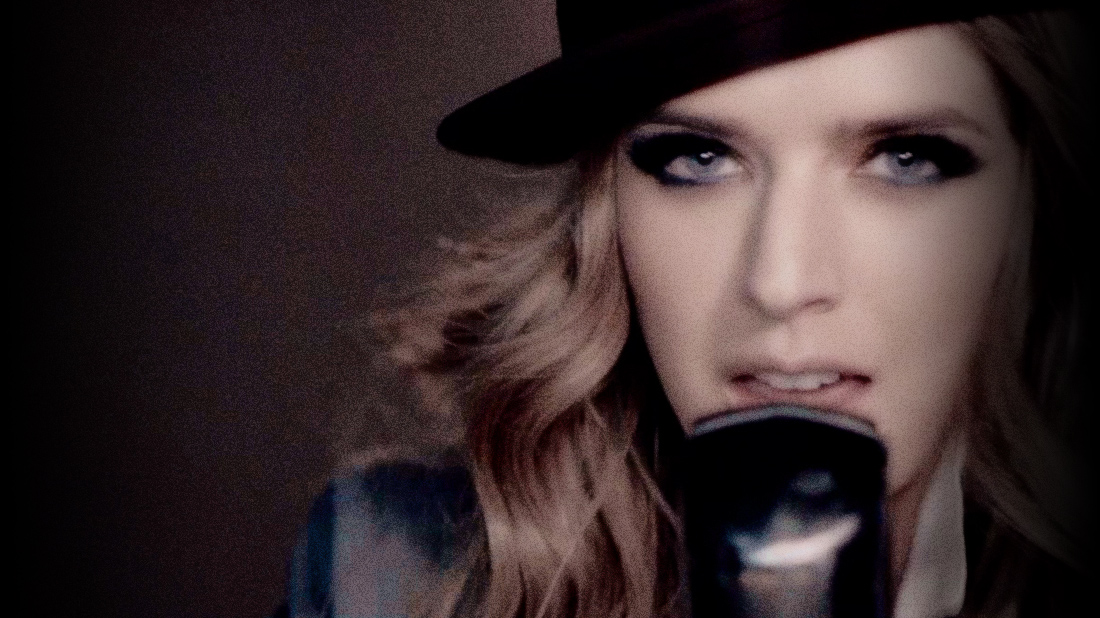 Singer/songwriter ZZ Ward will perform her pop-rock bluesy tunes.
The claim results in both international and local artists flocking to the stages to share their music with the Canadian west coast.
"The City of Burnaby has loved having the festival since it's beginnings," said Vyskocil. "It's something unique to the Lower Mainland."
Vyskocil also said the evolution of the roots and blues genre and the emergence of folk bands such as The Lumineers and Mumford and Sons into the mainstream has drawn larger crowds to the festival over the years.
"We see people of all ages at the festival," he said. "New folk has started to take over and draws in the younger crowds."
Other performers at this year's festival include David Gogo, John and Roy, ZZ Ward, Shakura S'Aida, The Sojourners, Vince Vaccaro, Brickhouse and Shaun Verreault.
Grab a blanket and watch your favourite roots and blues performers play from midday to sunset. Tickets cost $70; $200 for a party pack of four. Single tickets are available at the gate for $75. Children under 12 and accompanied by an adult are free. Gates open at 12 p.m.
Story links:
Info and tickets at Burnaby Blues Festival
Check out the FestivalSeekers calendar to learn about more music festivals in Western Canada.