From discovering the Georgia Straight to sweet Nanaimo Bar Martinis, here's why you should attend a dragon boat festival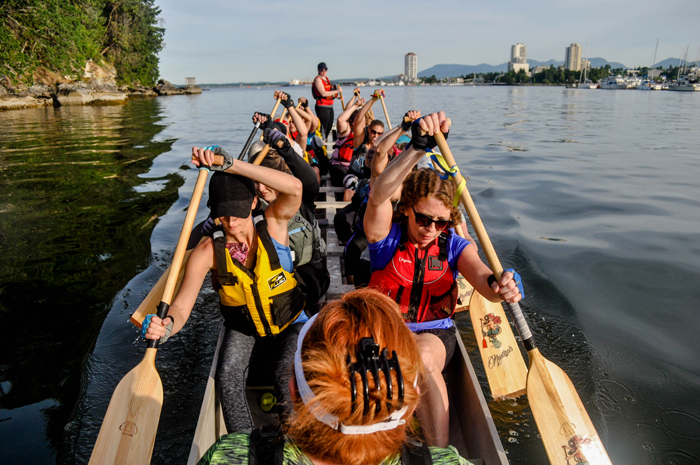 Get ready for a fun weekend in Nanaimo with over 80 dragon boat teams.
NANCY SHIELDS 
Vancouver Island can be known for it's rainy, grey winters, but spring has sprung and the sunshine is out in full force. As summer approaches, dragon boat teams from all over the world start hitting the water to prepare for the Nanaimo Dragon Boat Festival from July 7 to 9.
Here's why you should be attending this years event.
Help your friends #DareToExplore. Share this page on Twitter.
Walk on the wildside of Vancouver Island. Plan your Island adventure today...
1. World-class racing in the heart of Nanaimo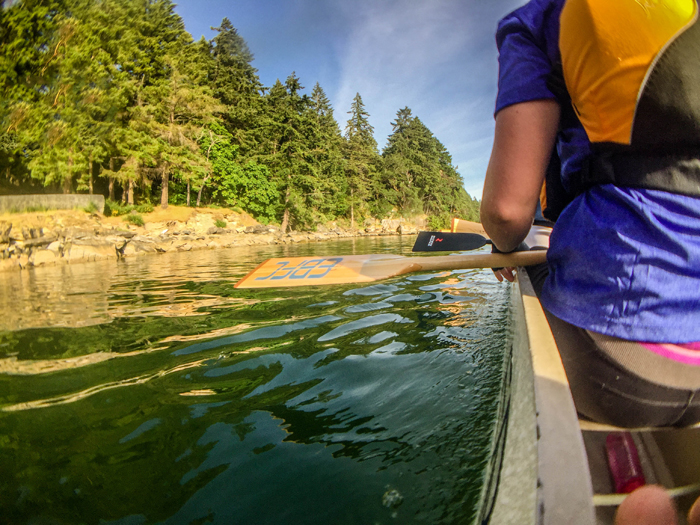 Enjoy a gorgeous paddle with views of Newcastle Island.
Cities all over the world typically have a large recreation space near their downtown core. Maffeo Sutton Park happens to be the hot spot for Nanaimo, as well as the home of the Dragon Boat Festival. Enjoy gorgeous views of Newcastle Island Provincial Park while walking a gorgeous sea wall filled with local art installations.
2. Smooth sailing to Nanaimo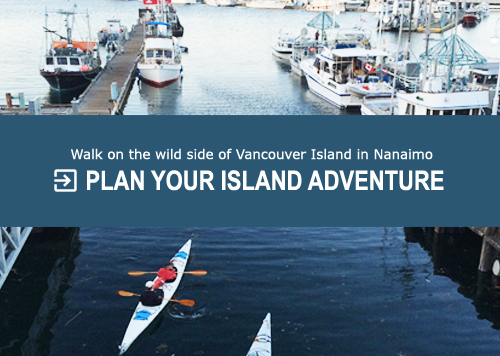 Nanaimo is arguably one of the easiest cities to access on Vancouver Island from the mainland of Canada. Hop on BC Ferries from either the Tsawwassen or Horseshoe Bay Ferry Terminals. Sit back and relax on your own 1.5-2 hour mini cruise and make sure to keep an eye out for whales, dolphins, porpoises, and seals. Alternatively, Nanaimo can be accessed by air. Fly into the Nanaimo Airport direct from Calgary twice daily as well as several times throughout the day from Vancouver. For the ultimate experience, take a float plane from either YVR or downtown Vancouver and arrive directly at Nanaimo Dragon Boat Festival in Matteo Sutton Park in just 20 minutes.
3.Be part of something bigger, build your community and make friends

Join a team, make new friends and sing along as you're having fun out on the water.
A few days ago, I met up with the Nanaimo Nautigals, a local dragon boat team participating in the Nanaimo Dragon Boat Festival. The first thing I noticed when I arrived at the Nautigals' practice was the wide variety of ladies who were part of the team. It proved to me that anyone can dragon boat if they put their mind to it, and also creates a sense of community while you're taking part. Dragon boat teams, comprised of men and women on other teams, generally have anywhere between 25 to 80 members, so it's an easy way to mix with the people from your city. This year, the Nanaimo Dragon Boat Festival will have at least 40 teams competing. This is a great way to mingle with like minded people, talk dragon boating and make some Island friends.
4. Incredible shopping and dining experiences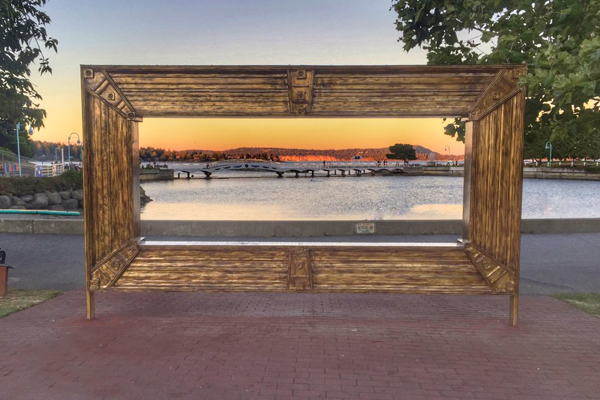 Enjoy beautiful views in Matteo Sutton Park in the heart of Nanaimo.
Nanaimo is home to an incredible and unique downtown core. Just steps from the gorgeous Maffeo Sutton Park, lies an eclectic group of businesses including specialty shops, boutiques, and restaurants.
The city is also the birthplace of the Nanaimo bar, which is available in many delectable forms — squares, cupcakes, cheesecake, ice cream and martinis — on the self-guided Nanaimo Bar Trail.
Before heading to the Nanaimo Dragon Boat Festival for the day, head to the Vault Cafe for a quick cup of coffee. Finish the day off in the downtown core by heading to the Modern Cafe for a Nanaimo Bar Martini.
5. Post-festival exploring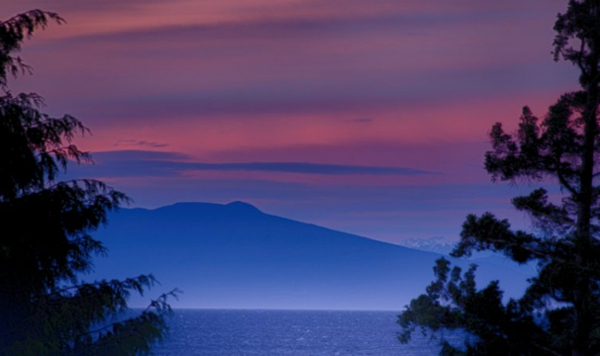 Nanaimo is home to amazing waterfalls, hikes, and beach walks.
Did you know Nanaimo is so much more than just a gateway to the rest of Vancouver Island? After the Nanaimo Dragon Boat Festival, plan to stay an extra day and take in what Nanaimo offers. Enjoy a hike to Ammonite Falls, dip your feet in to the ocean at Piper's Lagoon or ascend the summit of Mount Benson.
If You Go:
The events are free to anyone who attends the races. There are fees for participation in events and activities during the festival. For more information on these events, and to check out the itinerary for the weekend, please visit the festival website.
Read our Festival Overview and get yourself stoked for the Nanaimo Dragon Boat Festival.
With so much to see and do in Nanaimo, you'll want to make it a vacation. Check out these places to stay while visiting.
Ready to race? Share this page with your team