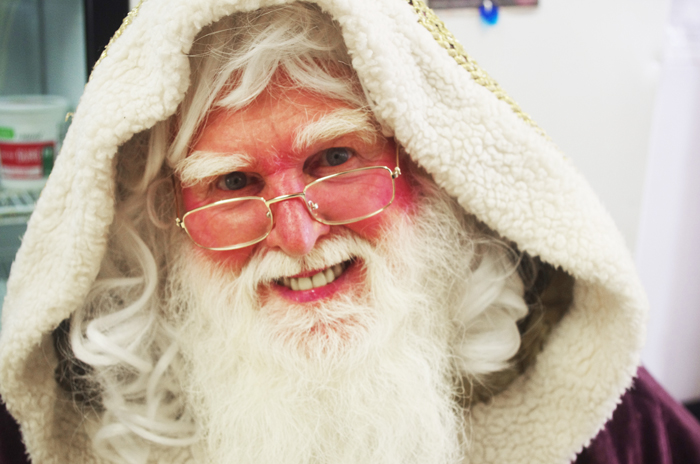 NANCY SHIELDS
As the days get shorter and the nights get colder, it sure feels like the Christmas countdown has arrived, putting us in the mood for the annual Kris Kringle Craft Market in Nanaimo.
I recently met up with Veronica von Conruhds, the woman behind the event, held from Nov. 16 to 19, to see why more than 12,000 people stream through the doors, and to learn more about what to expect.
Help your friends #DareToExplore. Share this page on Twitter.
Sandy of Sandy's Ukrainian Kitchen is one of the 150 vendors at the market, and has been a regular for more than 10 years. Entering Sandy's Ukrainian Kitchen, I was greeted by another familiar face of the market – Kris Kringle. He's helped bring the generous spirit of Christmas to the Craft Market for years. He greeted me with a cheerful "Hello!" and invited me to join him in a perogy-making lesson with Sandy.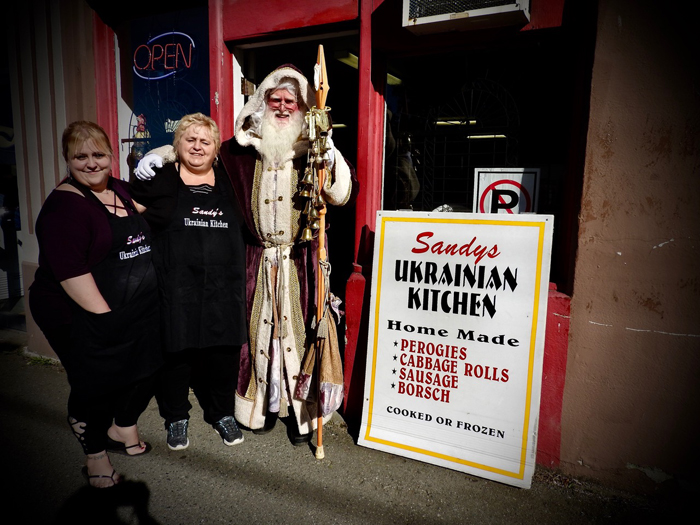 I sat down with Kris and Sandy to learn about all the types of perogies that she makes for the Craft Market. Sandy, it turns out, is prolific at her perogy - making, turning out about 7,000 for this event alone.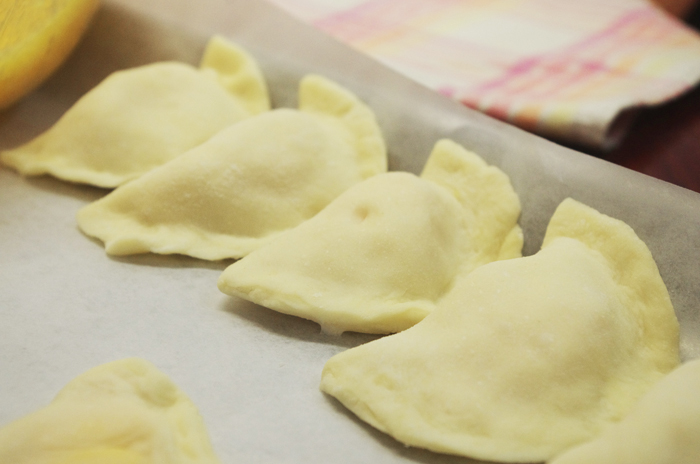 Now it was my turn to learn the craft, as Sandy handed me a spoon, and guided me through making my very first perogy. They're a bit fussy to make, I learned. So, let's just say it's best I leave the perogy-making to the pros – especially with someone like Sandy, who demonstrated that she could fill them with her eyes closed.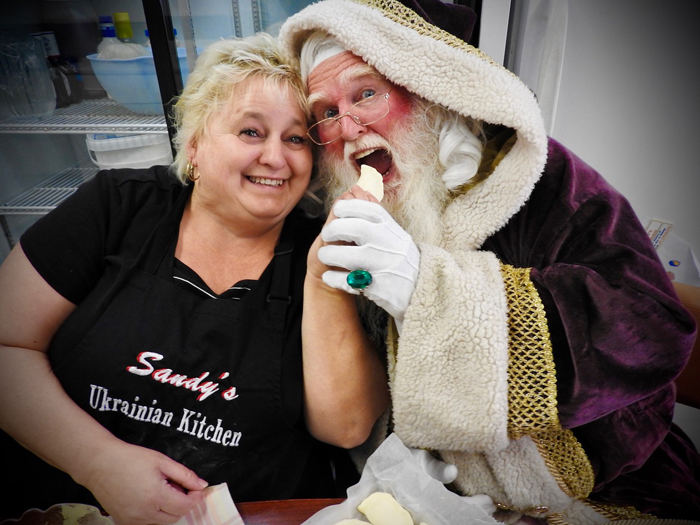 Now it was time to learn what makes the Craft Fair special. It might have to do with the fact that it's not just a craft fair, says Sandy. Beban Park gets transformed into a winter wonderland with twinkling lights, the sound of sleigh bells on horse-drawn carriages, and the smell of fresh-baked gingerbread.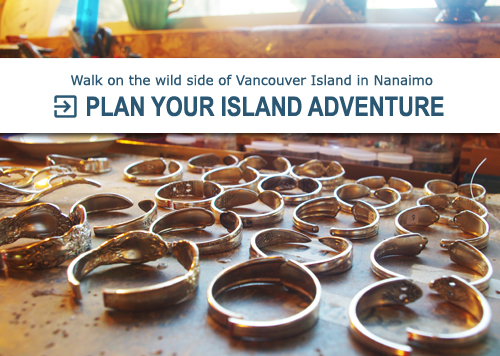 As Sandy and I were chatting, it became obvious that Veronica puts her heart and soul into the Kris Kringle event. Her wish is that people enjoy the market for much more than shopping and more about the warmth of the Kris Kringle Christmas spirit.
There are special features to make sure everyone has a good time, such as the "Man Cave." This is where you can buy gifts for the men in your life, or where guys can sample a craft beer, get a manicure, or admire a Harley motorcycle.
The kids' zone will keep the young ones busy with activities like face-painting and a colouring contest. The outdoor Kris Kringle Lane is festooned with lights and you can take a horse-drawn carriage ride, while sipping a hot chocolate.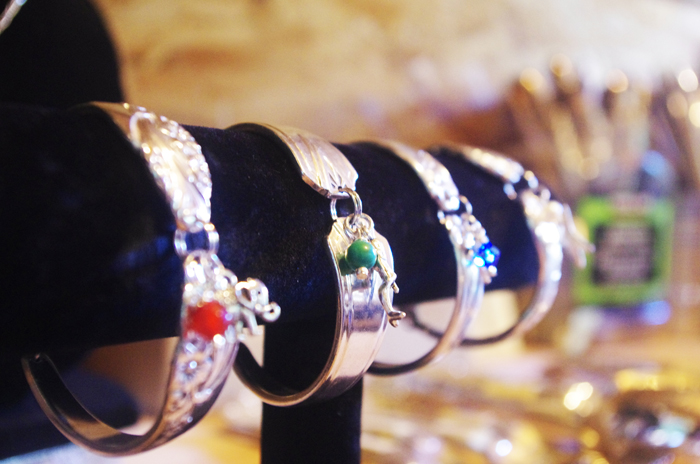 Tanya Whiting, of Vintage Rose Designs, set up a booth at the craft market for the first time last year, and loved the experience. You'll find handmade artisan jewelry at her booth, perfect for your fussy friend or teenager who likes unique one-of-a-kind accessories.
Veronica says one of the main attractions of the four-day event is the chance to win more than $10,000 in door prizes, including a $1,000 market shopping spree.
That could easily take care of your shopping list, but even if you don't win, you'll definitely be in a festive mood and ready for the Christmas season.
If You Go
The Kris Kringle Craft Market happens Nov. 16 to 19 at Beban Park Centre, 2300 Bowen Road. Read our festival overview here.
Pick up a snack while checking out the crafts in Nanaimo. Did you know Nanaimo is home to the Nanaimo Bar Trail and all sorts of artisans?  If you have time, take a self-guided adventure through the city and sample what it has to offer. 
Get set for the holidays in Nanaimo. It's home to Woodgrove Centre, the largest shopping mall on Vancouver Island and has lots of unique shopping opportunities. There's also the quaint and walkable Old City Quarter – a lovely part of the city with many dining and shopping options. Book your weekend trip today.
Ready to finish your Christmas shopping in one go? Share this page with your friends.