A sculpture of one of Nanaimo's beloved mayors, Frank Ney, in Maffeo Sutton Park, where the event takes place.
All photos by Rebecca Bollwitt
REBECCA BOLLWITT
You can call it the Harbour City, a historic coal town, home of the iconic Bastion and Diana Krall, birthplace of the bathtub race, and originator of one of the world's most popular and beloved, dessert squares.
Nanaimo blends cultures, heritage, and just the right amount of quirky fun into a festival-loving city.
Help your friends #DareToExplore. Share this page on Twitter.
This August's Symphony by the Sea brings together families, friends, music-lovers, and those who appreciate a philharmonic orchestra under the canopy in an ocean-side park on a warm summer evening. This harmonious combination is a reflection of Nanaimo's vibrant urban culture scene, which you can explore during your next visit.
Enjoy everything that Nanaimo has to offer. Plan your Island adventure.
Complementing your Symphony by the sea experience, here are a couple of stops you will want to make while visiting.
Nanaimo Bar Trail
Rich chocolate ganache on top, followed by a soft, silky layer of custard, sitting on a coconut-graham crust, this triple layer of tantalizing sweetness has been reworked, hacked, and reimagined for anyone who can't get enough of the Nanaimo Bar.
At Pirate Chips (75 Front St.), you'll get it deep fried. Down at Mon Petit Choux (101 Commercial St.), you'll get it gluten-free. Head over to the Modern Cafe and you can sip it in martini form. In the Old City Quarter, Lobelia's Lair (321 Wesley St #8) has it in essential oil format. Ravensong Soap has even made a (non-edible but just as luxurious) bar, available at Lobelia's, the Nanaimo Museum, and other outlets around town.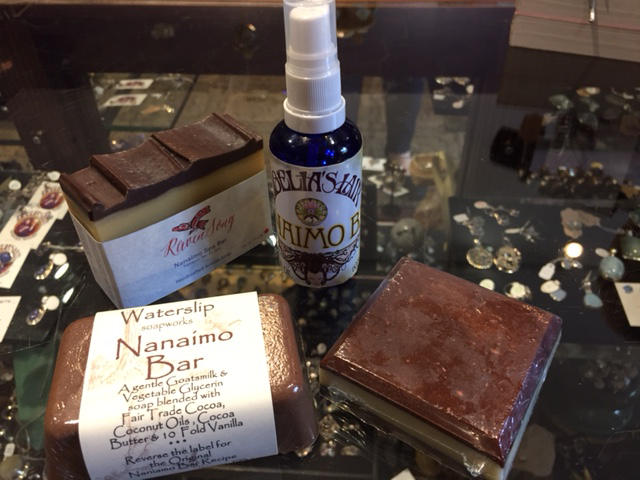 Nanaimo bars can come in a variety of styles and flavours. 
There are 39 stops on the self-guided Nanaimo Bar Trail that you can explore, sip, sample, and devour, while you're in the area.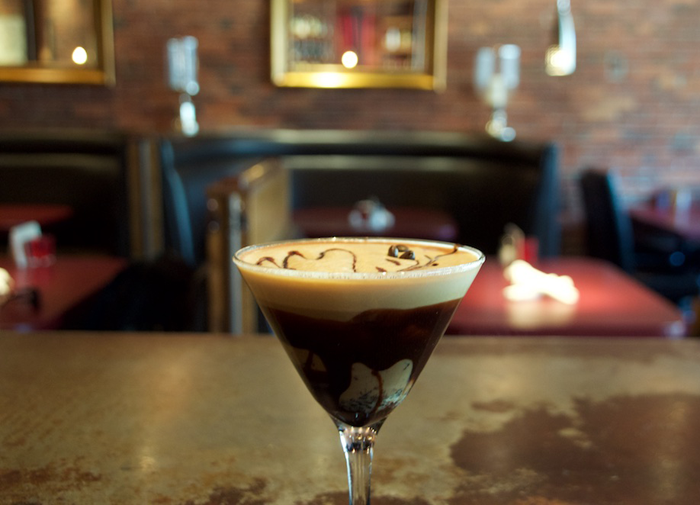 Treat yourself to a Nanaimo Bar martini.
Nanaimo Art Gallery
You've fed your sweet tooth, now soak up some culture at the Nanaimo Art Gallery located downtown at 150 Commercial St. There's a really fun learning and art lab space for kids, teens, and adults, along with an open-concept gallery area currently featuring a solo exhibition by Marianne Nicolson, a Victoria-based artist of Scottish and Dzawada̱'enux̱w First Nations descent.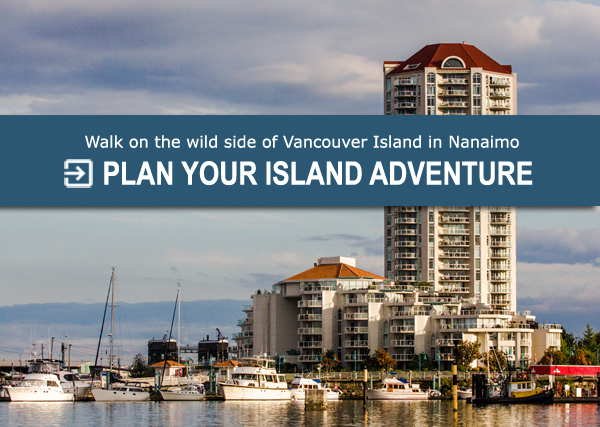 Explore the galleries while the kids participate in a Saturday Studio Art Class. Every Saturday in July and August the gallery will offer hands-on workshops featuring collaborative and independent activities for kids.
Nanaimo Museum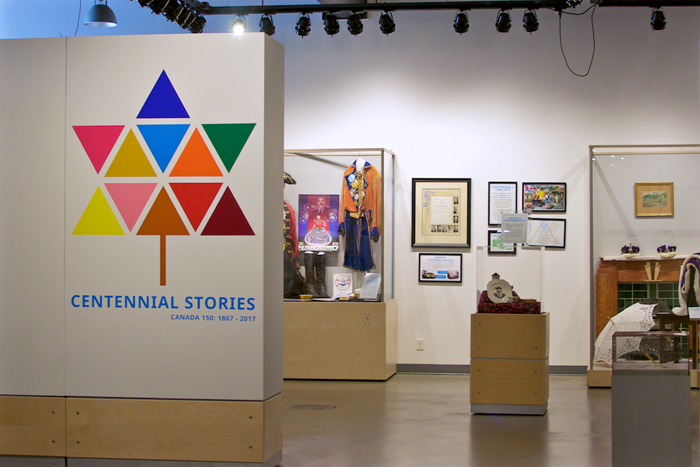 Discover Nanaimo's heritage at the museum.
You could spend all day in the gift shop alone but you'll want to make sure to carve out some time to view the exhibits at the Nanaimo Museum (100 Museum Way). The area's history starts with the Snuneymuxw First Nation, and the exhibits in the museum's gallery space flow through time. Make sure to inspect the Hepburn Stone petroglyph near the entrance. It was discovered by engineer James Hepburn near the Nanaimo River in the 1920s. The face carved into the granite stone has inspired a variety of interpretations since its discovery.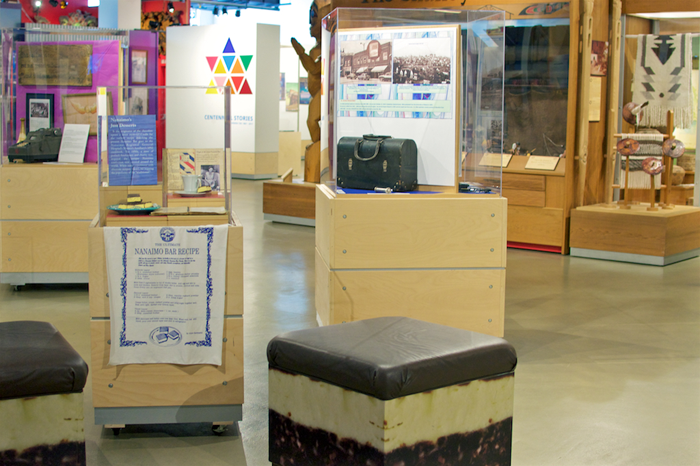 Learn about all things Nanaimo Bars at the museum. 
Move through the exhibition space, through coal mining and timber artifacts, pioneer stories, the aforementioned bathtub races and Nanaimo Bars, and a special Canada 150 gallery.
Symphony by the Sea
After you've explored the city, bring your blanket, lawn chair, and picnic basket to Maffeo Sutton Park for the main event: Symphony by the Sea (Aug. 12 at 6 p.m.). Produced by concertmaster Calvin Dyck, enjoy hours of musical entertainment in the open air. The kids dance in the grass or jump around the playground to the sounds of Mozart. You have a romantic date night with a picnic on a blanket under a leafy canopy while being serenaded by an orchestra. It's a blissful blend of fun and entertainment right in Nanaimo.

Maffeo Sutton Park is the home of Symphony by the Sea.
If You Go
Make sure to check out Symphony by the Sea, have a drink at one of Nanaimo's many resturants and pubs on the water and then enjoy a relaxing place to stay a mere steps away from it all. Book your overnight stay in Nanaimo.
Head on over to the Symphony by the Sea festival overview and learn more about the awesome event.
Share this page with your music-loving friends and start planning.