Come for the berries, stay for the fun.
Castle Mountain's Annual Huckleberry Festival is a weekend-long, family friendly event that attracts more than 1500 people each year. The main attraction of this event is the Huckleberries!
Castle Mountain's aptly named Huckleberry Chairlift whisks guests more than 1000 feet onto the ridge of Haig Mountain, home to thousands of Huckleberry bushes full of ripe barriers.
Make sure to bring a bucket with a tight-fitting lid so you don't lose your berries, sunscreen, water, a hat and good hiking clothes. 
Castle Mountain and their community association has spent the summer marking hiking trails that have been popular with the locals for years. Check out the trail map at https://www.skicastle.ca/hiking/
Bring your appetite! Buffets, BBQ lunches and a chicken and rib dinner are all part of the program! You can also expect to see food trucks on location.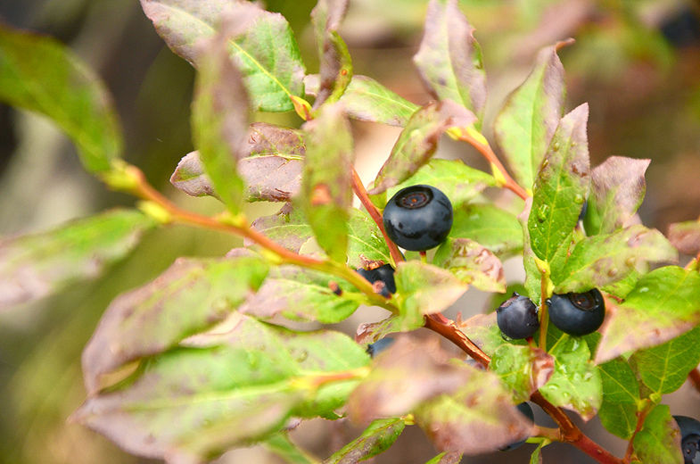 About Huckleberries
Huckleberries are a ground cover berry plant that grow in abundance in the Rocky Mountains all the way from Castle Mountain to Whistler. The best picking season for huckleberries in the Pincher Creek region is typically the last few weeks of August.
The berries are small and round, 5-10 mm in diameter and look like blueberries. Huckleberries range in colour from bright red to dark purple or blue. Berry flavours can be tart or sweet, often similar to a blueberry, if they are blue or purple. But many also can have a different flavour from blueberries.
Admission
Admission to festival grounds is free of charge with meals, beverages, and scenic lift rides available for cost. 

There will be various vendors on-site which may require payment separate from the admission of this event.
Where To Stay
Festival organizers recommend staying on-hill at Castle Mountain to get the most out of your experience. Grab yourself a deal at the Castle Mountain Lodge and Hostel.

Click here for more information about where to stay. Camping is available by reservation at Guest Services. Call Guest Services on 403 627 5101 or visit skicastle.ca