The annual Chief William Fathers Day Traditional Pow Wow honours fathers with competitions, dances and pageantry.
Tradition is everything and keeping in step with tradition and the drum, will be the annual Chief William Fathers Day Traditional Pow Wow in Williams Lake, BC.
The event is held annually on Fathers Day Weekend.
Tickets
The entire weekend is free to the public and held at the Chief William Campsite and Arbor, Williams Lake Indian Band.
Event highlights
Details for 2023 have not been released, but check out these images and highlights from previous years to get a sense of the event.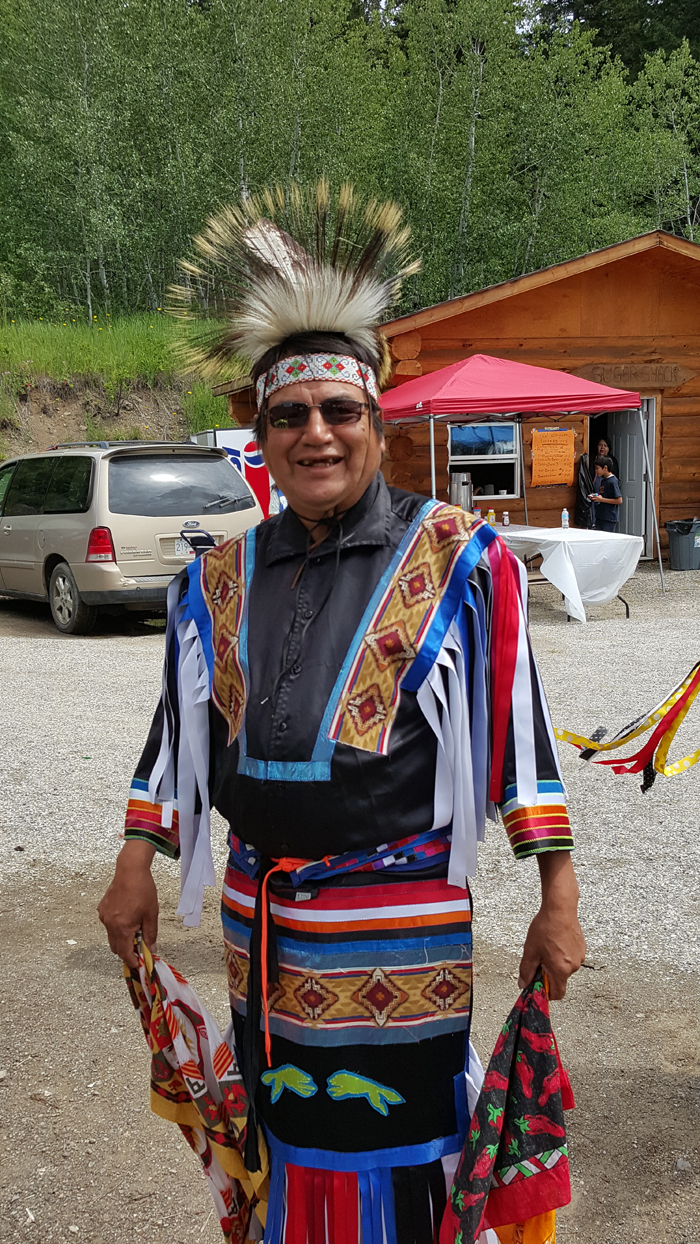 Friday night
Lehal Tournament. Entry fee is $100 for teams of up to 6 players.
Lehal is an ancient first nation's game which consists of two opposing teams. There are two pairs of "bones", one pair with a stripe and one without. 
The game also uses a set of scoring sticks (usually ten) and in some areas a "kick" or "king" stick—an extra stick won by the team who gets to start the game. The game is usually accompanied by drumming and singing used to boost the morale of the team. 
The side that has the bones sings, while the other tries to guess. The musical accompaniment is also sometimes used to taunt the other team. Players and spectators may place bets on teams, or individual matches within the game between one guess and the other team's bone hiders.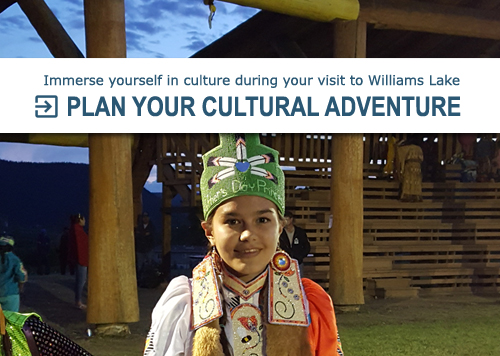 Saturday 
1pm Grand Entry and Chief William Princess Pageant followed by a traditional feast
7pm Grand Entry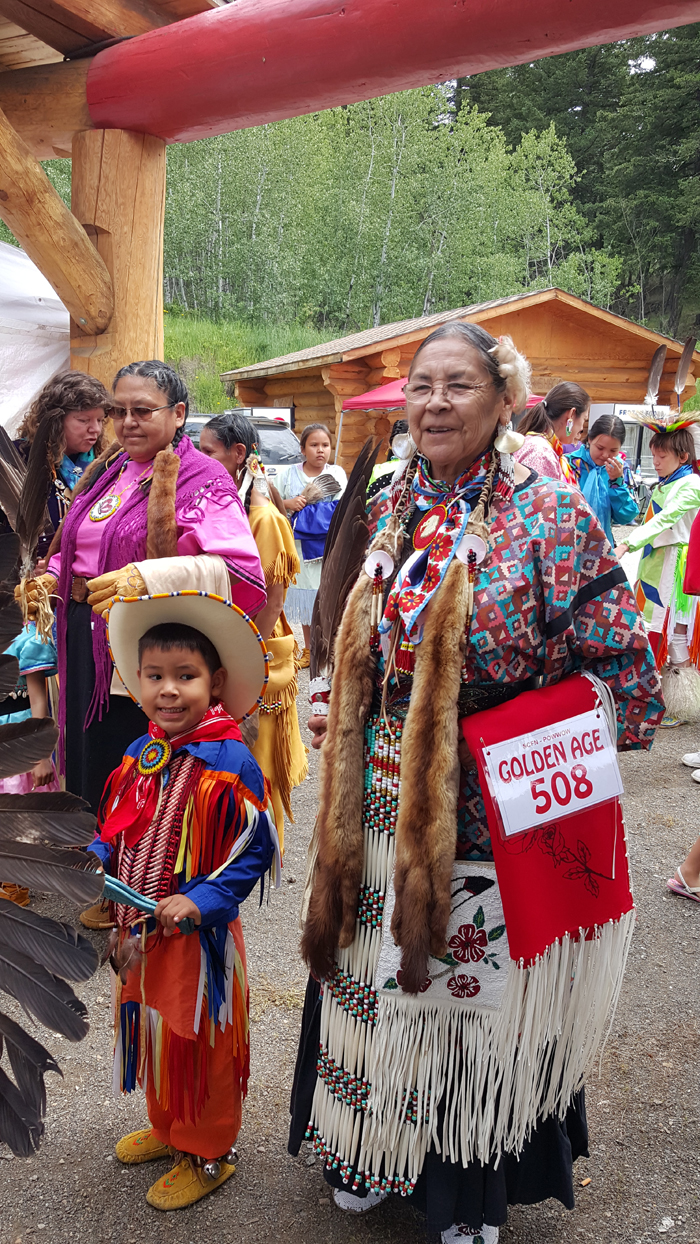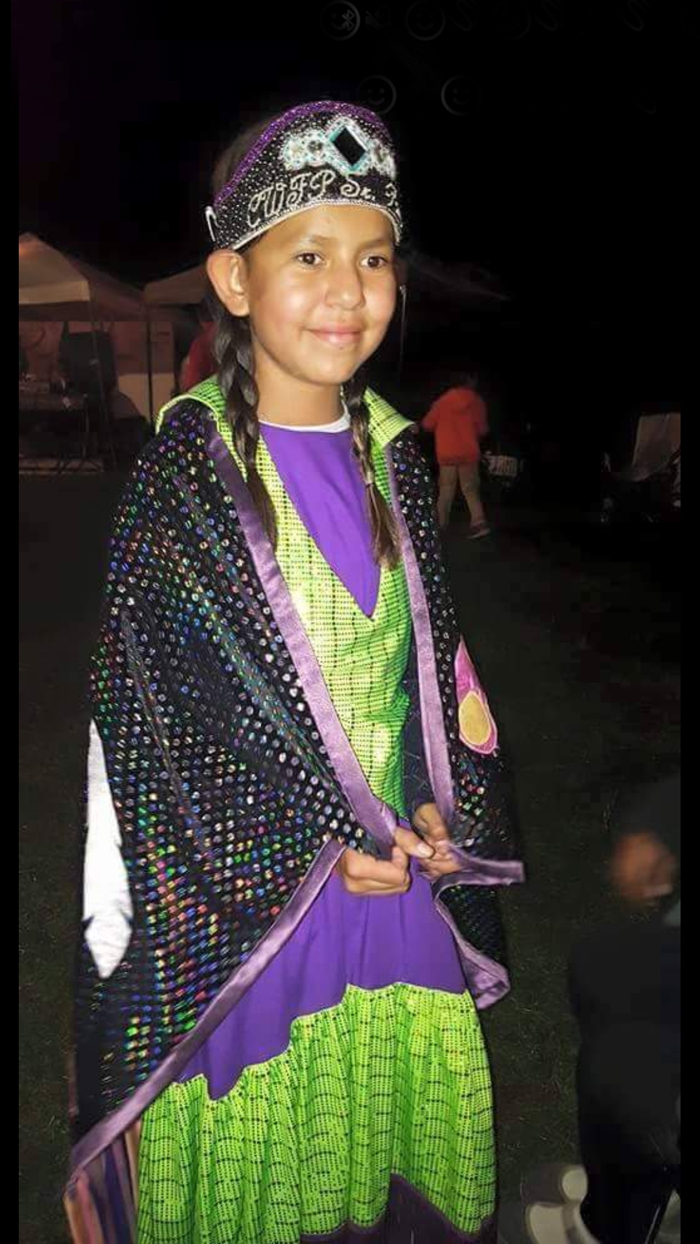 Sunday
1pm Grand Entry followed by the traditional giveaway
If you go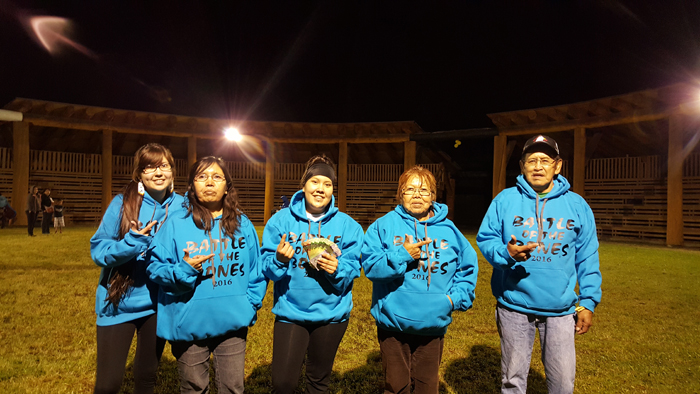 This event is free to the public. No alcohol or drugs will be permitted.
Are you ready to enjoy the Chief William Fathers Day Traditional Pow Wow? Visit the event page for more info.