Five Acre Co. is bringing live music back to Port Alberni this August with the first ever rendition of the Five Acre Co. Concert Series which is a two-night concert series that will have distinct musical genres on each night and to top it off there will be fresh food and beverages from local food trucks and on-site camping for tents and RVs or vehicles.
The event will be hosted by Comedian Emcee Randii Andii and Co-Host Hillbilly Steve to keep the event funny and interesting in-between the live musical performances.
Featured events
Rock'n Country Jamboree
On Friday, Rocking country music takes the reigns with a talent filled lineup of country music artists and bands for a boot stomping, swing dancing, and two steeping night that will sweep you off your feet!
Lineup
Antonio Larosa
Antonio brings a nostalgic, but fresh take on modern country-rock music with vocals that will remind you of the king of rock himself, Elvis Presley.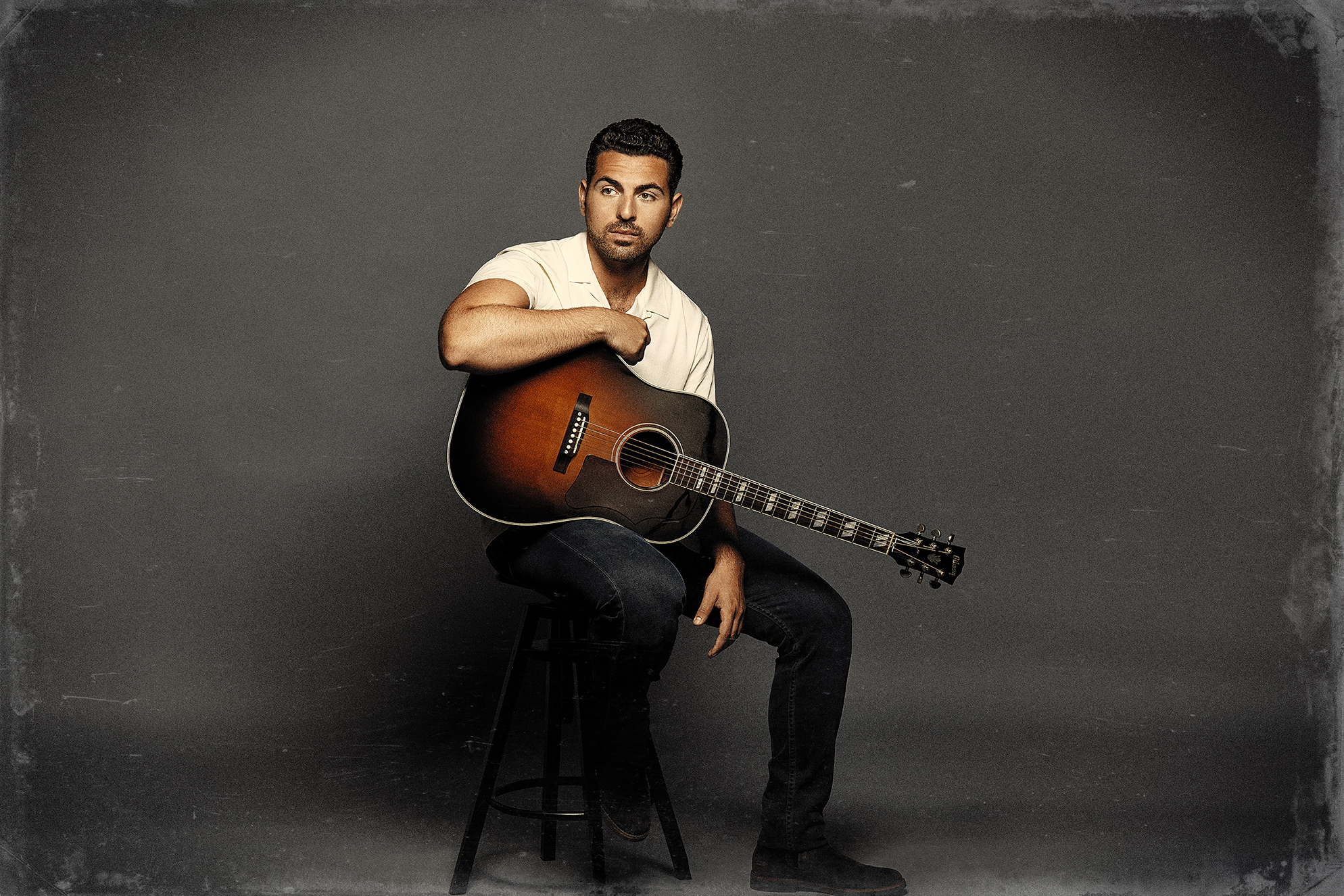 Chris Anders Band
Country music award winner Chris Andres brings his unique sound inspired by Johnny Cash, Steve Earle
Bob Dylan, and Townes Van Zandt to Port Alberni.
The Porters Brothers
This trio of brothers from Cowichan Valley can only be described as "Farm Boy Rock" and they will surely leave your feet wanting more at the end of the night.
The Ticks
This three piece band from Nanaimo rounds out the lineup with a raw and loud sound that draws inspiration from indie, hard, punk, and alternative rock bands that will have you jumping out of your seat.
Hip Hop Fusion
Saturday night will be a stark contrast to Friday nights lineup filled with unique soul filled hip hop artists and groups that will take you to new heights.
Lineup
XL the band
This hip-hop/alternative/jazz fusion band has a musical style that can only be described as one-of-a-kind and with shows planned around the world as part of their tour, you will want to catch them before they are gone.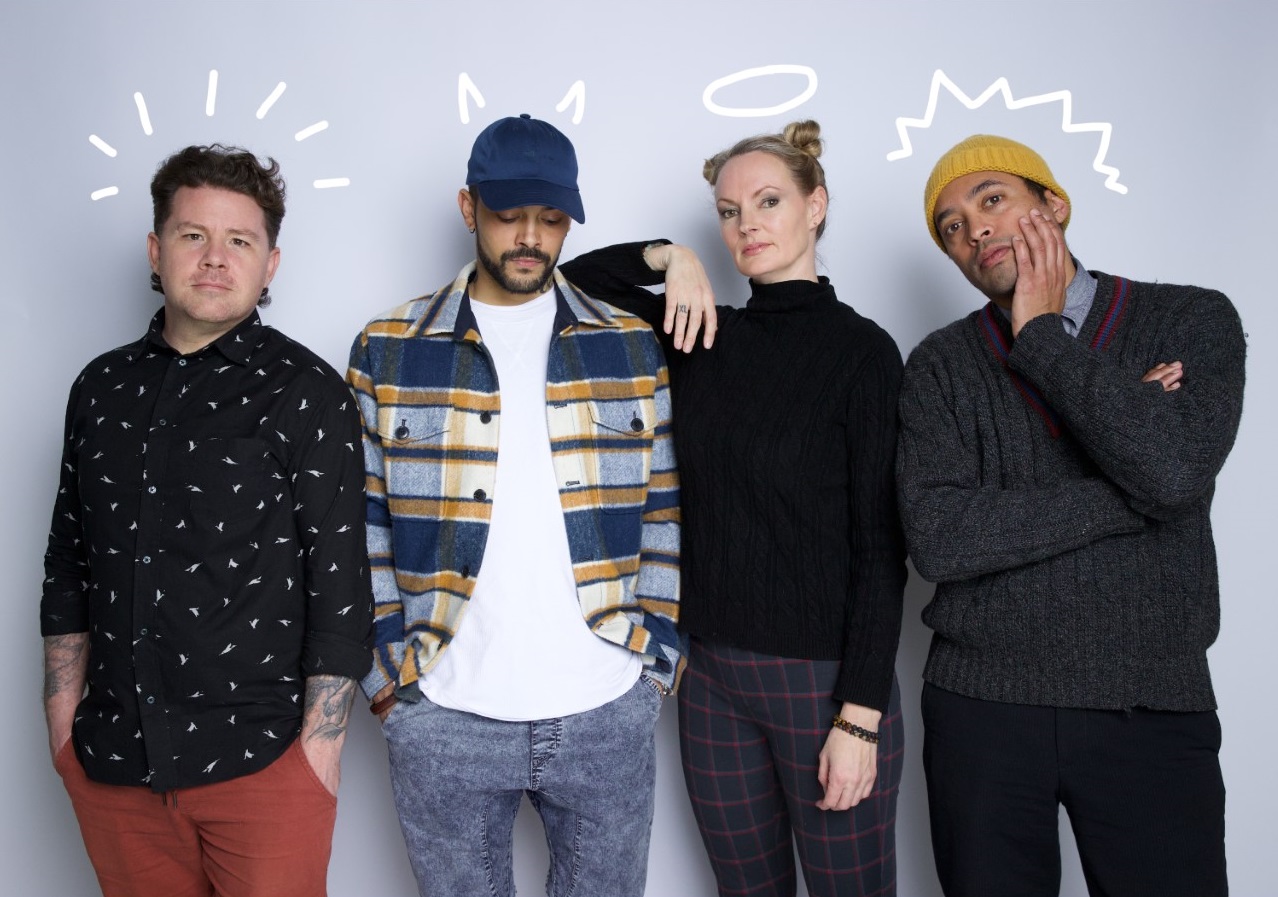 Sirreal
This Comox born hip-hop artist shares his highs and lows in an inspirational musical performance that not only tells a story, but fills your ears with joy.
Caleb Hart
Caleb Hart will flip the night on its head with his reggae, soul, and Caribbean folk style of music and his messages of love, hope and unity brings diverse audiences to shows that are always uniquely special every time.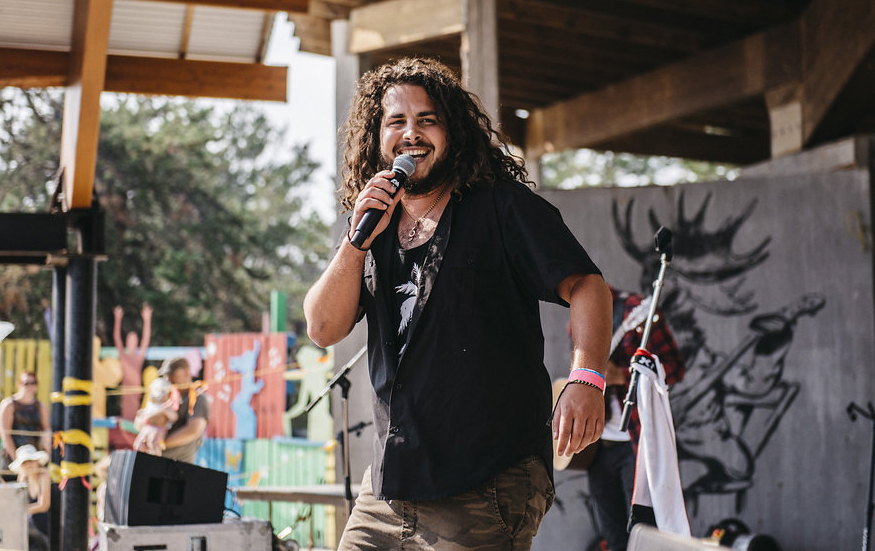 Oktiv6
Oktiv6 likes to describe himself as "Just your old buddy" and it shows in his laid back and rhythmic musical style.
Festival afterparty
The night doesn't end when the performers leave the stage because Five Acre Co. has lined up an after party for those that want to keep the night going after enjoying their favourite local musicians.

DJ Sub Theory will keep the festival fun going into the evening for those that still have the need to dance after this musically talented lineup gets their feet moving.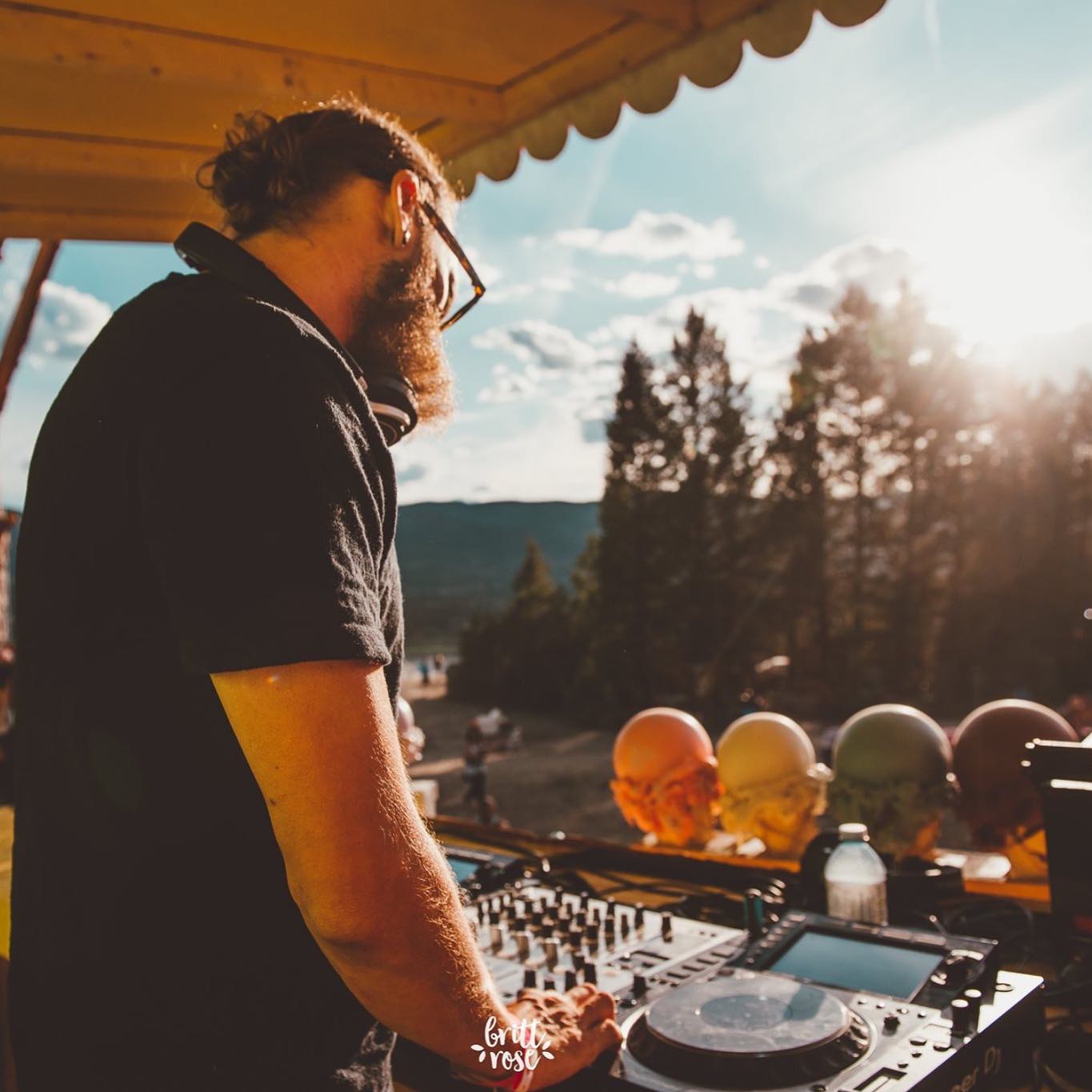 Know before you go