Calling all foodies, dining connoisseurs, and simply anyone who likes to eat, to sample Fort McMurray's growing food scene and the people behind it. 
The whole idea is to showcase what's the exciting things happening in the community after the devastating wildfire of 2016. 
Grab a preview of this year's food festival from FestivalSeekers writer Lisa Monforton.
Schedule
The schedule for 2023 has yet to be announced; stay tuned for details.
Below is a sample program with highlights of the events from a prior year.
Featured events
Food Fight Pub Crawl
Join in on the first ever Food Fight Pub Crawl travelling through Fort McMurray to take in a dining experience unlike any other. Guaranteed to give you a new view on pub fare.
Fort McMurray's Largest Outdoor Patio Party
On Friday evening, enjoy Fort McMurray's Largest Outdoor Patio Party at the beautiful Marina Park. The view from this magnificent locale is worth the admission alone. The patio will be lit and the good times be flowing into the night.
Explore delicious eats in Fort McMurray. Grab more information here.
Taste of Fort McMurray
Bring the family to enjoy an afternoon taking in the history of Heritage Village, sampling Fort McMurray's restaurants through Taste of Fort McMurray. Admission lets you enjoy what all the vendors are cooking up.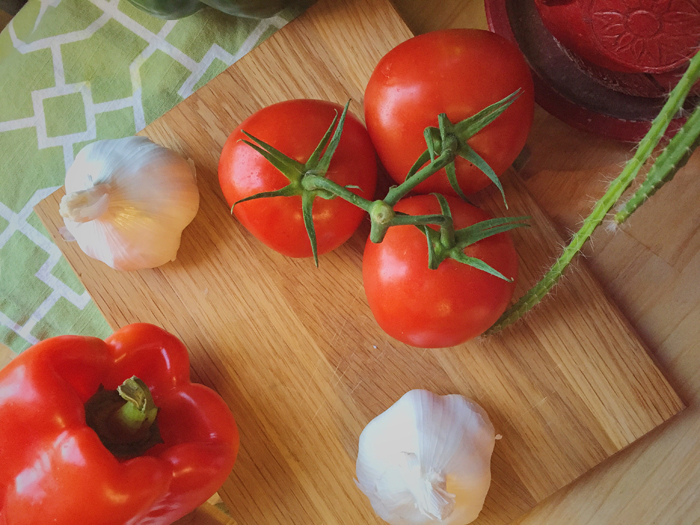 YMMEats
A 3-Course Tasting Menu at a special price around the city at featured establishments with a percentage of proceeds going to Waypoints.
YMM Laughs
A comedy show featuring regional talent

YMM Block Bash
It's not summer without a block party! Join us downtown as Fort McMurray Urban Market joins with Food Festival for  live music, food trucks, patio games and showcases local produce and artisans from the region and extended communities.  
Tickets
Tickets go on sale May 20. Stay tuned for updates.
When You Go
Grab a preview of this year's food festival from FestivalSeekers writer Lisa Monforton.
Looking for more more fun things to do while visiting Fort McMurray? Head to the Fort McMurray Tourism website and get some ideas.
Are you ready to please your palate at the Fort McMurray Food Festival? Share this page on Facebook.