Whether you've run a wilderness triathlon or not, this event is perfect for those that want to get into nature and compete in a rewarding triathlon in northern Alberta and get away from the urban jungle marathons.

The event is hosted by Athabasca locally owned race organizer Parallel 54, which is dedicated to the community and bringing people together in events that are committed to the health and wellbeing of attendees.

The plans are being made and it is nearing the day of biking, paddling, and, running trails, rivers and campsites all in the beautiful outdoors of Athabasca.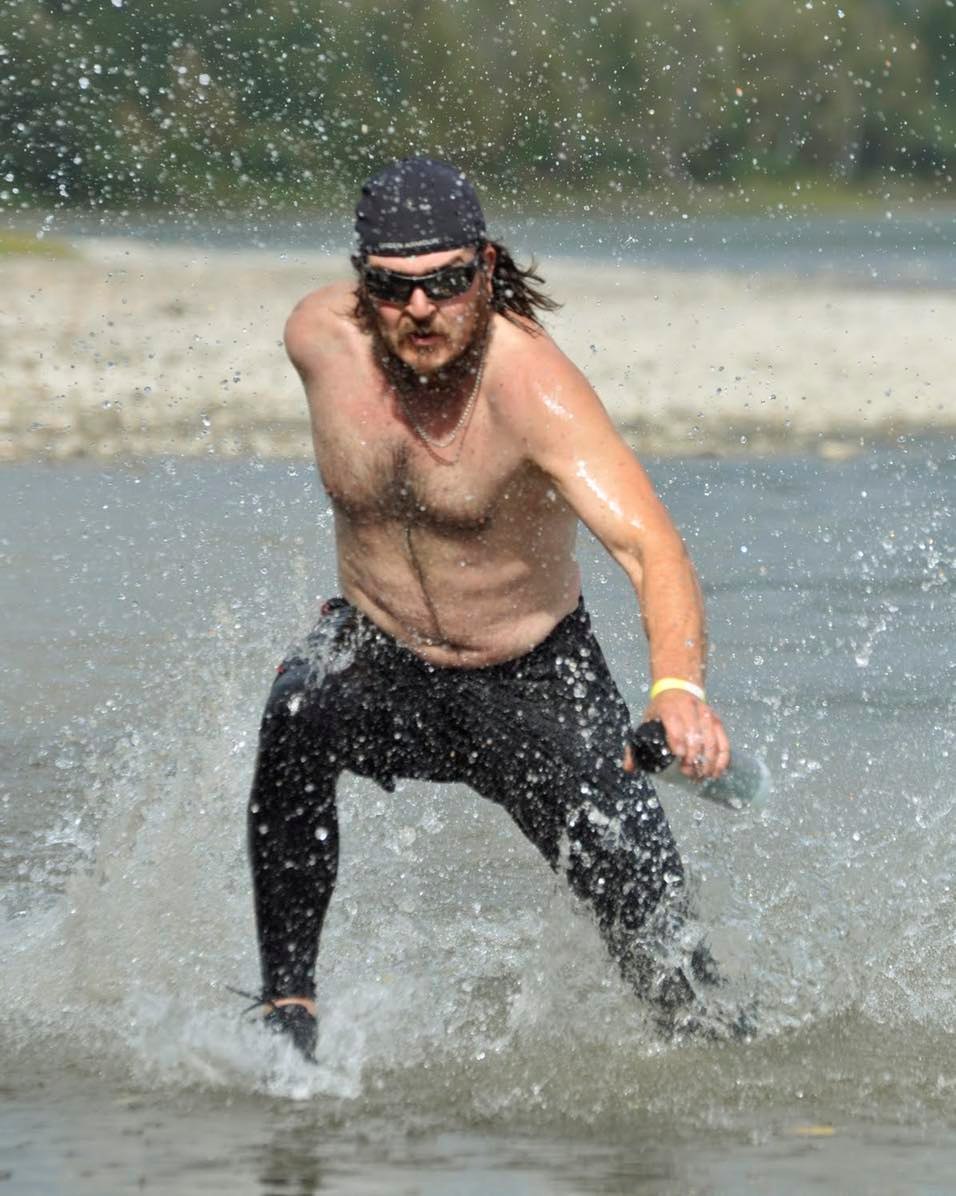 When you go
Athabasca is just under 2 hours north of Edmonton following highway 2 and is along the stunning Athabasca River.
Looking for fun things to do when you are in Athabasca for the Kapawinihk Wilderness Triathlon? Check out this 3-day ZenSeekers itinerary tying together history, culture and outdoors.