Savor Vermilion's timing is perfect. Happening on a Friday, you'll be ready to end your work week on a scrumptious note. Bring your palate and your appetite to this popular Vermilion event.
You'll get to sample wines of all kinds, as well as spirits and beer. Specialty foods from the heart of Alberta will also be featured, provided by some of the most passionate food purveyors who make it their business to feed us the food we love. You don't have to know a lot about food or wine to enjoy this event, which also features local entertainment. 

Get to know your local chefs and merchants all while sampling some beverages and tasty food.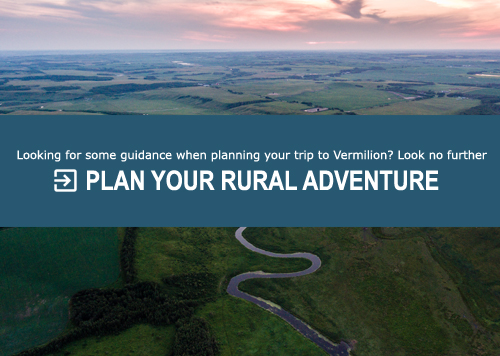 Tickets
Tickets at the door: $20
Drink tickets: $2 each
* Must be 18 or older - ID required.
If You Go
Did you know Vermilion is home to Vermilion Provinical Park? The park is about 15 kilometres along the south shore of the Vermilion River Valley. Enjoy a day by the river during your visit. Learn more here.
Are you ready to indulge? Share this page with your food and food- and drink-loving friends.