Back for 2021! Enjoy local food and drink produced in Medicine Hat, and discover more about the producers and regional products. That's the spirit of Savour the Southeast. During the ninth Savour the Southeast two-week-long event, celebrate at the local restaurants and the creative ways they're using the bounty of the province. Sample the food of local producers, enjoy the ambiance of Medicine Hat and area restaurants, and get to know and appreciate Southern Alberta's culinary scene.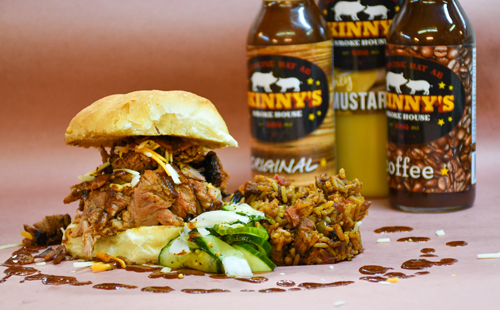 Participating Restaurants
Cafe Verve
The Copper Leaf Cafe
Fatuma's Ethiopian Cafe
Grit City Distillery
Hell's Basement Brewery
Inspire Cafe
Izote Latin Cocina
Madhatter Coffee Roaster
Medicine Hat Brewing Company
Rosewood Bistro
Skinny's Smoke House
Station Coffee Company
Takumi
Travois Ale Works
Whiskey District
Zucchini Blossom Market and Cafe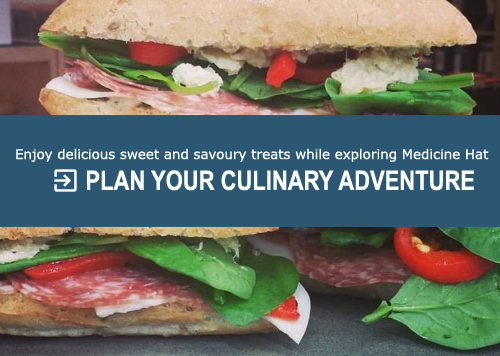 When You Go
Get planning and head to Medicine Hat this November; learn more here.
Ready to get your fill of delicious dishes from local eateries in Medicine Hat? Share this page with your food-loving friends.