Don't' hibernate yet – there are a few festivals worth taking a boo at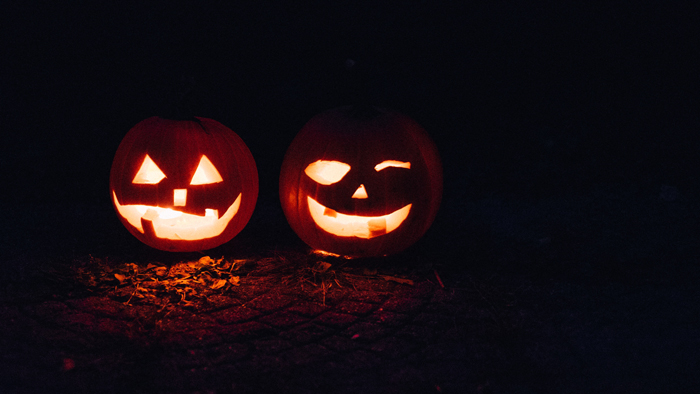 Fall is definitely upon us. The snow is falling as fast as the leaves and kids are madly going about making costumes to wear under their winter coats. But before you say good-bye to the festival season, take a look at our last few perfect picks. Some are scary, some are educational and some are really weird.
Lets start with the educational or not so scary….
Jasper Dark Sky Festival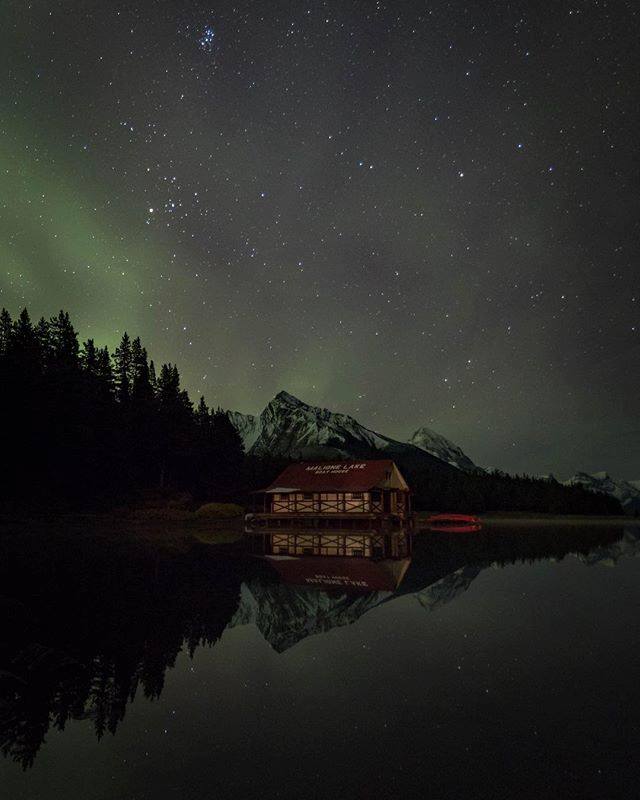 Photo by: Wijk Photography
Jasper is home to the worlds largest accessible Dark Sky Preserve and the festival celibrating it just gets better every year. October 18 -20 there will be people looking to the sky instead of their smartphones – either way – look out! Starry nights with a telescope, wine and cheese festivals and music in the mountains are all there for you to discover.  Go directly to the festival site here to find out what stars you will be sleeping under.
Banff mountain film and book festival is full of daring and scary adventures
The Banff Mountain Film and Book Festival has got to be one of the best if not the very best place to rub your North Face clad shoulders with thousands of like-minded folks. The selection of films gets better every year. And the books – glossier! The festival is October 26 through Nov 3. 2019. Hurry and get your tickets now here.
Fraser Valley Bald Eagle Festival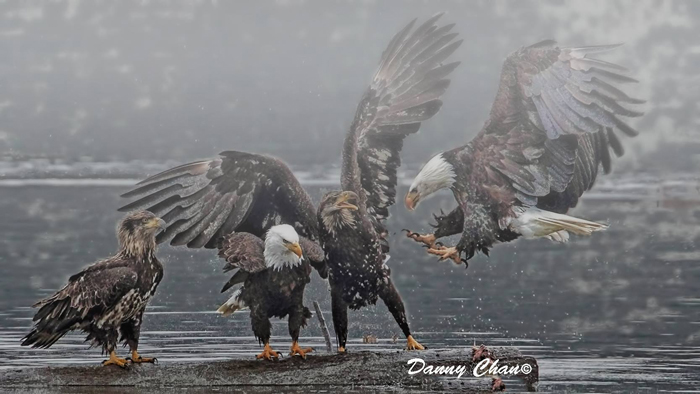 Photo by Danny Chan
There is something zen about watching eagles fly. The seem so effortless as they float on a thermal wave but we should never assume they are just hanging out. Those beady eyes are always on the lookout for their next meal. To learn about their life cycle and characteristic, head to the annual Fraser Valley Bald Eagle Festival near Mission, B.C. on November 17th and 18th. Find out exactly where and when the event takes place here.
A Family of Ghouls haunts together at Heritage Park in Calgary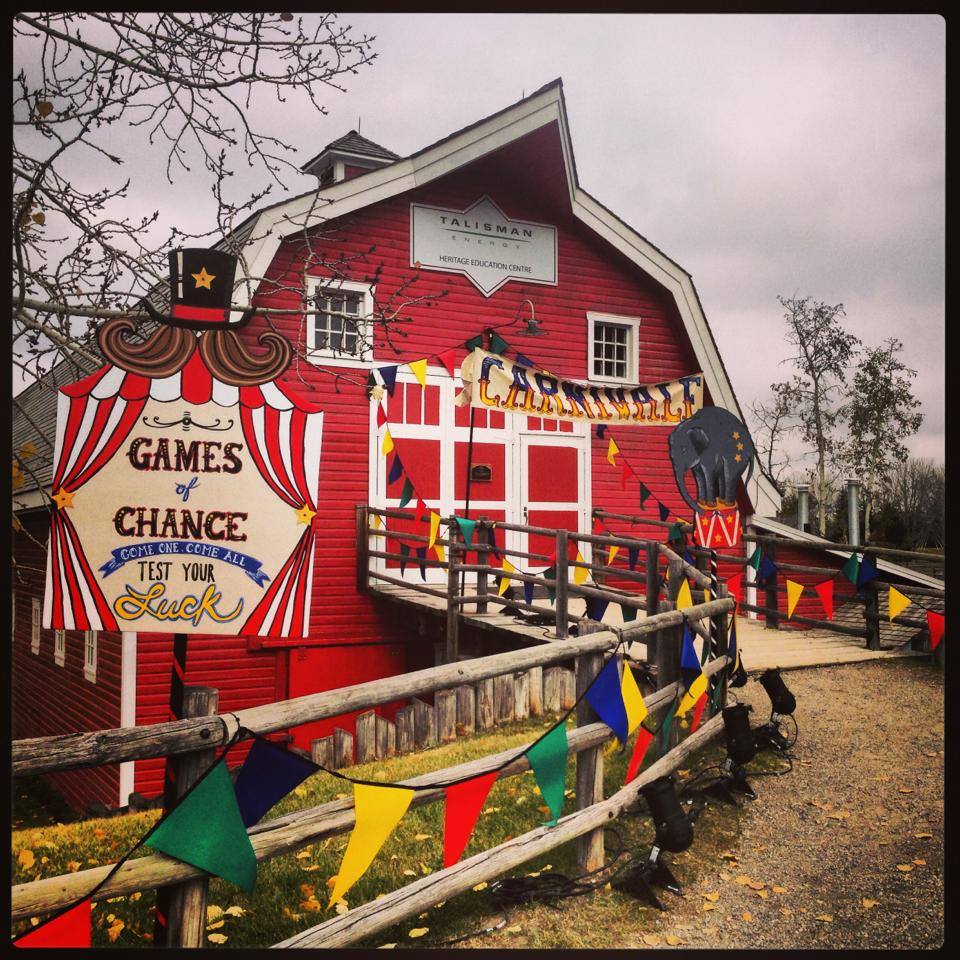 Heritage Park in Calgary is known to have haunts and hauntings that might frighten the little ones but the annual Ghouls' Night Out is perfect for anyone with the scare threshold between the ages of 3-9. The old town is décored to welcome the spirits. There are story tellers, monster mash dances, a chance to decorate your own "Ginger-dead Man" cookie and carnival games. Check out the flying school – yup – learn to fly like a witch!
Victoria isn't just flowers…its pushing up daisies!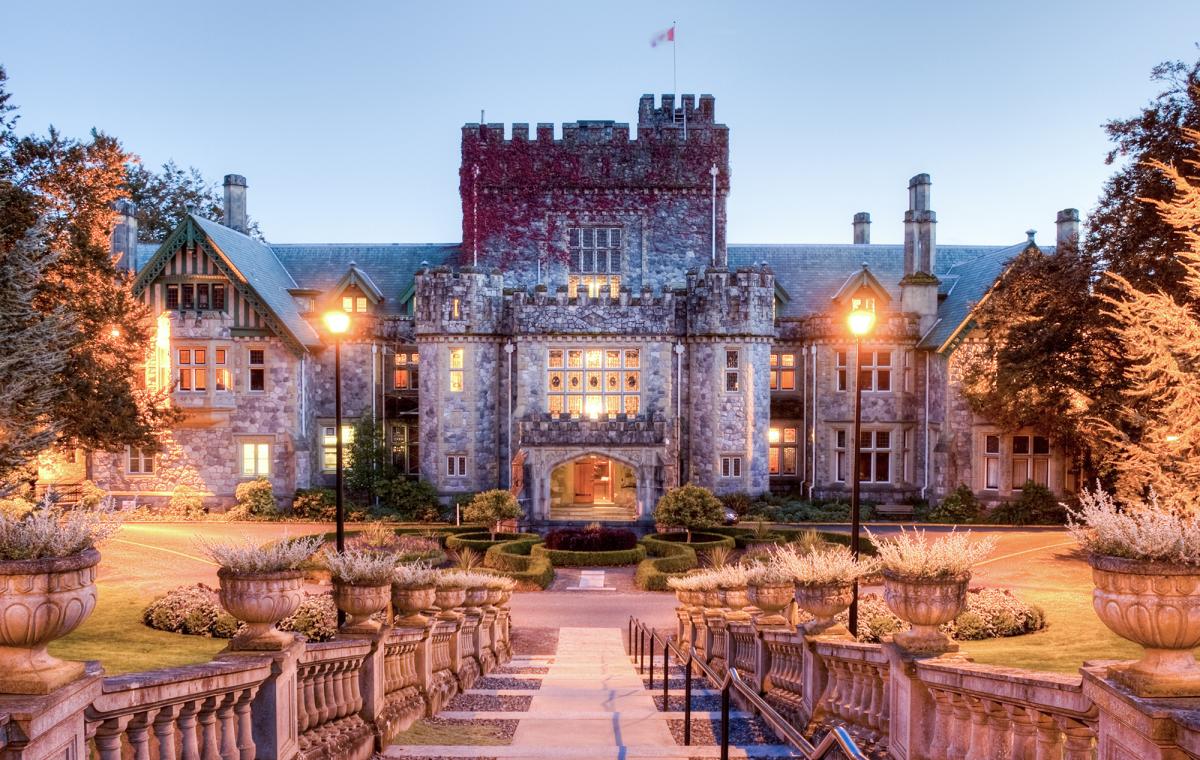 Victoria is haunted! Check this out any time you want. Tourism Victoria released a list of 11 haunted places in the city. Head to Beacon Hill Park to listen to a screaming ghost. Wander through Fan Tan Alley past abandoned opium dens and gambling halls. But make sure you end the hair-raising stroll by walking under the Gates of Harmonious Interest to scare away any hitchhiking spirits.
Marching Zombies may be the scariest of all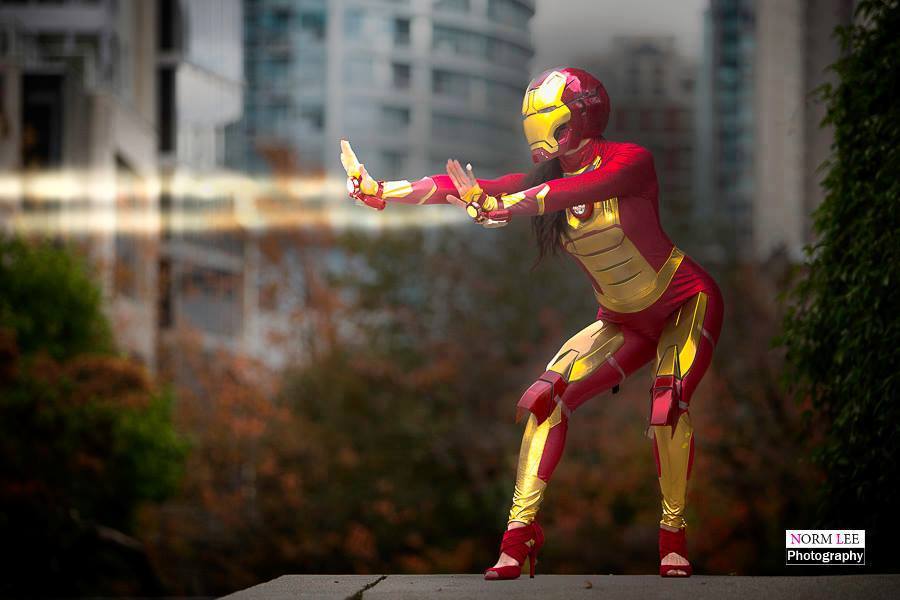 Photo by: Norm Lee
Everyone loves a parade – especially if it's haunted! Head down to Howe Street and Granville Street on Sunday October 13th for the annual Vancouver Halloween Parade that is associated with the Halloween Expo. Who knows what to expect when the zombies go on a march! Find out more about the parade and expo here.
Looking for even more festival inspiration? Subscribe to our YouTube channel.