Red or white. Ale or lager. Savoury, spicy or sweet. Fall culinary festivals are a great way to celebrate the bounty of the season and to bring people together before the chill of winter settles in. Here is a list of fantastic fairs to taste the flavours of fall.
Taste for Adventure Festival
October 25-November 9, you've got 16 days to celebrate food and drinks in Banff and Lake Louise during the Taste for Adventure Festival. The list of culinary based activities is endless. Take a tour of Park Distillery and sample spirits made with water sourced from local glaciers and grains from high-altitude Alberta farms. Or, dine while solving a murder mystery at the Baker Creek Bistro. Or, settle in for the evening and enjoy a culinary and wine journey at Sleeping Buffalo or Chuck's Steakhouse. The best part of the whole festival is it coincides with the Banff Mountain Film and Book Festival. Find out more here.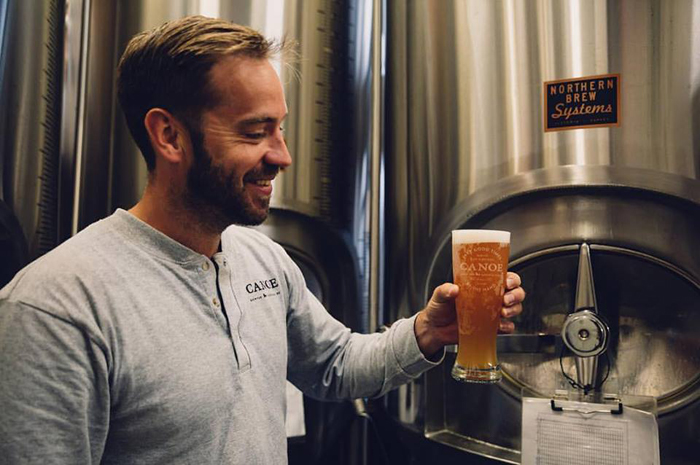 Canoe Brewpub Winterbrau
Saturday Nov 4th is the 6th annual Canoe Brewpub Winterbrau in Victoria, B.C. Stroll in and taste the seasons new flavours including the Canoe Winter Ale. There are brews for 15 neighbouring breweries to taste while listening to local musicians. Tickets don't last for this one.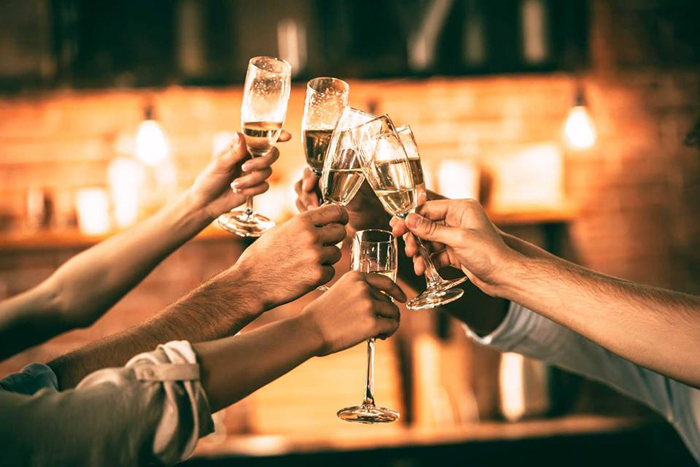 Edmonton Rocky Mountain Wine and Food Festival
Edmonton Rocky Mountain Wine and Food Festival held November 10 and 11 will be another fabulous event. This is the 20th year of the festival bringing you fresh takes on the culinary scene. There will be wines from as far away as Korea and as close as B.C. The beer list is as long as your arm and the distilleries are bringing in everything from gin to whiskey, tequila and vodka. Yikes…better look at the hotel offerings on the website.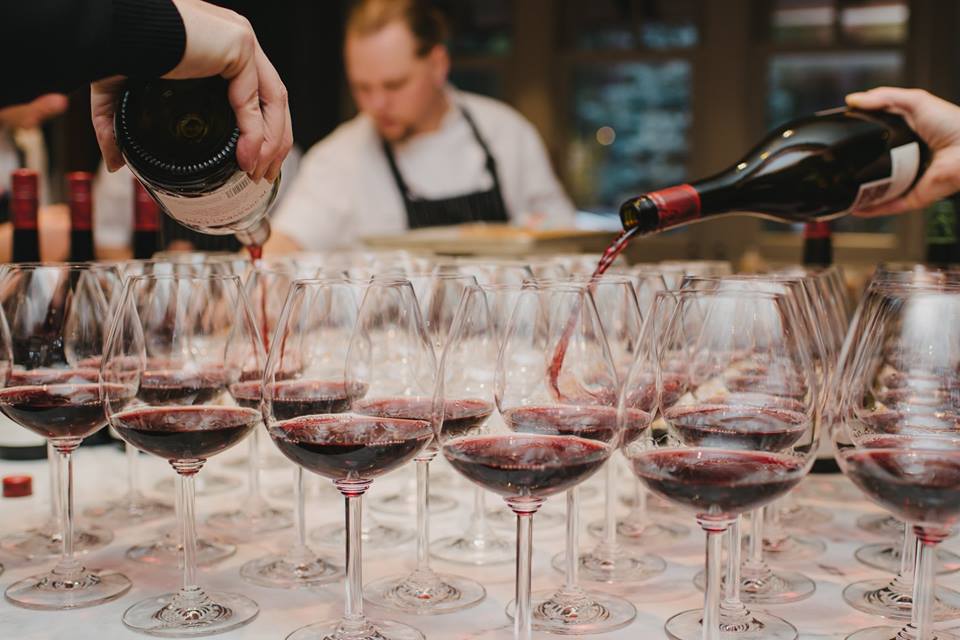 Whistler Cornucopia
Take the Sea to Sky highway to Whistler to attend the annual Cornucopia in Whistler November 9-19. This annual event is the West Coasts grandest fall food gala highlighting the talented chefs at the local restaurants. Don't forget to whet your whistle with products provided by local breweries, distilleries and wineries. Seminars, signature tasting events fill the 11-day scheldule. Find out how to join in, savour and survive the event here.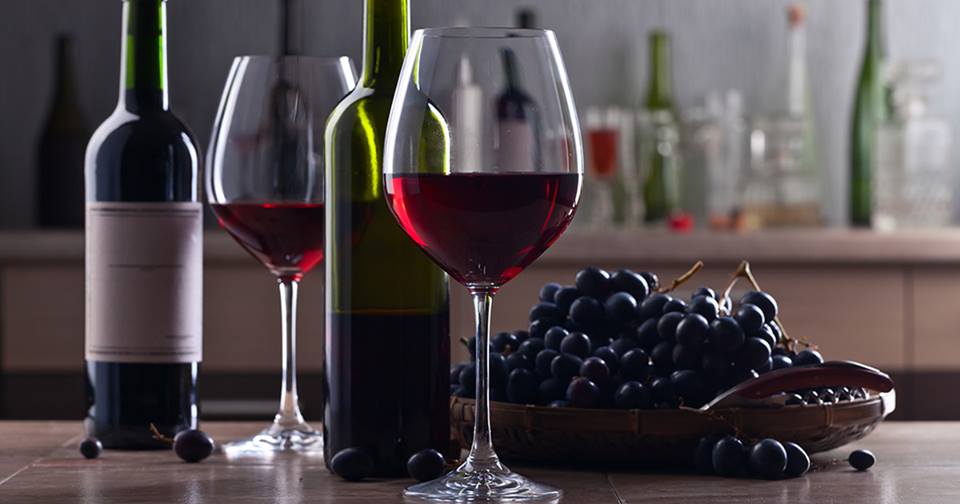 The Grape Escape
November 17 and 18th. The Grape Escape hosted by Calgary Coop takes over the BMO Centre with over 100 booths and thousands of wines, beer and whiskies to sample. Food trucks pull in to give you something to nosh on while you mingle with your favourite chards, cabs and whiskeys. Purchase your tickets before you go.
Looking for even more festival inspiriation? Subscribe to our YouTube channel.