What makes a summer festival for you? Star-studded musical lineups that you have to line up for, or something a little more low-key and casual? Or something way out in the weeds wacky? Sometimes those ones you say are whacky turn out to be the best weekend of your summer. At FestivalSeekers we list em all but here are our top picks for stepping off the sidewalk and into unknown festival territory.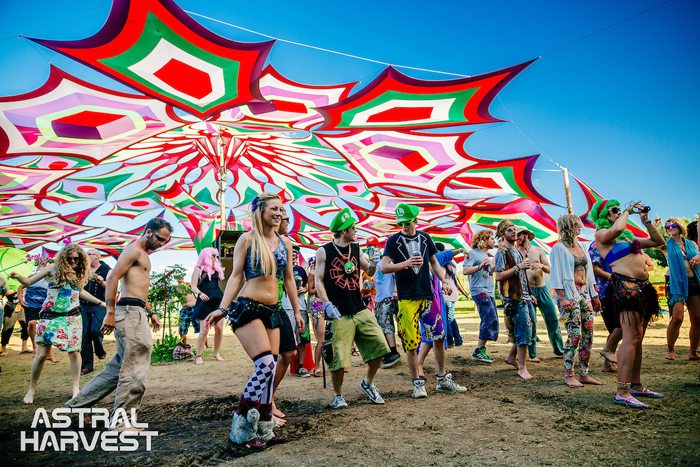 Astral Harvest Music Festival is at the top of the list due to the remoteness and the activities beyond the music. Astral Harvest is way up at Dogpile Alberta where you have plenty of space to camp next to the creek and spend your days at workshops before taking in the nightly tunes. Workshops include learning to spin Buugeng, dance with levitation wands or fire poi. Learn new yoga, new meditation, new drumming and new consciousness. How about healing your past, healing through hands and healing through harmony? You might need that healing after learning aerial techniques hanging from silk, hula hooping and hip-hopping. http://www.festivalseekers.com/abnorth/astralharvest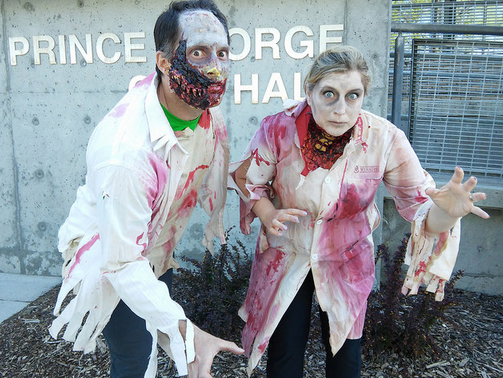 Prince George Zombie Fest either your chance to put makeup on…or dare to go without. The dead will awaken at city hall in the centre of Prnice George during the single day event in late July. Zombies come out of the woodpiles to haunt the festival. There is an "infected area" for trapped humans, a "Zombie vs. Humans survival Hunt" and the staggeringly hilarious "Zombie Walk Parade" at noon. http://www.festivalseekers.com/northernbc/zombiefest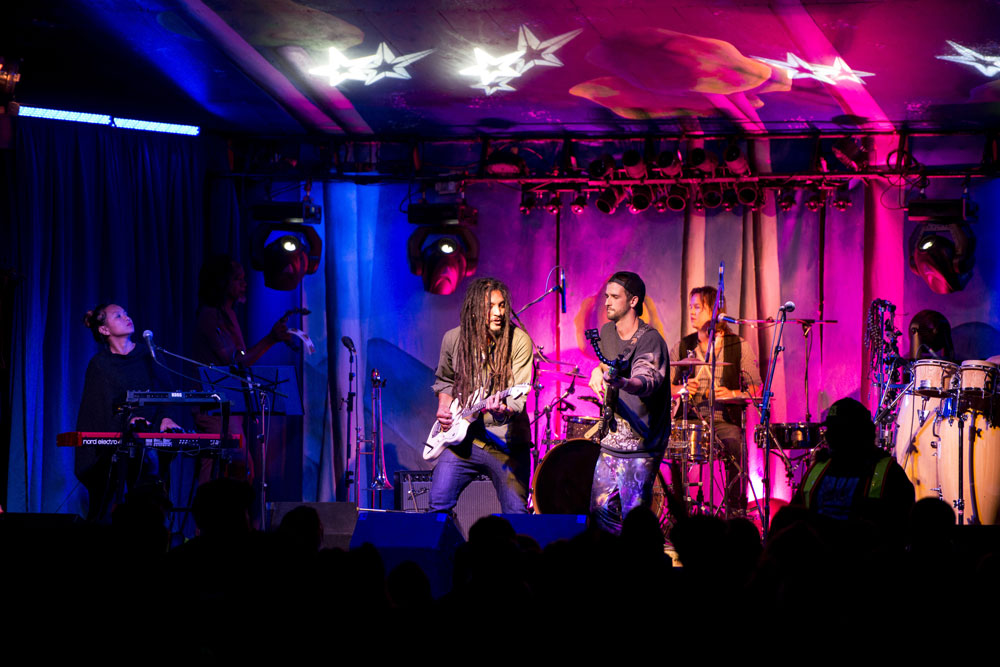 The Robson Valley Music Festival is hidden in the trees near Dunster, B.C. and actually it's in the front yard of the organizers. As Sharon Gustafson says, its "The wickedest little festival that could." This mid August festival caters to the crowd who, well, don't like crowds. There are 30 acts on a few different stages, food vendors and the might Fraser River nearby to retreat to. The acts range from Indie-Folk, soul-filled rock, folk, roots, bluegrass and jazz and something called "Swamp Opera." http://www.festivalseekers.com/okanaganinteriorfestivals/robsonvalleymusicfest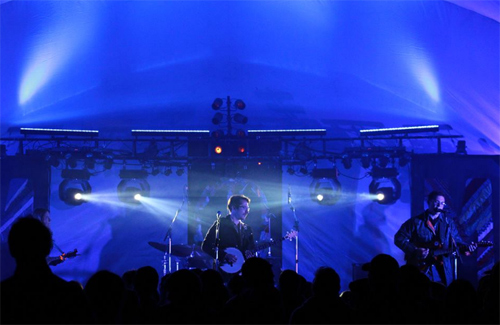 I wonder how many people think the MoM Festival is all about mother dear? Wrong! Its an annual music and arts festival in Fort Saint James BC held in mid August. Indie musicians from around the world make their way to the stage while the crowds lounge in the lawn chairs or gather to dance like no one is watching. It's a free spirit event where everyone is cool, friendly and relaxed. A great way to spend the weekend don't you think? http://www.festivalseekers.com/northernbc/musiconthemountain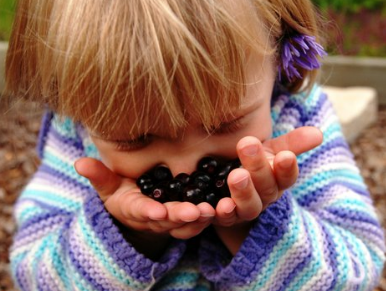 Castle Mountain Huckleberry Festival held in late August is just that. Bring your buckets and prepare to pick berries. The chairlifts at the winter resort are operating during the festival to take you up to the high country to pick and pick and pick. After you're done picking, head down for the pig roast and to tap your toes to some homegrown music. It's a great event for the family's who love purple fingers. http://www.festivalseekers.com/abrockies/huckleberryfestival
Know of an obscure festival? Share it with us.