Just a short trip from Edmonton, Lloydminster, and Saskatoon, this makes an easy or family or couples getaway in an idyllic Northern Alberta region known for its sandy beaches, crystal clear lakes, and boreal forest. Pitch your tent or roll up your RV, and don't forget your paddleboard and canoe. When you get here, you'll want to stay awhile and just enjoy unplugging from the big city. 
The Bonnyville Canada Day celebrations start with a pancake breakfast and the fun continues all day with a parade down the main street and a party at Little Leap Park on Lakeshore. The kids can cool off in the splash park and then burn off more energy in the bouncy houses. There will also be a balloon man (love!) and face painting.

#TakeItToTheLake this summer. Plan your trip to Bonnyville...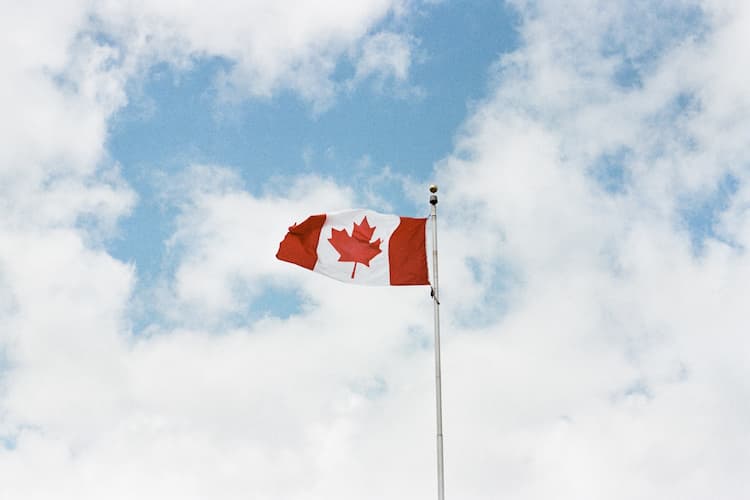 The adults will love the free food and dozens of vendors. Later, groove to the jazzy Barney Bental, and also the indie-edgy Krowns. Wrap up the day with oohs and aahs over the fireworks at dusk.
That leaves plenty of time to head back to your campsite (or a nearby hotel if camping is not your jam), put your tired out kids to bed, have a nightcap and do some stargazing far from any city lights.  
Schedule of Events - TBD 2023
July 1
8:00-11:00 Pancake breakfast at Sobeys (4501 50 Ave, Bonnyville)
1:00 Flag raising at the Museum
3:00 Parade down main street
4:30 party at the Little Leap Park on Lakeshore.
Balloon Man, face painting, bounce houses, free food, lots of vendors.
Music by Barney Bental, Krowns
Fireworks at dusk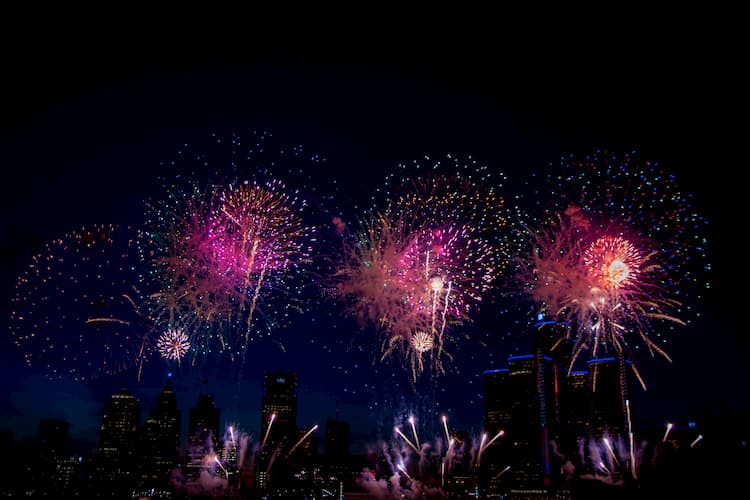 When You Go
The town of Bonnyville is within 20 mins of Pelican Point and is home to an array of hotel accommodations.
For more options, visit http://www.md.bonnyville.ab.ca/9/Visiting
In the area? Grab yourself a jet ski at L&D Marine Rentals Ltd.
Looking for inspiration on why you need to #TakeitToTheLake this summer?  Start here with our ZenSeekers #TakeItToTheLake Expedition page for a bunch of reasons.
Our friends at Travel Alberta want you to #ExploreAlberta this summer Get on it by visiting www.TravelAlberta.com