The name alone – Conquer the Ridge Half-Marathon – might sound slightly daunting. But grab a friend and it'll feel more like fast walk in the prairies on a Saturday morning. Plus, you've got plenty of time to train for Medicine Hat's only half marathon.  
You can opt to run scenic trails on your own and do all 21 K, or you can take a more relaxed run and do either the 5 K or 10 K routes
Once you've crossed the finish line, you'll feel good knowing that the proceeds have gone to support a good cause – youth athletics in Medicine Hat. 
Discover Medicine Hat while attending Conquer the Ridge. Plan your adventure...
The event happens September 18. 
Registration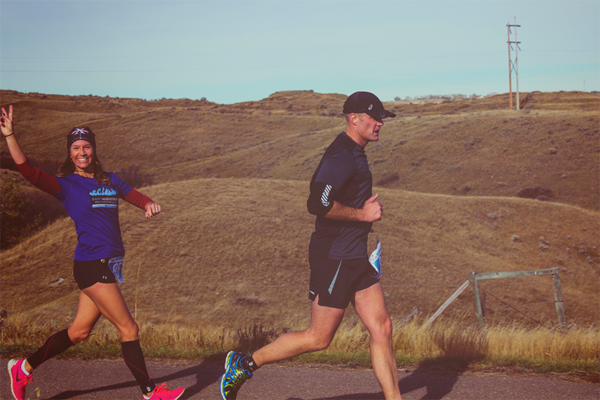 Tickets will cost $43.35 and you can choose to enter the 5km, 10km, or 21.1km route.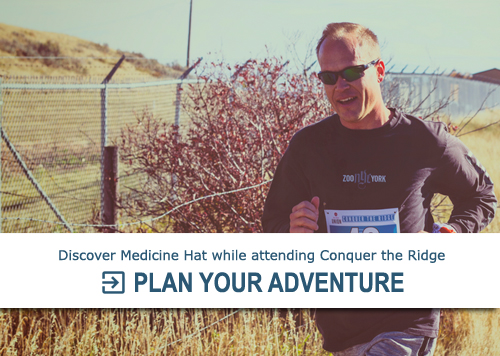 If you go
Want to make a weekend of it? Click here for places to stay, where to eat and things to do in Medicine Hat.
Start planning your trip to Medicine Hat here.
Share this marathon with a friend to challenge them to Conquer The Ridge.