Your mother may have told you to stay out of the mud when you were a kid, but you're an adult now. So, it's time to head to the Cold Lake Exhibition Park Extreme MudFest for a weekend of, you guessed it, monster-sized, mud-splashing four-wheelers competing for the fun of it – and some cash prizes.
If you're new to this ever-growing sport – it has a tradition of attracting more than 3,000 people a day from all over Alberta – you'll quickly get into the camaraderie and down and dirty spirit. 
The weekend is stacked with mud-flinging events, such as the pro stock, mod stock, tuff trucks and even the lowly lawnmower, the bigger rigs hitting speeds of up to 100 mph in a span of about 200 feet.
In between all the high-octane fun, there's a rocking lineup of music with Emerson Drive, Monster Truck, Meghan Patrick, The Wild, Jojo Mason, and Snak the Ripper.
And, be sure not to miss the messy but hilarious watermelon eating contest.
Here's what's on stage for the weekend:
During the day the events will be mud focused and in the evenings it will turn from muddy to musical with live performances all weekend.
August 11
Mudfest will kick-off on Thursday with a opening night concert featuring Snak the Ripper, a Canadian hip-hop artist from New Westminster, BC.
August 12
Monster truck, a rock band from Hamilton, Ontario, and The Wild, a rock band from Kelowna, will take over the stage after a mud filled day for some rock n' roll on Friday evening.
August 13
Country band Emerson Drive, Country singer-songwriter Meghan Patrick, and country singer-songwriter Jojo Mason will have you moving you two stepping on Saturday with this country music line up.

Tickets
VIP Full Weekend: $186.83
General Admission: $143.46
General Admission age 13-17: $117.44
Thursday: $56.73 -13-17: $41.55
Friday: $78.41 - 13-17: $57.81
Saturday: $78.41 - 13-17: $57.81
Sunday: $46.97 - 13-17: $41.55
For full ticket information check out the official Extreme Mudfest website.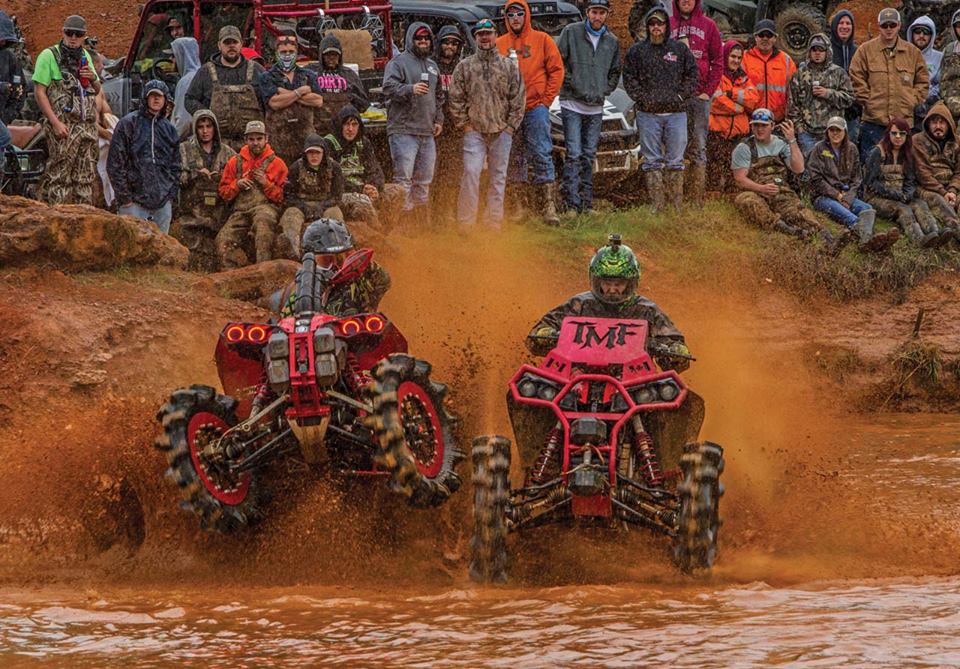 When You Go
For more information about tickets check out the official Extreme Mudfest website.
Looking for inspiration on why you need to #TakeitToTheLake this summer? Start here with our ZenSeekers #TakeItToTheLake Expedition page.
Our friends at Travel Alberta want you to #ExploreAlberta this summer. Get started by visiting www.TravelAlberta.com
Want to stay up on festivals and events in Western Canada?
Sign up for FestivalSeekers enews and we'll keep you in the loop.