Every once and a while we get to spend time with superheroes, you know those beings who leave you standing taller and eyes more wide open. Fernie, British Columbia has a superhero and his name is Griz. Fernie, named by Rolling Stone Magazine as one of North America's top party towns, hosts a festival every year in honour of their superhero.  That festival is called Griz Days, and the event is legendary.
Who exactly is the Griz? Learn about it from the locals, The Legend of the Griz.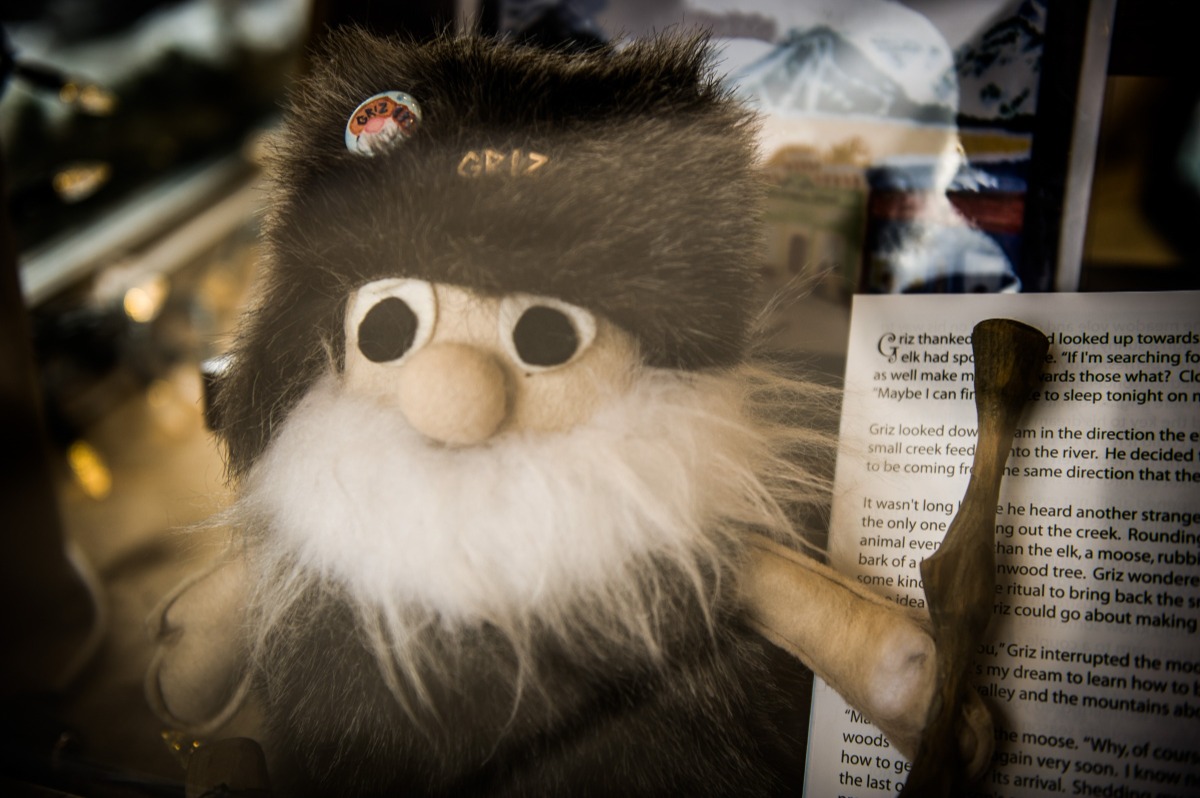 It's stellar to get out into the mountains anytime of year, especially mountains that attached to one of Canada's coolest towns! Whether you ski or not during Griz Days you and your crew will not go bored, check out all of these events and let us know which ones you'll attend! 
 
Pre-party with the Griz
The main course of Griz Days takes places March 4 - 6th, but for those of you Griziacs that just simply cannot wait, Fernie has a few treats in store to satisfy that urge to celebrate.
Where's the Griz?
Date: February 28 9:00pm - March 4 5:00pm
Location: Facebook @rockymountainoptometryfernie

Information: Check out Rocky Mountain Optometry's Facebook page daily to see where the Griz has been spotted. Be the first to comment with the correct location and win a prize! #rockymountaingriz
Griz Days Beer and Bailout
Date: Thursday March 3 2:00pm - 8:00pm
Location: 26 Manitou Rd, Fernie, BC 

Information: We need your help! Head out to the Brewery to try Fernie Brewing Co.'s special Griz Days Pilot Brew! Help to meet bail and get their staff member Soranne out of Griz Jail. All while raising funds for Fernie Pets Society.
Griz Days Pub Trivia
Date: Thursday March 3 2:00pm - 8:00pm
Location: 742 BC-3, Fernie, BC
Information: Tables are on a first come, first serve basis with a maximum of 6 people per team or table. 
The first round of questions start at 8:00 pm sharp so plan accordingly so you don't miss out on any of the questions! 
Prizes for 1st and 2nd place teams. Covid-19 rules apply including proof of vaccination to enter the Pub and masks to be worn indoors when not seated. They also ask that you have teams of 4-6 players, and abide by the pub rules.