Jasper in January offers two full weeks – Jan. 10 to Jan. 27 – of events featuring all-ages favourites: kick-off party, street festival, fireworks, Mountain Park Lodge's Chili Cook-off, dogsledding and plenty of other outdoor fun, plus great deals on places to stay and ski packages. Enjoy live music, crazy races and plenty of opportunities to hit the slopes at Marmot Basin.
Music and fat bikes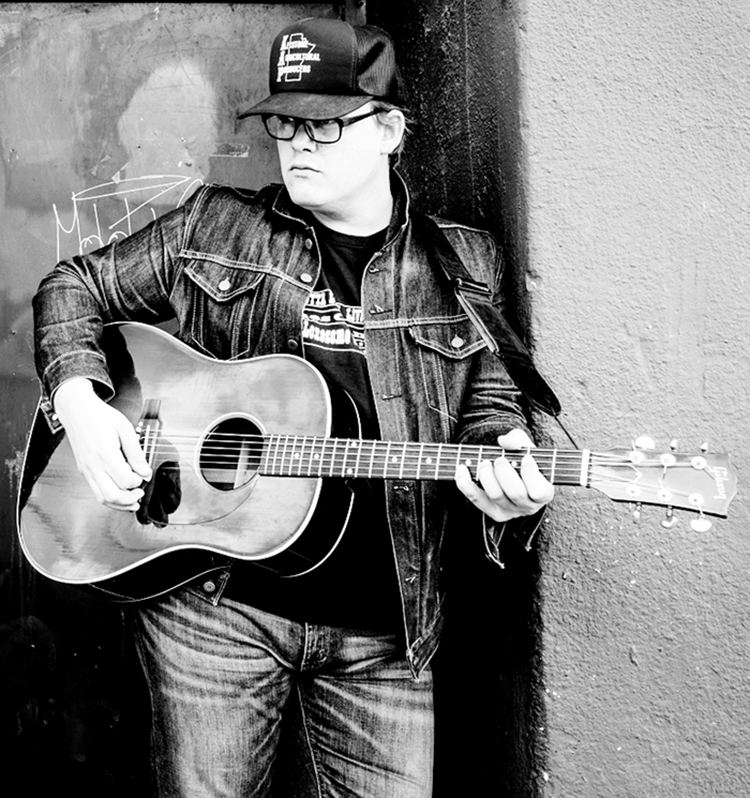 The official kick-off party is at the Whistle Stop Pub, Jan. 11 and features Sean Burns (above) or if you're looking for something different, head over to the Jasper Inn for a night of Speakeasy fun, with 20s jazz music, flappers, great cocktails and tasty tidbits – just two of the musical choices happening in town. Opening weekend also sees a return of the Frosty's Fat Bike Race Series with a total of $5,000 in cash prizes up for grabs. Also on the 11th, you can enjoy some Dark Sky snowshoeing, which will be each weekend of the festival.
Sleigh Rides and Dogsledding
Join Jasper National Park staff Jan 12, 13, 20 and 26th, for a fun-filled day at Pyramid Lake! Go dog sledding or enjoy a good old fashioned sleigh ride from Jasper Park Riding Stables and other awesome activities such as ice skating, fire starting, bannock bake, winter bocce, and Aboriginal crafts in a teepee.
The Jasper Brewing Co. will be hosting brewery tours every weekend, starting on the 12th and anyone who's been will definitely be signing up again. What's better than a craft beer while looking at gorgeous views of the Canadian Rockies? Learning how to make that very beer is what! Head to the Jasper Brewing Co. and see learn how hops are turned into suds. Best to get your tix early on this one by emailing justin@jasperbrewingco.ca
How about a 20-hour sword fighting course?
Open to everyone 15 and older, spend 20 hours, Jan. 12 and 13, learning to battle with medieval sword, dagger and spear with Swordfight Canada at the Jasper Royal Canadian Legion. You'll be training with wooden training daggers, but you will get to handle a real steel longsword and be put through your paces on how to handle it.  Check out the official Jasper in January website for more details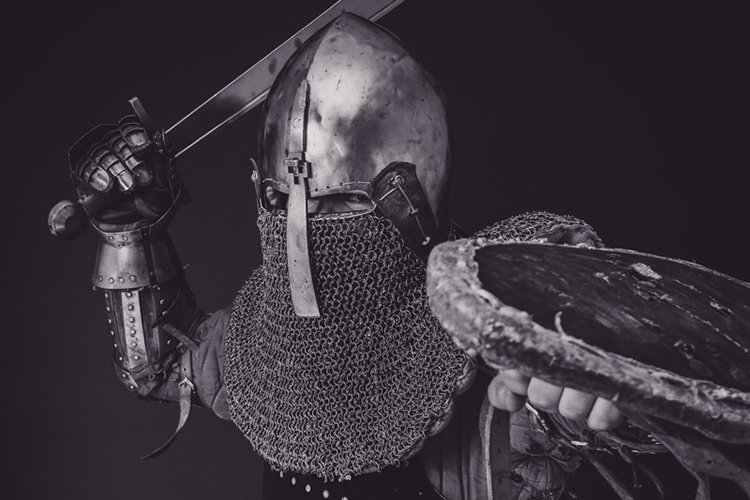 Some of the favs
Head to the Sawridge Inn and Conference Centre on Jan. 19 for the annual Whiskey, Wine and Hops for an evening of delicious wines and spirits, plus local and international crafted beers and delectable tapas. Also on the 19th, take in the 9th Annual Loud & Proud Party at the Whistle Stop Pub with a variety of entertainers. 
An all time fan favourite, the Jasper in January Chilli Cook Off takes place at the Jasper Activity Centre on Jan. 25. Tix go fast for this one, folks so don't dawdle. 
This is just a small taste of the events and fun you can have at Jasper in January – from a Wellness Weekend to Galaxy Nights at the Jasper Planetarium, Mountain Mondays and wildlife tours, karaoke Wednesdays and a Jasper Winter Pentathlon at Pyramid Lake, there's something happening during Jasper in January for everyone to enjoy.
And let's not forget about all the fun you can have a Marmot Basin. From special apres parties, demo days, Never Ever ski classes, reduced lift tix and more, Marmot's got its stoke on for Jasper in January 2019.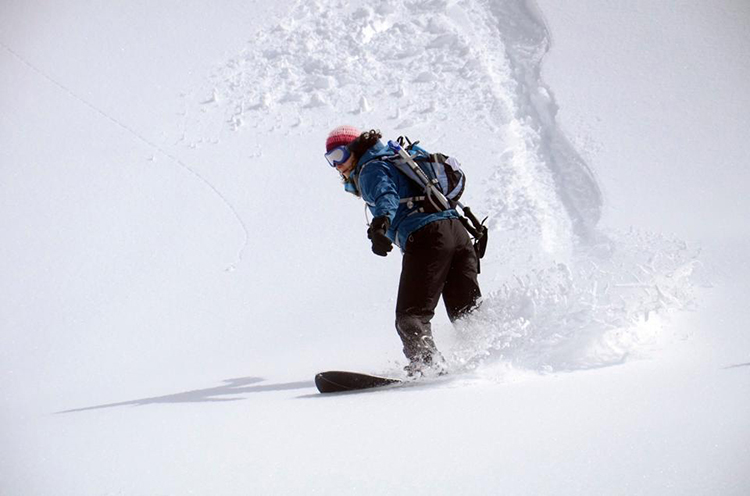 Check out the official Jasper in January website for more details
Are you thinking about Jasper in January this year? Share this page with your snow-loving, fun-loving friends and start planning.
Stay up-to-date by signing up for our newsletter and follow us on Facebook to get all the news on snow happenings in Alberta and B.C.