PRISMA spreads the orchestral musical love around Powell River, showcasing the talents of young musicians at different venues: The Evergreen Theatre, the Arc Jean Pike centre and Willingdon Beach. The popular masterclasses take place in the Evergreen Theatre where you can hear sessional rehearsals with guest artists and PRISMA students. Together, the scenery and the sounds make this a special event. 
Set sail to PRISMA this year. Read more here.
Featured Events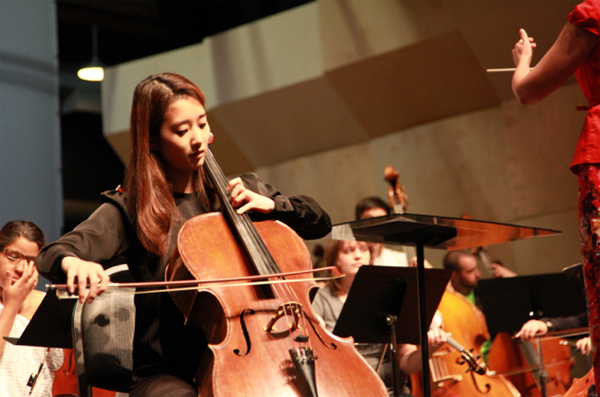 Gala Grand Opening Concert
Friday, June 15 - 7:30 p.m.
Evergreen Theatre
Repertoire coming soon Purchase your tickets here.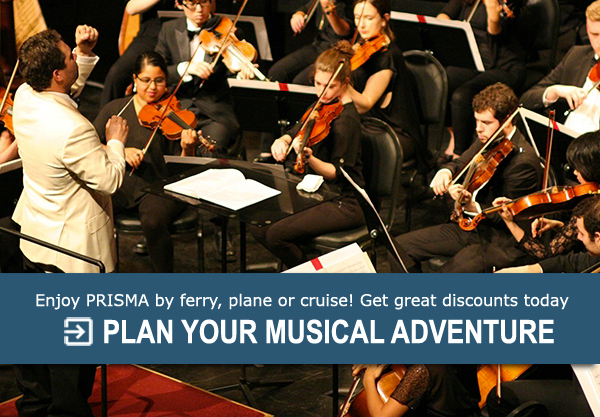 Symphony Cruise Matinee Concert
Saturday, June 16 - 1:30 p.m.
Evergreen Theatre
Repertoire:
Beethoven Overture Fidelio Get tickets here.

For a full schedule of events, please head to the official PRISMA website.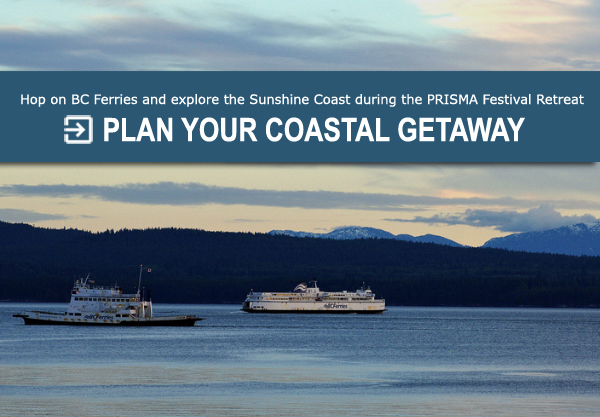 If you go
Interested in checking out the Sunshine Coast? Visit SunshineCoast.com for trip-planning ideas.
Need more inspiration? Powell River is home to The Powell Forest Canoe Route, one of the most gorgeous canoe journeys in the province. Find out more hidden gems here.
Did you know you can jump on BC Ferries and take in the PRISMA festival during a two-day retreat? Find out more information here.
FestivalSeekers writer, Doc Pow, gives us a sneak peak of this year's PRISMA events. Read more.
Planning to check out the PRISMA festival? Share this page with your friends.