Rock'n August is an international car show and music festival taking place in St. Albert, Alberta - a suburb of Edmonton. Last year, there were close to 550 classic car entries into the event and more than 50,000 people attending, making Rock'n August one of the largest events to take place in the province of Alberta.
Visitors to Rock'n August come from all over North America - British Columbia and Saskatchewan, Washington, Idaho, and Montana - truly making Rock'n August an international car show.
Take it the the lake this summer and head north, into the MD of Bonnyville and Lac La Biche. Both communities are waterfront and host an incredible array of events all summer. 

Classics of the past - This is the soul of Rock'n August. Returning to the carefree days of the past, remembering Elvis, Fats Domino, prom nights and sock hops. But the past wouldn't be the past without the automobiles that are now classic, expensive and treasured by their owners. Tender, loving care is the only way to describe the treatment these cars get.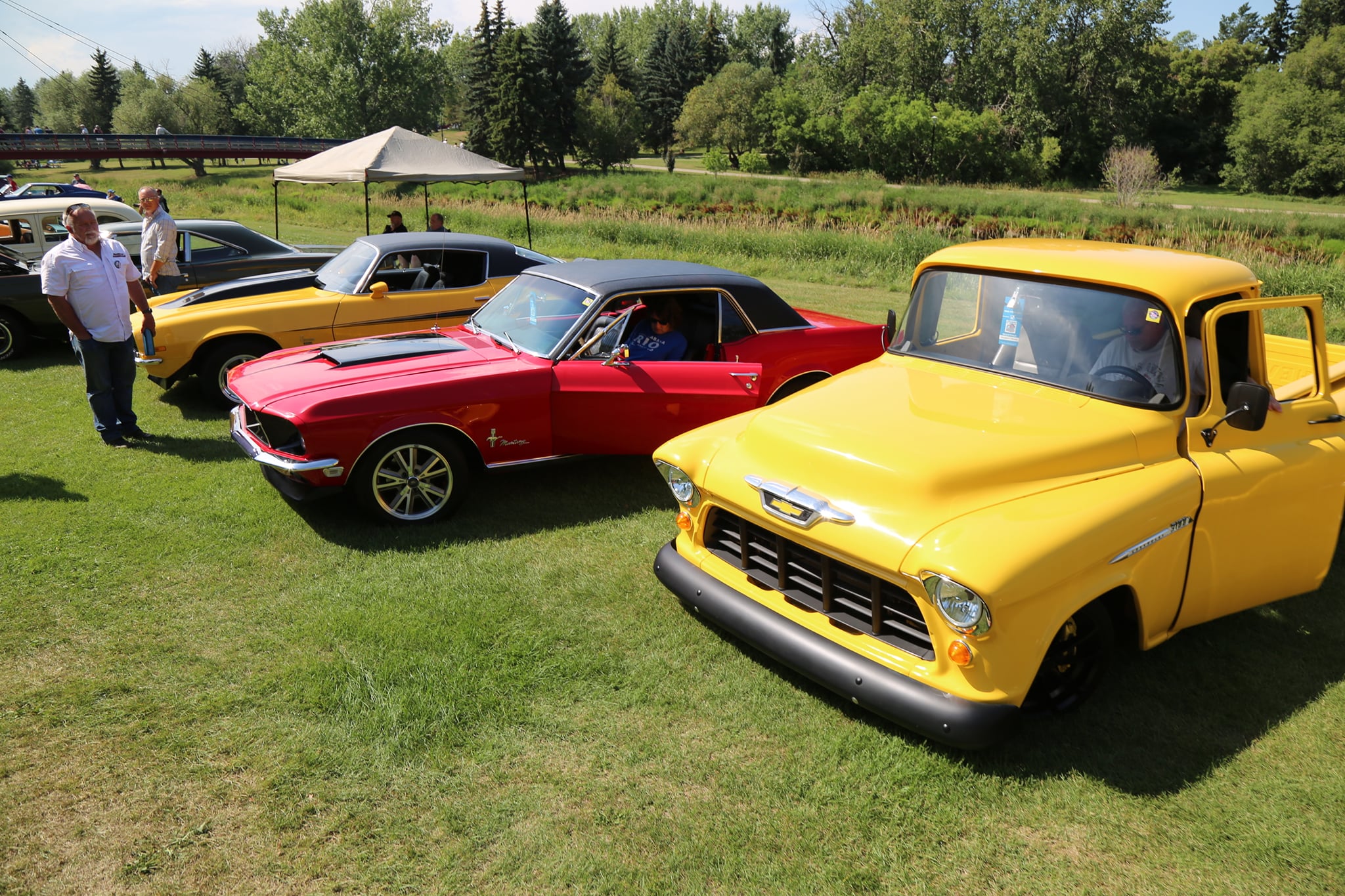 The primary goal of Rock'n August is to continue to be a significant contributor to diabetes research and education. The Alberta Diabetes Foundation at the University of Alberta has set the international benchmark for treatment of diabetes with Islet Cell Transplantation.
This year Rock'n August will make every effort to bring donations to the doctors and researchers who specialize in this disease that will affect one in four Canadians in the next three to four years. All funds raised by Rock'n August remain within the province of Alberta.

Head to the official website for more information.