It's March and that means the madness on the slopes begins. And at SilverStar Mountain Resort, the lineup of activities and events is, well… earth-shaking. This is the first tremor of the SilverStar SEISMIC Spring Mountain Festival 10-day event, but expect an annual repeat of the collaboration of sport, music, art, food and prizes in years to come. Trust me, this festival will bounce off the Richter scale!
Discover SilverStar Mountain Resort. Plan your trip today...
SilverStar will vibrate for 10 days in March
SilverStar is known for fantastic powder stashes on big runs, dotted with snow ghosts rising from a village primed to entertain guests with après ski activities. But starting now, March will be the month to hold on tight. The first annual SEISMIC Spring Mountain Festival is about to shake the village.
Grab a preview of this year's festival from Seekers' writer Steve MacNaull
For 10 days straight, the resort will be a collaboration of exciting events, sports, activities and music.
The signature sporting events will be a big draw for skiers and boarders. You can either attend and watch the pros or take part. The festival kicks off with a huge draw. The Monster Energy Boarderstyle will shake the opening weekend with both the event and the usual legendary "Monster After Party" with a DJ rocking the stage in The Red Antler.
Looking for more SilverStar inspiration? Ski over to our sister site, SnowSeekers for all things good about the resort.
Every day has events to draw the crowds including: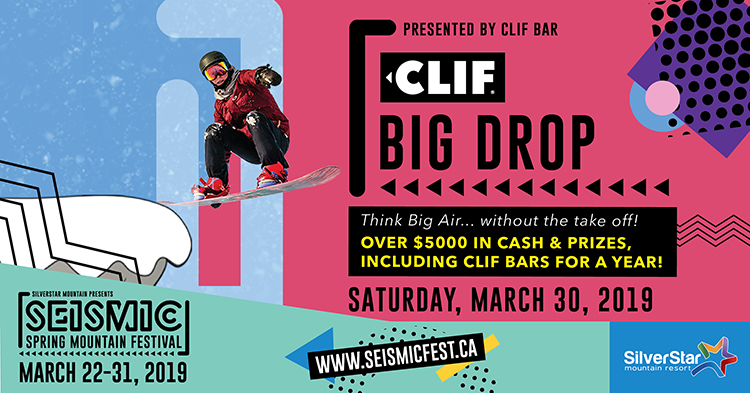 SilverStar's first ever "Drop Competition" brought to you by Clif. Go ahead and enter, huck yourself off a big drop and fly with style into "the pit."

The Smith Optics Rail Jam at SEISMIC will be the finale of the winter series and tons of cash and prizes are on the line. Sign on to strut your stuff in the terrain park.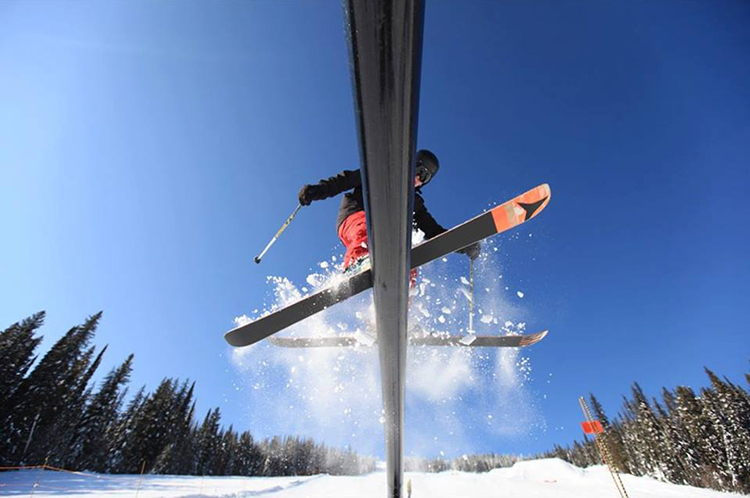 Bring your bike and your nerves of steel for the return of Frost Bike. Only the bravest will hurl themselves onto the weaving track of berms bumps and jumps of the boarder track. Fastest time wins.
For the calmer crowd, those who would rather tremor instead of shake – there are arts and culinary events including:
Winterland – the food and music weekend that is paired with local beer, wine, cider and spirits.
Culture & Cocktails – an intimate evening of some of the Okanagan's best artist, custom cocktails and food.
Wait… that's not all. Coors Light is dialing up the seismometer with a line-up of music at its beer garden every day of the festival. Check the schedule to find out when your favourite Okanagan artists are playing and to find out when the headliners are up.
Every day will feature vendors in the village, SEISMIC Games with daily challenges and prizes, sport demos and nightly fireworks,
With a schedule like this… it looks like SilverStar is the epicentre of spring festivals.
Schedule of events
The festival starts Friday, March 22 and doesn't stop until the grand finale on March 31 at 8:00 pm.
Every day includes sport events, the SEISMIC Games, culinary events and arts.
Vendors and sport demos will be held in the village every day.
Featured events:
March 22: 9:00pm - Molson After Dark Music Series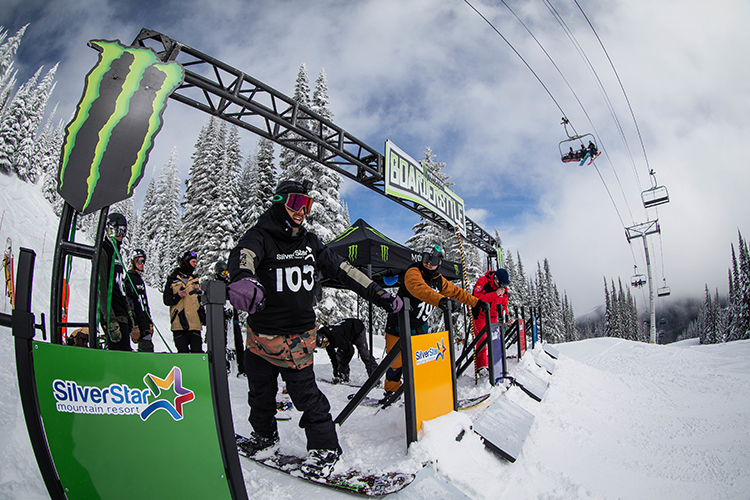 March 23: 2:30pm - Monster Energy Boarderstyle Finals
March 24: 1:00pm - SEISMIC Slopestyle Finals
March 25: 1:00pm - Bernese Mountain Dog Meet
March 26: 12:00pm - SEISMIC Games & DJ decks in the Coors Light Beer Garden
March 27: 8:00am - King of the Cross
March 28: 1:00pm - Fire Hall Chili Cook Off
March 29: 3:30pm - SMITH Optics Rail Jam Finale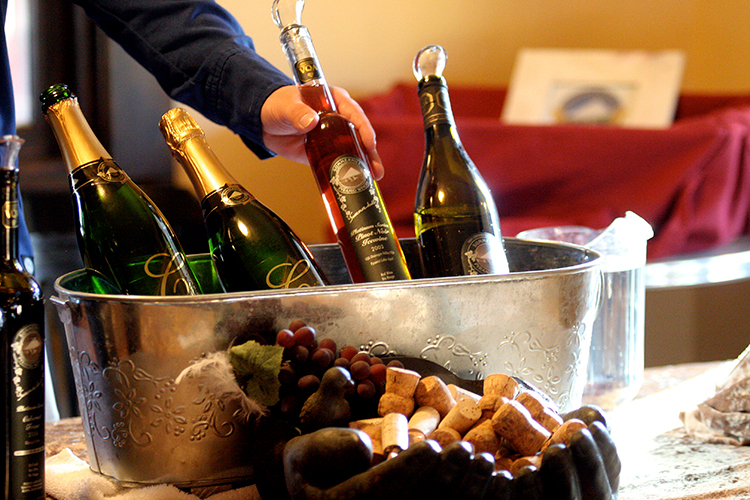 March 30: 4:00pm - Winterland Craft Tasting Event
March 31: 11:00am - Frost Bike Competition
Check the official festival page for exact times for all the events here.
Admission
Free to attend. Some events do have entry fees. Check the event for details.
When You Go:
For more information about the event check out SilverStar SEISMIC Spring Mountain Festival
Grab a preview of this year's festival from Seekers' writer Steve MacNaull
Looking for more SilverStar inspiration? Ski over to our sister site, SnowSeekers for all things good about the resort.