Thousands of lights create a magical winter wonderland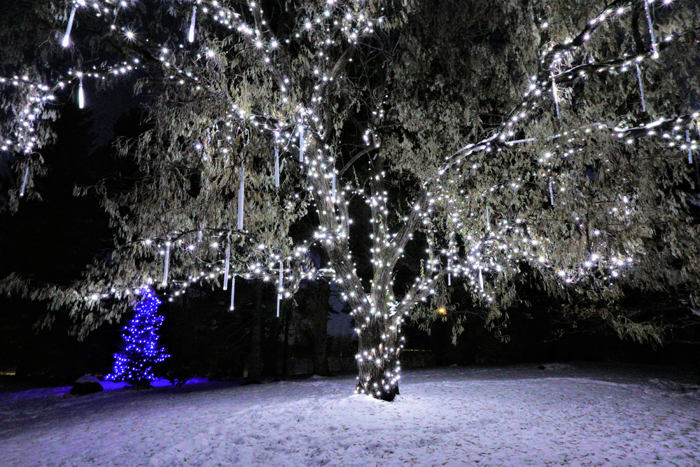 KAREN UNG
With a loud click, hundreds of lights flick on revealing Mount Fuji. My kids squeal with glee and run to get a closer look.
Michelle Day, executive director of Nikka Yuko Japanese Gardens, is as enthralled as we are; it's her first time seeing the light installation turned on.
Help your friends #DareToExplore. Share this page on Twitter.
Mount Fuji is the newest light display gracing the Japanese gardens for the Annual Winter Lights Festival. While creating a cool focal point across the pond, it also reminds us we're in a Japanese garden.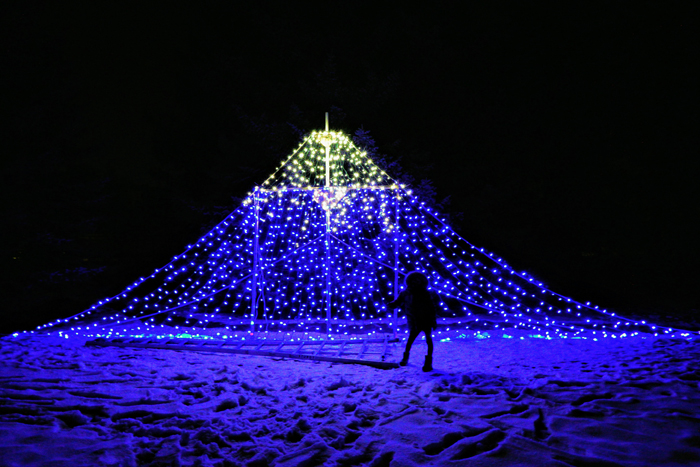 Lights (114,000 in fact!) have been meticulously arranged to enhance the natural esthetic of the gardens and complement the types of trees growing there. Maples are adorned with red lights; crabapple trees are pink; Scotch pines are green and blue; and Mugo pines are green and white. A few multicoloured maples add a festive note, but there are no candy canes or reindeer here.
What you will find - that you will not see elsewhere - are twinkling foot bridges, a traditional Japanese bell tower (Ring the Friendship Bell, it's so much fun!), Romance Tree, wishing well, and Japanese Teahouse. The Romance Tree, a grand Russian Olive, is a fan favourite with its snow and ice theme. We stand mesmerized, gazing at the dripping icicle lights for several moments, before snapping a family photo. Michelle shows us "the spot" where the light is just right.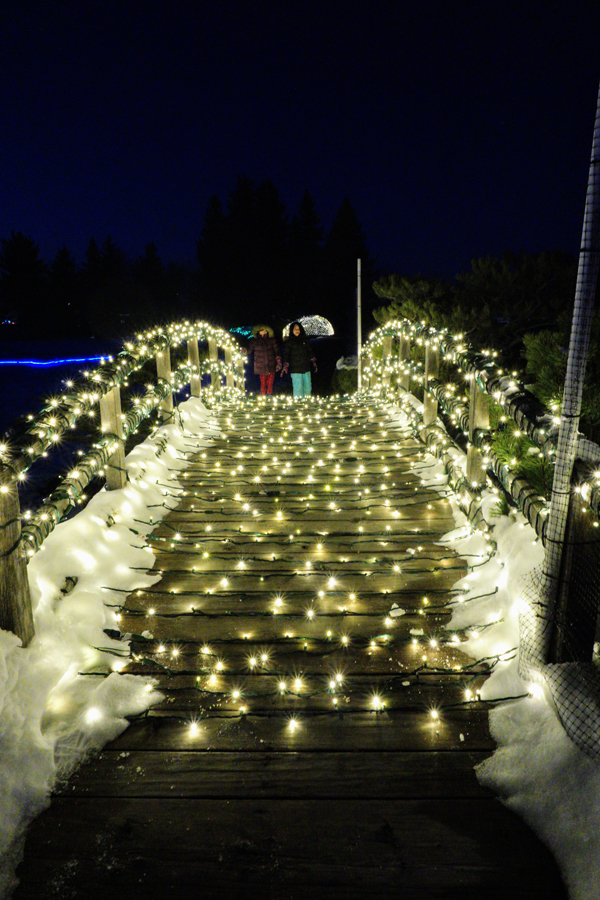 There are new views around every corner; the hallmark of Nikka Yuko's "hide and reveal" design. While the waterfall is the focal point from the Teahouse deck; as we follow the path around the pond, the Romance Tree takes centre stage. Mount Fuji floats on clouds of low pines as we approach the Bell Tower. Beyond the park, Henderson Lake adds perspective, making the gardens appear larger than they are - a technique called "borrowed view."
As Nikka Yuko Japanese Gardens celebrates its 50th year with more special events than ever, the spirit of the gardens remains the same. Built to celebrate friendship between Canada and Japan, the gardens promote Japanese culture in a beautiful and serene environment.
During the Winter Lights Festival, you can take part in several Japanese holidays and special events, including The Emperor's Birthday, Joya No Kane (New Year's Eve Bell Ringing Ceremony), and sleigh rides, free with paid admission.
The Winter Lights Festival at Nikka Yuko Japanese Gardens is a unique cultural experience in Lethbridge, Alta., only 2 hours from Calgary. Put it on your winter bucketlist.
Know before you go
While you're there, warm up at the outdoor heating lounge, enjoy a hot drink and seasonal treat from the Sugar Shack concession, or pick up a unique gift from the gift shop.
For more information, visit Nikka Yuko Japanese Gardens at http://www.nikkayuko.com
Make it a weekend
Explore:
Visit Helen Schuler Nature Centre (admission by donation), and go for a walk among coulees, grassland, and cottonwoods at Indian Battle Park.

Hike up to the lookout for an awesome view of the High Level Bridge. Built in 1909, it's the largest trestle bridge in the world.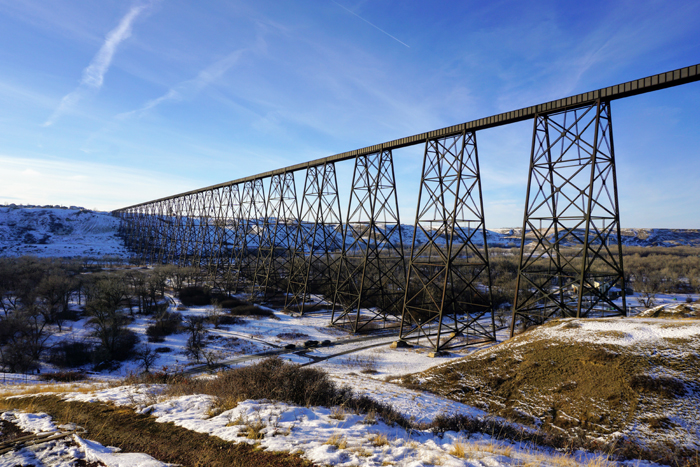 Walk or ice skate at Henderson Lake Park, next to Nikka Yuko Japanese Gardens There are over seven kilometes of trails and three playgrounds. (Check City of Lethbridge-Lake Ice for current ice conditions.)

Learn about southern Alberta history at The Galt Museum.

Window shop downtown, then enjoy a coffee from The Penny Coffee House in the Galt Gardens.
Dine:
Indulge in a hearty brunch at Chef Stella.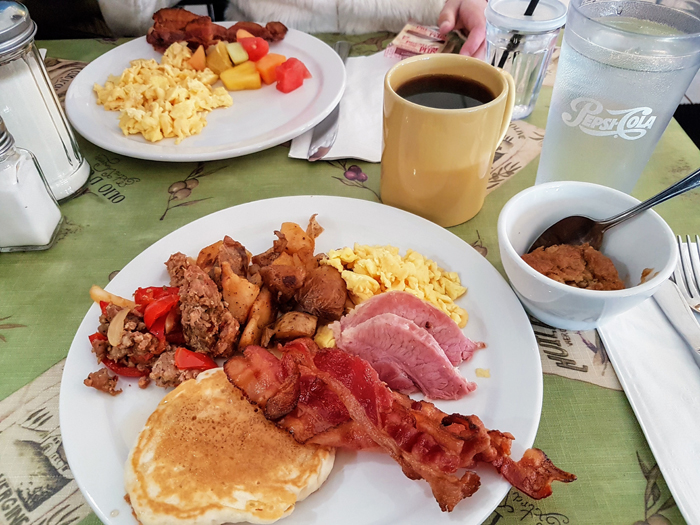 Enjoy a tasty and beautiful mid-day treat at Edible Elegance.

Arrive early to get a table at hot spot Firestone Restaurant & Bar at the Coast Lethbridge.
For more information, check out www.VisitLethbridge.com.
Check out our festival overview to learn more about the Winter Lights Festival.
Are you ready to head to the Winter Lights Festival? Share this page with your crew and get planning.