Lethbridge brings a brimming stein of German culture to Western Canada during its Munich-styled Oktoberfest. You'll be kicking up your heels to the rousing European sounds of the lederhosen-clad band, Alpen Shatz, from Medicine Hat. A variety of food vendors will serve up some of the best schnitzel, sauerkraut and bratwurst outside of Germany. Choose from a selection of beer - all made and imported from Germany. Local craft brewer, Theoretically Brewing, will be pouring its very own exclusive Oktoberfest traditonal German Heffenweizen. Grab a preview of Oktoberfest here.
Help your friends #DareToExplore. Share this page on Twitter.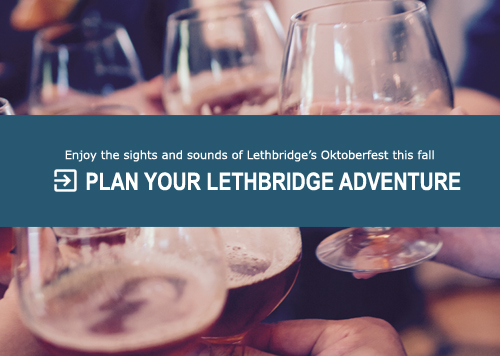 Friday
The Noteables - 2pm-5pm
Alpenschatz - 6pm-930pm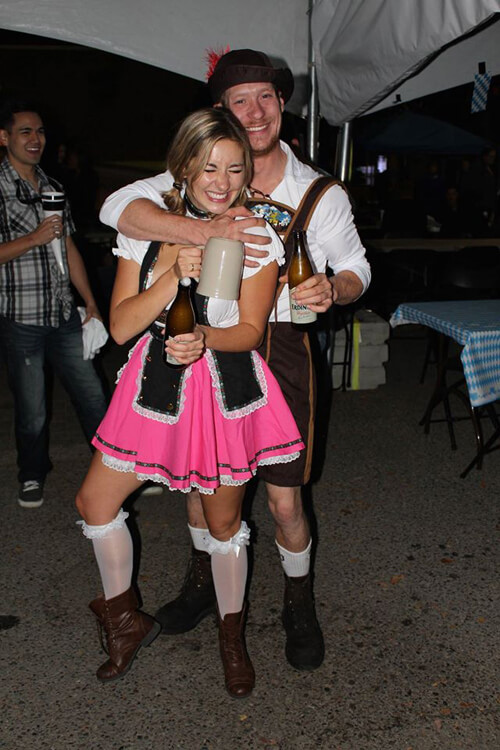 Saturday
The Polkaholics - 2 - 5 p.m.
Alpenschatz - 6 -930 pp.m.
A DJ will play Bavarian music in between sets.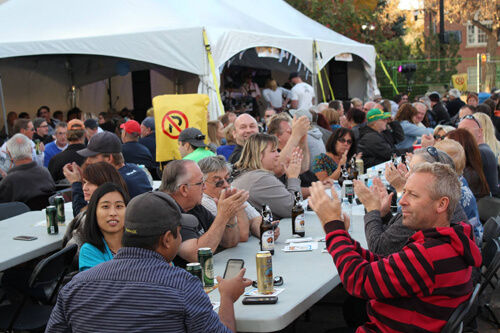 If You Go
Make sure to add the Lethbridge Oktoberfest to your calendar. Join the Facebook Event below
Tap into Oktoberfest by reading a preview by FestivalSeekers writer Lisa Monforton.
Looking to stay in Lethbridge? Watch this video and get inspired to spend more time in the city.
Are you ready to indulge in this German tradition? Share this page with your friends and start planning your trip to the Lethbridge Oktoberfest!