Shred Kelly's Mountain Pop-Up Tour hits BC Ski Resorts this March
*****NEW TOUR ANNOUNCEMENT*****
These past two years have been rather dry with the absence of live music. When we @FestivalSeekers caught wind of Shred Kelly's interests to bring some stoke back into our lives with a tour this coming March, we were in! So in, in fact, that FestivalSeekers decided to jump on board as a sponsor.
We're stoked to see the return of live music to our lives and it's been exciting to see the 2022 updates coming in from so many of our festival producing colleagues.
If you've been missing live music as much as we have, here is your chance to get your groove back… and even better these concert dates are happening in ski towns!
Best of both worlds, go shred some gnar and score some stoke folk in the same weekend!
Shred Kelly's Mountain Pop-Up
March 2022 Tour Dates 
 
March 11 - Red Mountain Resort with Shred Kelly, Miesha and the Spanks, Sexton Blake
March 12 - Nelson Visitor Center (Whitewater Ski Resort) with Shred Kelly, Miesha and the Spanks, Lady Fingers
March 25 - Kimberley Alpine Resort with Shred Kelly, Megan Nash, Heather Gemmell
March 26 - Fernie Alpine Resort with Shred Kelly, Megan Nash, Max Thomson
March 27 - Revelstoke Mountain Resort with Shred Kelly, Megan Nash, May Davis
---
For those of you who follow FestivalSeekers, you likely caught a few stories out this past year by Shred Kelly's lead singer Sage McBride. Fernie-based McBride had been keeping us musically plugged in to those innovators out there who just found a way to keep playing - whether that was by producing new albums or going virtual. 
Virtual no more with Shred Kelly's Mountain Pop-Up Tour, of which FestivalSeekers is a stoked sponsor.
The pop-up concept is an innovation of their own, explains McBride. ""We will be traveling with a stage and crew to five different mountain towns and "popping up" in at each of them throughout March for a live music experience that gets the whole community dancing."
And with their roots in Fernie, a mountain tour just made sense. 
"Ski towns are definitely some of our favourite places to play, so being able to bring big production with multiple bands to each of these communities is pretty exciting for us," McBride adds. "The tour is also made possible with financial support from FACTOR Live to bring live music events back this winter."
Performer Bios
Shred Kelly is a five piece, alternative folk rock band that emerged from Fernie BC. Over the past decade the band have taken their highly energetic live show from humble beginnings on the Canadian ski-town circuit to the international stage. The band was nominated for Rock Artist of the Year at the 2021 Western Canadian Music Awards and over the years have performed across Canada, Europe, United States, and The United Kingdom.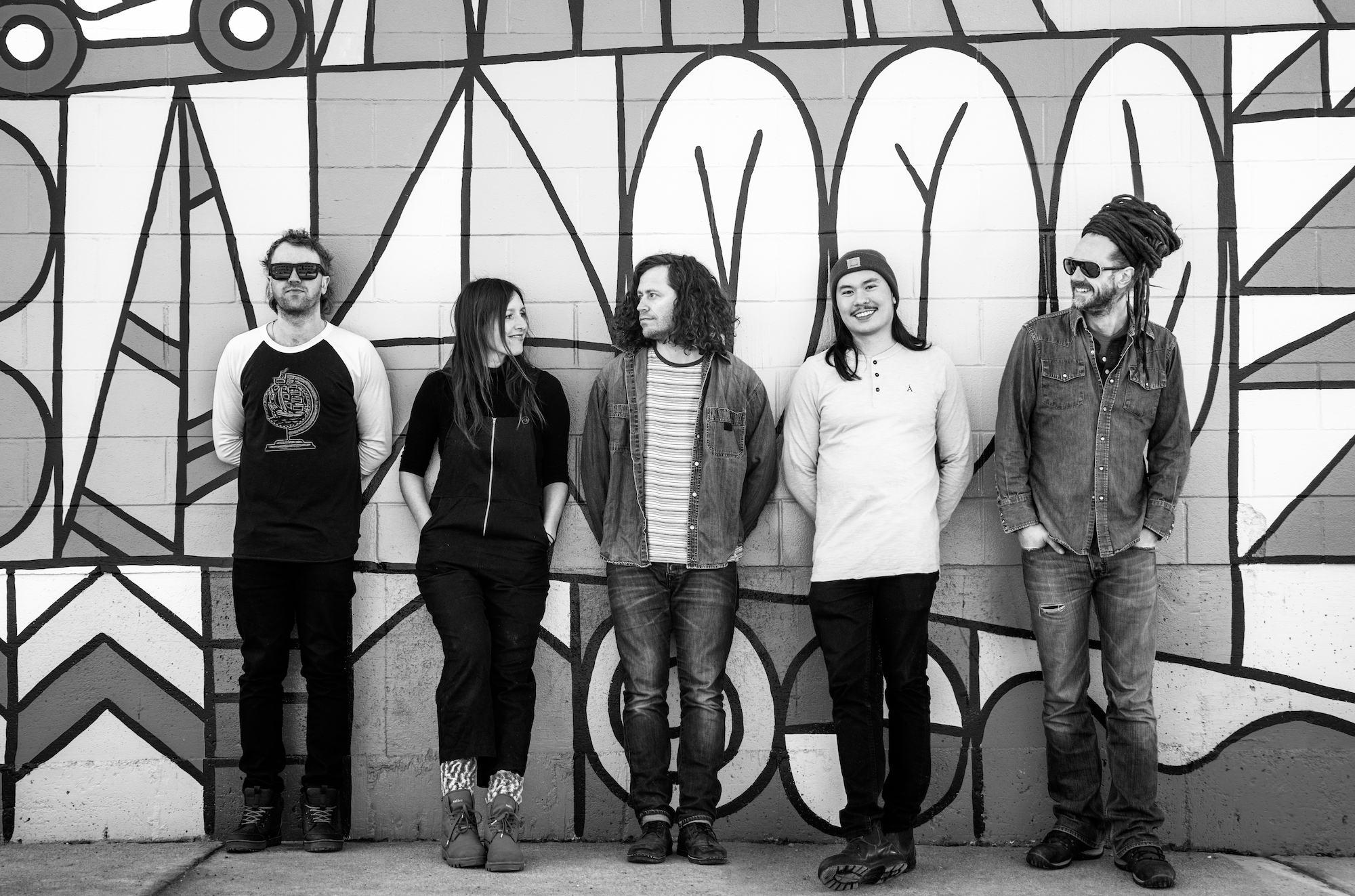 Megan Nash is a JUNO nominated indie songwriter that lives on Treaty 4 Territory. Nash's style of heartfelt indie rock and roots has taken her to stages around the world including in the US, the UK, Germany, Portugal, and Estonia on top of countless gigs in Canada.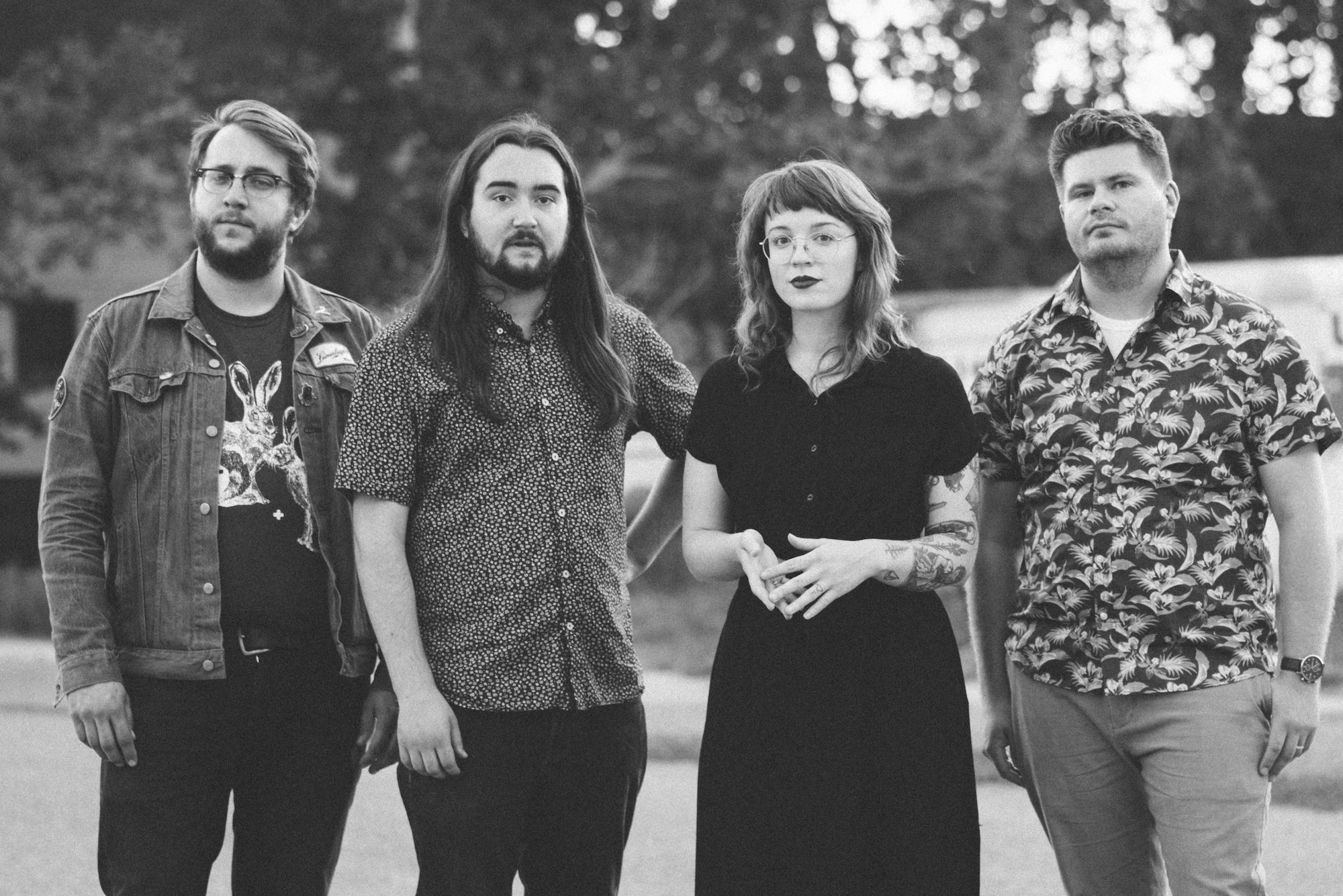 Miesha & The Spanks offer a dynamic mixture of punk, garage, and hard rock embellished with straightforward lyrics, gritty production and hard hitting performances. Inspired by proto punk classics like The Runaways, MC5 and The Stooges, and 90s riot grrrl/grunge like L7 and The Gits, M&TS conjure an energy that hits you in the face, throwing you into a world of killer riffs and sweaty gig venues. Originally a punk rock kid from the East Kootenays, Miesha Louie started this project a decade ago after moving to big city Calgary. She toured and released like crazy, building momentum and a reputation for her DIY approach, with any drummer up for the challenge. Joined by Sean Hamilton six years ago, he brought a big Bonham style that's intuitive like John Freese, always creating the right feel for the song.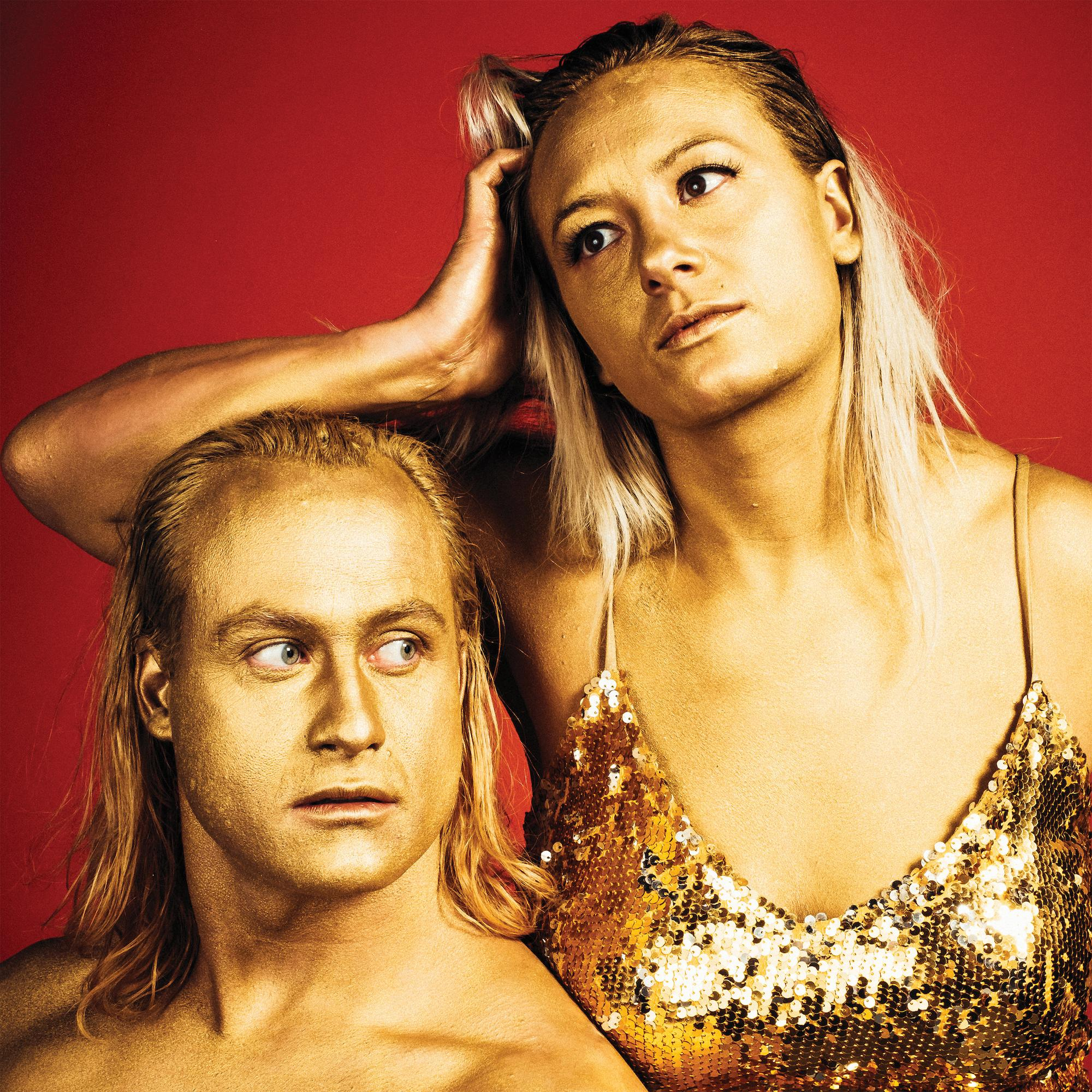 Catch the Mountain Pop-Up with Shred Kelly on tour this spring at your favourite BC ski resort, March 11 - 27!