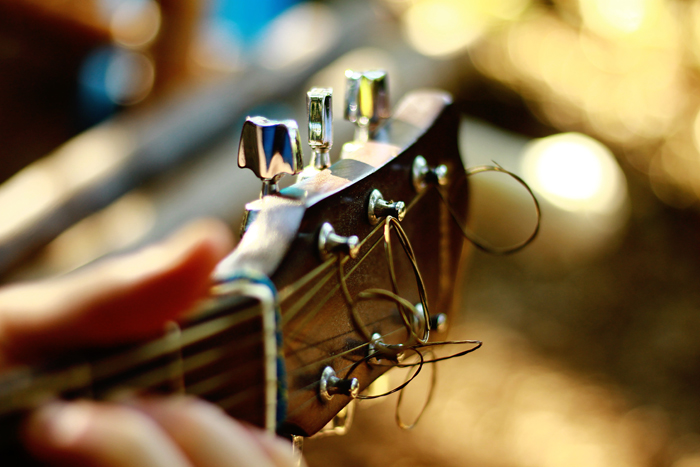 Music festivals choke the summer months. Sometimes they overlap causing you so much anguish. Do you go to The Calgary Folk Festival or to the Salmon Arm Roots&Blues? It's such a dilemma when you are a lover of live music. Even though winter may be cold, its so much more civilized when it comes to music. The festivals are spread out, so you can leisurely pick one or all of them. Here's a few to get you started. Oh, did I say the festivals are all civilized? I was kidding.
BIG Winter Classic in Calgary January 18-21, 2018
After the last few weeks of nasty cold weather, you will want to toss the toe warmers and scarfs out the window and buy tickets for the weekend of local and international musicians, local beer and awesome venues including Broken City, Dickens, Last Best Brewery and Big Studio. Over 70 artists are listed. You will definitely toss the parka while Calgary's own Matt Blais roughs up the stage. Find more information and tickets on the official webpage for BIG Winter Classic.
Tongue on Post Music Festival in Medicine Hat January 23- 28, 2018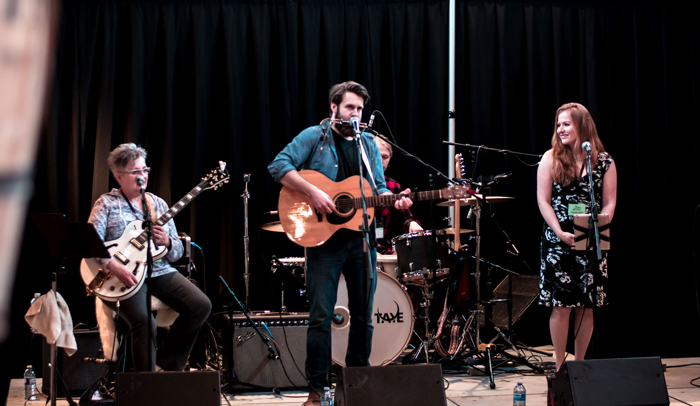 Throughout the week of January 23 to 28th the Medicine Hat Folk Music Club will host over 40 shows at Medalta Potteries and throughout the city at various coffee shops, pubs and bistros. Music lovers are encouraged to buy tickets soon for the annual event featuring master story tellers like Gordie Tentrees to local musicians like the talented Ryland Moranz. Find out more from the official Tongue on Post Music Festival page.
Block Heater 2018 in Calgary, Feb 15 – 17, 2018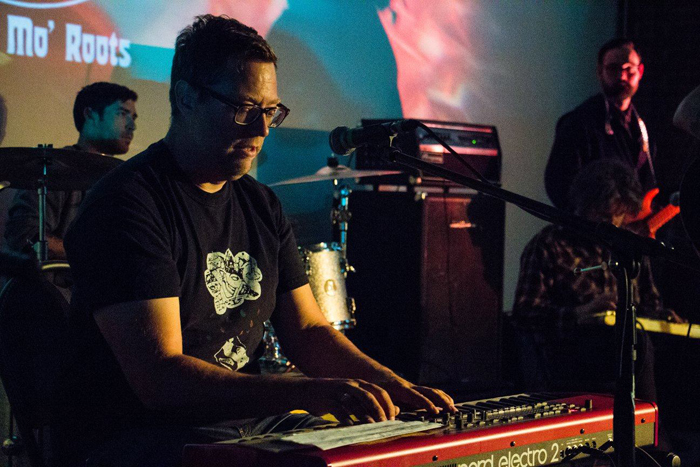 If you love the Calgary Folk Festival in July, you will shuffle over to their winter music extravaganza held on the Family Day Long-weekend. Studio Bell, The King Eddy, Inglewood Stage and Grill, Theatre Junction are all host venues to check out. Get your wrist band and wander between stages to listen to your faves. The Harpoonist and the Axe Murderer make an appearance as well as Justin Townes Earle, Kris Demeanor, Deicha & The VuDudes and Delhi 2 Dublin. Find out who else is appearing and get your tickets soon from the official Block Heater 2018 site.
Coors Light Snowbombing at Sun Peaks, April 5-9, 2018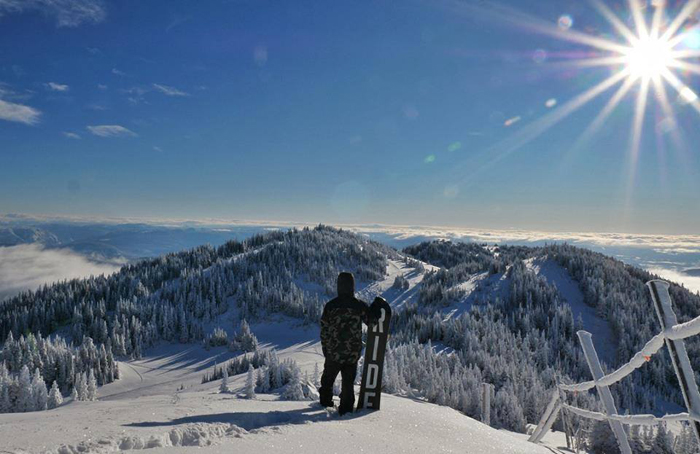 This looks like it's going to cause avalanches! The line up for the four days of nonstop music at Sun Peaks Resort is stellar. But what goes on along side the music is worth the trek. The annual slush cup, a crazy event that will never rival the real Olympics called "Snolympics" and, Chairlift Speed dating! Wow that sure changes the meaning for the singles line at the chairlift. You need to get the full story from Sun Peaks. Take a look at the official Snowbombing Canada page here.
Looking for even more festival inspiriation? Subscribe to our YouTube channel.
Want to stay up to date on the latest and greatest festivals while using Facebook? Like our page.